Senior Living Advisor in The Woodlands, TX
The Woodlands, TX sits 45 minutes north of Houston on I 45 in Montgomery and Harris counties. The Woodlands is known for its number of parks and recreational activities, hospitality, shopping, dining, and schools. It currently boasts 220 miles of bike and hiking trails and 151 parks. If you love enjoying yourself outdoors, then you should consider moving to The Woodlands for retirement. Talk to a Woodlands senior living advisor to learn about your retirement choices.
Personalized Support from The Woodlands Senior Living Advisor
A Woodlands senior living advisor can help you find the best senior living community for your lifestyle. Working out a customized plan to find the ideal senior care facility for your care needs and budget is the type of assistance to expect from your Woodlands senior living advisor.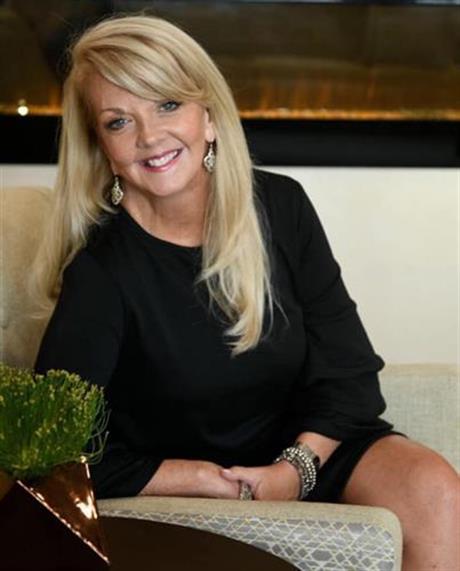 Serving Harris and Montgomery Counties, including Houston, Katy, Cypress, Tomball, Spring, and The Woodlands
Connect now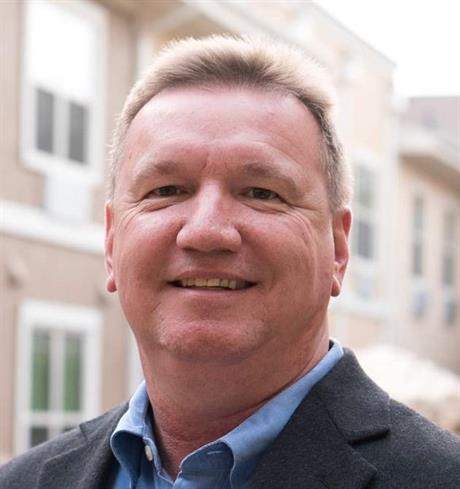 Serving Southwest Houston, Fort Bend County and western Brazoria County in Texas
Connect now
About The Woodlands, TX
Cost of Living
The cost of living in The Woodlands ranges from $4,576 to $7,756, depending on the type of housing you choose and level of care you need. This cost range includes the potential need for memory care, assisted living, or skilled nursing care from a local senior living facility. Discussing retirement living with a Woodlands senior living advisor can be a great help.
Local Hospitals and Medical Care
As your Woodlands senior living care advisor can tell you, you can find excellent-quality medicare-care providers nearby, including:
Weather and Climate
The Woodlands boasts temperate weather most of the year with a range of 63° to 41° F in winter to 96° to 74° F in the summer. About 50 inches of rain and no snow falls on The Woodlands throughout the year.
Transportation
The Woodlands has two types of public transportation, The Woodlands Express Park and Ride, and The Woodlands Town Center Trolleys.
FAQs About Senior Living Advisors in The Woodlands, TX
No. While a Woodlands senior living advisor is familiar with local senior living communities, they aren't affiliated with them directly. Your senior care advisor will help you decide which senior facility will best suit your needs.
Nothing. This is a free service. The Woodlands senior living advisors are highly-trained professionals who get compensated by the community selected.
Finding a Woodlands senior living advisor near you can make it easier to connect with them. Assisted Living Locators will match you with a qualified Woodlands senior living advisor who will help you research senior living facilities in The Woodlands. This will streamline your search and give you an inside view of each facility.
Senior Living Advisors in Cities Near You