Senior Living Advisor in Harris County, TX
The affordable cost of living, temperate year-round climate, and countless attractions make Harris County one of the top places for retirees in the nation. Houston is the center of Harris County, and as the fourth-largest city in America, there are seemingly endless senior living options to consider in the Houston area. Fortunately, a Harris County certified senior living advisor can ease the search for the perfect place to call home.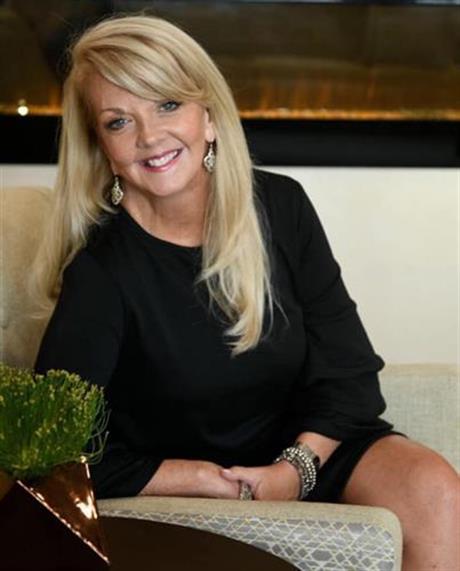 Serving Harris and Montgomery Counties, including Houston, Katy, Cypress, Tomball, Spring, and The Woodlands
Connect now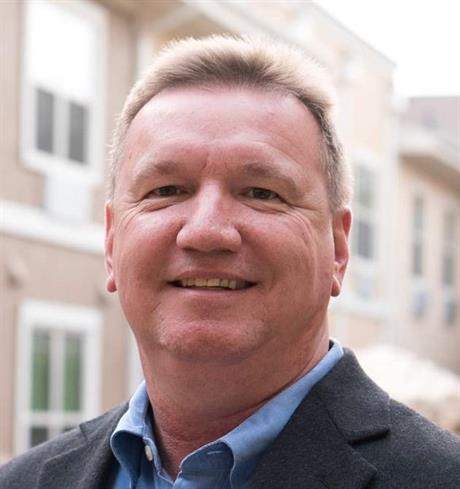 Serving Southwest Houston, Fort Bend County and western Brazoria County in Texas
Connect now
FAQs About Senior Living Advisors in Harris County, TX
Local Harris County senior living advocates and advisors help seniors and their loved ones along the journey of transitioning into a senior living situation. They can help with locating the perfect senior living community, formulating financial strategies, and organizing even the move.
Yes! Seniors can often begin the assessment process conveniently at home by making an inquiry by phone or online. From there, a virtual intake interview by video call or phone can be scheduled.
Harris County local senior care advisors strive to inform and educate those ready to move into a new housing situation about the options available to them. Looking for senior housing in this expansive community can be time-consuming, and we are here to ease the search and assist with financial options and personal tours.