Senior Living Advisor in Harris County, TX
The affordable cost of living, temperate year-round climate, and countless attractions make Harris County one of the top places for retirees in the nation. Houston is the center of Harris County, and as the fourth-largest city in America, there are seemingly endless senior living options to consider in the Houston area. Fortunately, a Harris County certified senior living advisor can ease the search for the perfect place to call home.
Personalized Support With a Harris County Senior Living Advisor
Harris County advisors for senior living will work hand in hand with you to find out exactly what you want in senior housing. They will guide you through a senior care assessment quiz, which gives them more knowledge to narrow down the best options based upon your responses. With a better understanding of your situation, they will offer an unbiased expert opinion about what housing options should be added to the list for personal tours.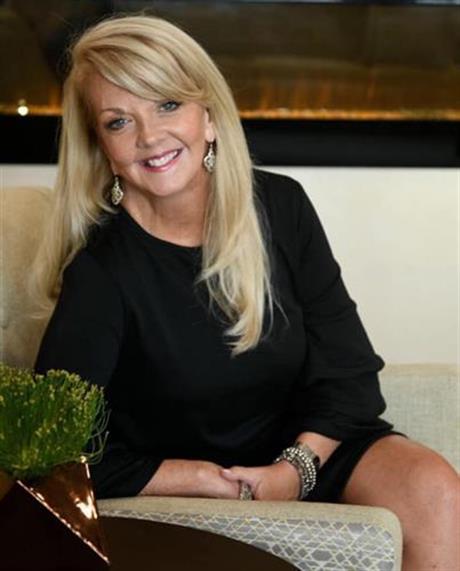 Serving Harris and Montgomery Counties, including Houston, Katy, Cypress, Tomball, Spring, and The Woodlands
Connect now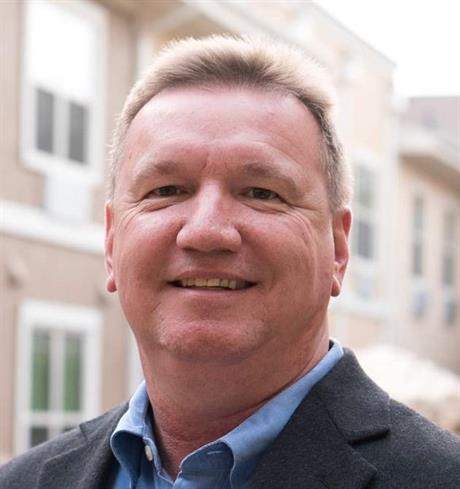 Serving Southwest Houston, Fort Bend County and western Brazoria County in Texas
Connect now
About Harris County, TX
Cost of Living
The median cost for senior housing in Harris County ranges from $4,245 to $7,756. However, these costs can vary for those who require specialty nursing care or who want luxury senior living housing. A Harris County senior living housing advisor will help you discover options in the Houston area that meet your needs and budget.
Local Hospitals and Medical Care
A Harris County local senior housing advisor will be able to tell you about some of the area's top hospitals, which are some of the best in the world. Some of the most noted include:
Ben Taub Hospital — Known worldwide as a top hospital for acute and critical care and holds Comprehensive Stroke Center certification.
Houston Methodist — Took the top spot for best hospitals in Texas and is ranked nationally in 10 specialties.
Memorial Hermann Health System — Has several facilities in Harris County with numerous hospitals, specialty programs and services.
Weather and Climate
When asked about the weather and climate, a Harris County senior living placement advisor would boast that the area receives 205 days of sun, and it rarely snows. It's warm or temperate most of the year. Temperatures only dip below freezing an average of 18 days a year, and Harris County gets around 53 inches of rain annually. Summer highs of 93°F and winter lows of 43°F are the typically ranges seasonally.
Transportation
As a Harris County senior care advisor will explain, there are several ways to get around without a car. There is an expansive bus service operating under METRO, which has low fares and accessible transport options, and buses stop at every other corner in the city and in some suburbs. METRORail offers accessible service within the city center, operating daily between downtown Houston, the Museum District and the Texas Medical Center. There are several taxi services and ride-sharing options, including Uber and Lyft.
FAQs About Senior Living Advisors in Harris County, TX
Local Harris County senior living advocates and advisors help seniors and their loved ones along the journey of transitioning into a senior living situation. They can help with locating the perfect senior living community, formulating financial strategies, and organizing even the move.
Yes! Seniors can often begin the assessment process conveniently at home by making an inquiry by phone or online. From there, a virtual intake interview by video call or phone can be scheduled.
Harris County local senior care advisors strive to inform and educate those ready to move into a new housing situation about the options available to them. Looking for senior housing in this expansive community can be time-consuming, and we are here to ease the search and assist with financial options and personal tours.
Senior Living Advisors in Cities Near You