Senior Living Advisor in Austin, TX
The political and musical capital of Texas, Austin is regularly rated as one of the top places for seniors to retire in Texas. In fact, there are so many senior living options available that it can be a challenge to decide which one is the perfect fit for you. Fortunately, local senior living advisors in Austin are available to help you find the best senior care for your specific needs.
Personalized Support With a Austin Senior Living Advisor
An Austin-based senior placement advisor will work closely with you to find the perfect senior housing for your lifestyle needs. Unlike national referral agencies, Assisted Living Locators' local senior housing experts actually live in the Austin area. They know all the best senior living communities in the city, will address your concerns and help you feel confident about your final selection.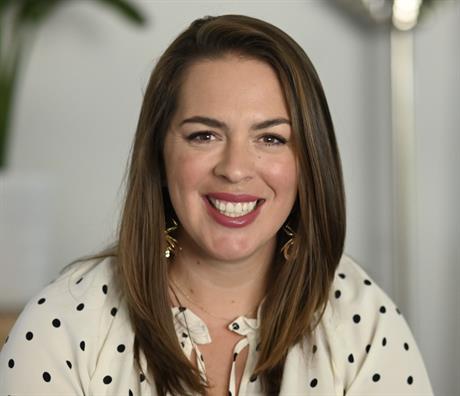 Serving Central Texas including Round Rock, Georgetown, Cedar Park, Leander, Marble Falls and North Austin
Connect now
About Austin, TX
Cost of Living
The median cost for senior housing in Austin, TX can range from under $4,300 to over $7,200 per month. The specific price will depend on various factors like the community type, services, amenities, etc. Senior placement advisors in Austin can help you find the perfect senior housing option to fit your budget.
Local Hospitals and Medical Care
As local senior living advisors in Austin will point out, the city has many notable medical centers, including:
Ascension Seton Medical Center Austin — highly regarded for its work in treating stroke, heart failure, diabetes, and kidney failure.
St. David's Medical Center — nationally ranked by U.S. News & World Report for its rehabilitation program.
Baylor Scott & White Medical Center — an award-winning not-for-profit health system noted for its work in stroke treatment.
Weather and Climate
Senior housing advisors in Austin often highlight the city's warm and sunny climate as a perk of living in the city. While temperatures can reach highs of over 90 degrees (F), the rest of the year is generally mild. For instance, the mean temperature in January is 53 degrees (F). The area also enjoys around 228 sunny days per year.
Transportation
There are many ways to travel around Austin without the need for a car. For example, when you work with a local Assisted Living Locators' care advisor, they will often personally drive you to tour properties around the city. The Metro public transportation system also makes it easy to travel to get around. Another option is to use ride-share services like Lyft and Uber.
FAQs About Senior Living Advisors in Austin, TX
Research, touring, and evaluating multiple senior living communities to find the best one for you can be quite a challenge. Fortunately, you are not alone. Working with a senior living placement advisor in Austin can speed up the process of finding the perfect community for you or your loved one.
What do I need to know about senior living placement advisors in Austin? An Austin-based advisor for senior living acts as a guide as you prepare to transition to senior living. They will create a personalized plan based on your needs, go with you to tour and evaluate communities around the city, and help you figure out financing strategies to pay for senior living. They are a local senior living advocate and advisor you can trust to help you get ready for the next stage of your life.
It is easy to find a local senior living care advisor in Austin with Assisted Living Locators. All you need to do is type in your location of interest, and we will direct you to a certified advisor for senior living in Austin who can assist you.
Senior Living Advisors in Cities Near You