Senior Living Advisor in Dearborn, MI
With the exciting city of Detroit just minutes away and the Canadian border a mere 14 miles north, Dearborn, MI, is a remarkable place to retire. Those looking for the ideal senior living property in the area will have a number of choices and price ranges to ponder. Fortunately, a Dearborn advisor for senior living can help you with unbiased expert guidance to find a home here in the hometown of Henry Ford.
Personalized Support With a Dearborn Senior Living Advisor
Dearborn certified advisors for seniors living, work closely with those seeking the perfect housing to suit their care needs and lifestyle. An advisor will likely walk you through a senior care assessment quiz to get a better understanding of your situation and make personalized recommendations. Dearborn senior living placement advisors explain senior living options and provide unbiased expert guidance to help you and your loved ones make the best choice.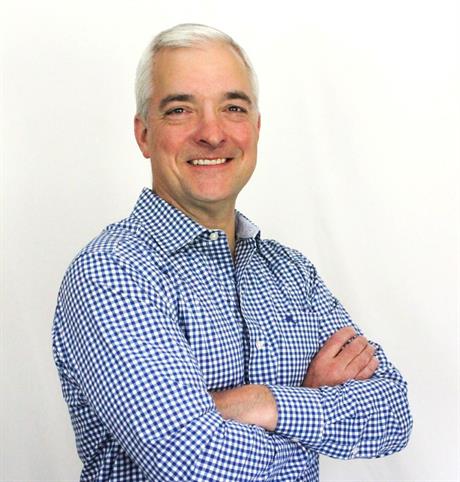 Serving NW Oakland, N Livingston and S Genesee counties in Michigan.
Connect now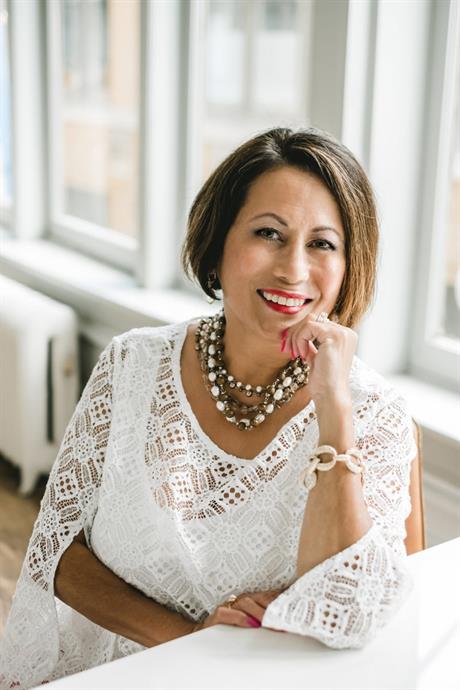 Serving Washtenaw, Wayne, Monroe, Lenawee, Oakland Counties and surrounding cities in Michigan
Connect now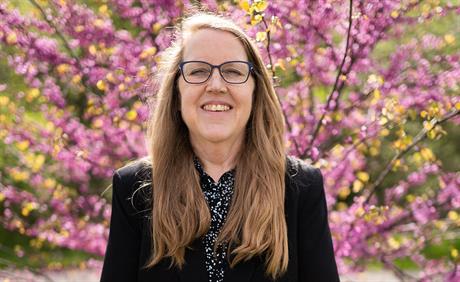 Serving Metro Detroit including eastern Oakland, western Macomb and southern Wayne counties in Michigan
Connect now
About Dearborn, MI
Cost of Living
According to reports published by Genworth, the average monthly cost for senior housing in Dearborn, MI, ranges from $5,050 for a semi-private room up to $8,319 for a private space. However, these amounts can vary depending on whether luxury senior housing is desired or if skilled nursing care is required. To find the perfect option for you, consult with a local Dearborn senior housing advisor for guidance.
Local Hospitals and Medical Care
Those concerned about having ample access to medical care and hospitals should inquire about nearby options with their Dearborn senior living placement advisor. A few of the best facilities locals recommend include the following:
Beaumont Hospital in Dearborn—a level-2 trauma center known for innovation and excellence in orthopedics, neuroscience, and heart and vascular and cancer care.
Henry Ford Medical Center—the largest hospital in the area with state-of-the-art medical, diagnostic, and surgical facilities, among several specialties.
Garden City Hospital—a smaller hospital that specializes in heart and stroke care and also offers preventive care, diagnostics, and emergency care.
Weather and Climate
Local Dearborn senior living advisors are familiar with the weather across the seasons, which is diverse but favorable for those who enjoy a versatile climate. The average highs in summer can reach 84° F, and winter lows tend to fall as low as 19° F. Dearborn is perfect for snow enthusiasts, as the region has a moderate annual snowfall of 34 inches.
Transportation
There are several convenient ways to travel around Dearborn without having to own or drive a vehicle. The Dearborn Senior Bus Service offers a $2 roundtrip curb-to-curb service within the city limits for those with limited mobility and those aged 55+. The Detroit Trolley offers service to residents in Dearborn and has routes to Detroit as well as surrounding communities. The city's SMART Fixed Route Buses are reliable, and fleets are equipped for passengers with mobility limitations and visual impairments.
FAQs About Senior Living Advisors in Dearborn, MI
A Dearborn senior care and living advisor works locally and actually visits and spends time at the senior housing communities in the area. These individuals understand state standards and make note of how each senior housing option operates to meet or exceed those standards. Dearborn senior living advisors see beyond what's online or in a community's flashy brochure.
Because they know the area and have toured senior communities firsthand, they can offer you an insider perspective. Senior care advisors also have a vast referral network that includes state and local resources, financial specialists, eldercare attorneys, and a variety of Dearborn senior-related service providers.
With a quick call or online inquiry to Assisted Living Locators, you can be connected with a Dearborn senior living advisor near you. By answering a few questions, our agents will be able to direct you to a certified Dearborn local senior housing expert to consult with who can help take you to the next step on your journey.
Senior Living Advisors in Cities Near You