Senior Living Advisor in Bay City, MI
Bay City, MI, is ranked as one of the top ten cities in Michigan for retirees. As one of the best cities for seniors, one would expect plenty of senior living options. Bay City has plenty, from skilled nursing facilities providing 24/7 medical care to apartment-style properties for older, active adults, with many on-site amenities and community entertainment functions. If you don't know which kind of senior living community is right for you, a Bay City senior living advisor can help you look for one that fits your budget and level of autonomy.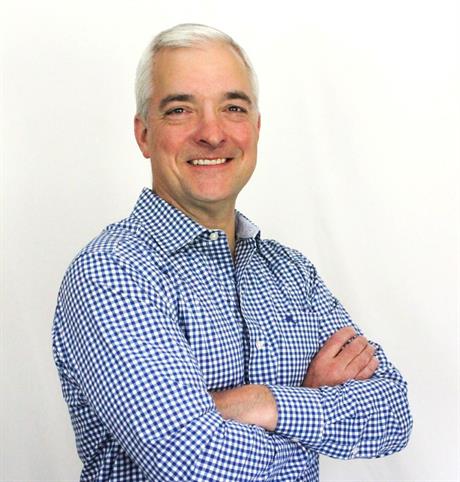 Serving NW Oakland, N Livingston and S Genesee counties in Michigan.
Connect now
FAQs About Senior Living Advisors in Bay City, MI
If you're from out of town or unfamiliar with the features of different senior care properties, consulting with a Bay City senior care advocate is a good first step. They help you understand what kind of care you need and narrow down properties that provide it. Advisors also consider your facility preferences for lifestyle and amenities, helping you find just the right fit.
Yes! Many people from out of town seek advice from a Bay City senior care advocate because they are unfamiliar with the area. A Bay City senior housing advisor can do video calls with you and your loved one and even arrange virtual tours of senior living properties you like.
Assisted Living Locators will set you up with a Bay City senior living advisor. Give Assisted Living Locators a little information about where in the city you'd like to live, your budget, and the kind of facility you need. They will assign a Bay City senior care housing placement advisor to assist you.
Senior Living Advisors in Cities Near You