Senior Living Advisor in Bay City, MI
Bay City, MI, is ranked as one of the top ten cities in Michigan for retirees. As one of the best cities for seniors, one would expect plenty of senior living options. Bay City has plenty, from skilled nursing facilities providing 24/7 medical care to apartment-style properties for older, active adults, with many on-site amenities and community entertainment functions. If you don't know which kind of senior living community is right for you, a Bay City senior living advisor can help you look for one that fits your budget and level of autonomy.
Personalized Support With a Bay City Senior Living Advisor
A Bay City senior living housing advisor is your guide to finding a suitable senior living property. They're locals who are experts in senior living and can help you understand the features of each type of senior accommodation, like assisted living, memory care, and retirement communities, to find the one that best fits your lifestyle. Because they know the city so well, the Bay City senior living advisors can also help you find a community near places you'd like to go, such as shopping centers or specialist medical providers. Their services are of no cost to you and are paid for by the facility you end up choosing.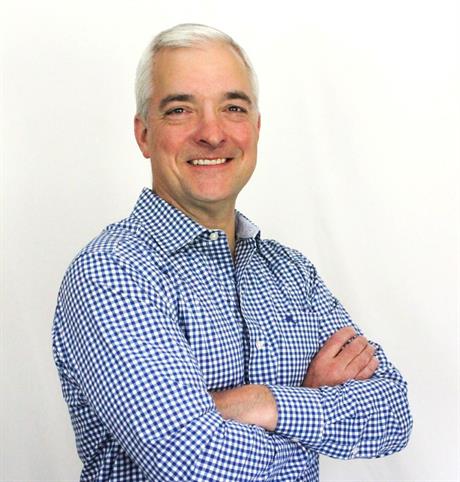 Serving NW Oakland, N Livingston and S Genesee counties in Michigan.
Connect now
About Bay City, MI
Cost of Living
The average monthly cost for senior housing in Bay City ranges from $4,223 to $9,581. There is such a large difference between the low and high monthly costs because some senior living properties, such as a nursing home with registered nurses on staff day and night, or a dedicated memory care facility, with a low staff-to-resident ratio and dementia care certifications for most caregivers required, will cost more due to the level of care provided. A Bay City senior care advocate can help determine what care level is appropriate for you and find properties in your budget that suit your needs.
Local Hospitals and Medical Care
A Bay City senior housing placement advisor will point out medical facilities near your chosen community, including:
Weather and Climate
Bay City's climate is often wet and cloudy. The city receives about 32 inches of rain each year and 170 days of sunshine. Winter low temps are usually in the teens, and the city gets over 40 inches of snow each year. Summers are pleasant, with high temperatures in the low 80s.
FAQs About Senior Living Advisors in Bay City, MI
If you're from out of town or unfamiliar with the features of different senior care properties, consulting with a Bay City senior care advocate is a good first step. They help you understand what kind of care you need and narrow down properties that provide it. Advisors also consider your facility preferences for lifestyle and amenities, helping you find just the right fit.
Yes! Many people from out of town seek advice from a Bay City senior care advocate because they are unfamiliar with the area. A Bay City senior housing advisor can do video calls with you and your loved one and even arrange virtual tours of senior living properties you like.
Assisted Living Locators will set you up with a Bay City senior living advisor. Give Assisted Living Locators a little information about where in the city you'd like to live, your budget, and the kind of facility you need. They will assign a Bay City senior care housing placement advisor to assist you.
Senior Living Advisors in Cities Near You