Senior Living Advisor in Grand Rapids, MI
Grand Rapids, MI, located just 30 miles from the sandy beaches of Lake Michigan, is a great place to retire for those who love the great outdoors, history and a vibrant cultural scene. With a population of around 200,000 residents, there are several 55+ and active adult communities to choose from. Fortunately, working with a Grand Rapids senior living placement advisor can help you secure a spot at the best senior care facility for your lifestyle needs and preferences.
Personalized Support With a Grand Rapids Senior Living Advisor
Those who choose to work with a Grand Rapids senior living placement advisor, will have the advantage of having a non-biased professional on their side. They strive to help guide seniors and their families through the process of finding the best senior living arrangement that meets their budget and lifestyle habits when looking towards the next step in life.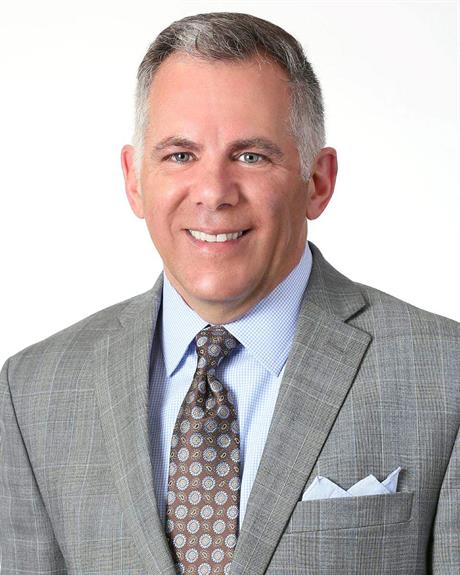 Serving Grand Rapids, including; Kent, Newaygo, Muskegon, Ottawa, Allegan, Ionia, and Montcalm counties
Connect now
About Grand Rapids, MI
Cost of Living
The monthly cost of senior living facilities in Grand Rapids ranges from $4,828 and $10,517 per month, according to GenWorth's recent estimates. These costs will fluctuate depending on the level of luxury one desires, and any type of special accommodation they may need. Enlisting the aid of a Grand Rapids senior living care advisor can guide retirees seeking a home to the best options available within their specified budget and personal situation.
Local Hospitals and Medical Care
Grand Rapids and the surrounding areas have a number of acclaimed hospitals and medical care facilities. A Grand Rapids local senior living advisor can share these services with you, including:
Spectrum Health Butterworth Hospital — This facility offers a wide range of referrals and advanced specialty and surgical care. Butterworth has the only Level I Trauma Center and the only Regional Burn Center in West Michigan. They are leaders in the fields of cancer, cardiovascular orthopedics and neurosciences.
University of Michigan Health-West — Formerly known as Metro Health, this University of Michigan Health-West  is a non-profit health care facility that offers specialty and primary care services at more than 30 locations in West Michigan.
Mercy Health St. Mary's — This Grand Rapids hospital is rated as high performing in seven conditions and procedures and is a leading surgical and general medical facility.
Weather and Climate
A Grand Rapids certified advisor for senior living will likely mention that the area has distinct seasonal weather. In Grand Rapids, the warmer months are fairly mild with temperatures ranging between the low 70s to the mid-80s in the spring and summer. Autumn and winter tend to see temperatures that average between 18 degrees to the mid-60s. Grand Rapids gets an average of 37 inches of rain and around 64 inches of snow per year.
Transportation
The Macatawa Area Express is better known by locals as the MAX, and makes getting around town without a car simple. They have eight fixed routes and a dial-a-ride service for passengers with special needs or mobility limitations. They travel to dozens of destinations and popular areas around Grand Rapids. Round-trip fares are only  $1 for adults, and discounted weekly and monthly passes are available.
Downtown Grand Rapids is a primary hub of the Downtown Area Shuttle, or DASH, which has 30+ routes that cycle through Central Station, making several stops throughout major thoroughfares in the community. Transfers between routes are free, but passes must be used within two hours. Single rides for adults are $1.75, and seniors can take advantage of discounts with weekly and monthly passes.
FAQs About Senior Living Advisors in Grand Rapids, MI
No. While Grand Rapids senior living care advisors are familiar with the communities in the area, they have no  obligations or affiliations with these facilities. A Grand Rapids senior living care advisor works with local senior living facilities but has no bias towards the ones they recommend.
Working with a Grand Rapids senior living advisor is a convenient way to wade through the often confusing process of identifying your specific needs and finding the perfect location to meet them. A Grand Rapids senior living advisor and advocate will take interested retirees on personal tours of the options and even help with the transition process.
Choosing a Grand Rapids senior living advisor is easy when you connect with Assisted Living Locators. You can call us to talk directly with a representative or make a search query on our website to find an advisor near you.
Senior Living Advisors in Cities Near You