Senior Living Advisor in Detroit, MI
Wondering how a Detroit senior living placement advisor can assist you as you navigate senior living options in the area? Here, we'll explore the senior living climate in this region and expand on the role of a senior living advisor in Detroit so you are informed as you begin your search.
Personalized Support With a Detroit Senior Living Advisor
When it comes to choosing a senior living community, start with a Detroit senior living placement advisor. They serve as your personal local expert support — guiding, navigating, and doing the leg work so you can work on making what may be one of the most important decisions you'll ever make.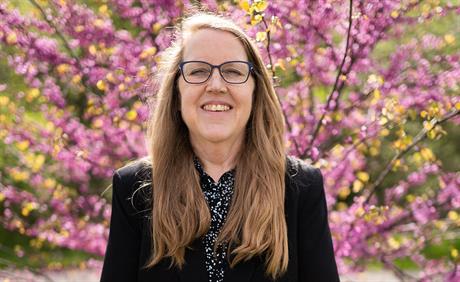 Serving Metro Detroit including eastern Oakland, western Macomb and southern Wayne counties in Michigan
Connect now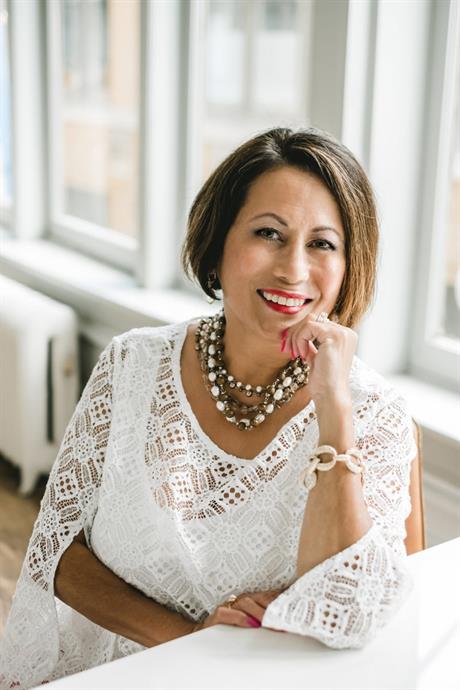 Serving Washtenaw, Wayne, Monroe, Lenawee, Oakland Counties and surrounding cities in Michigan
Connect now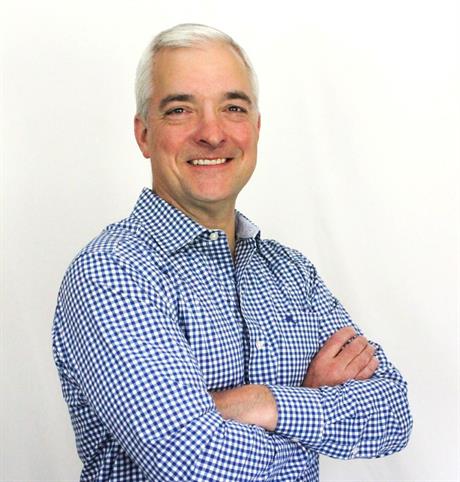 Serving NW Oakland, N Livingston and S Genesee counties in Michigan.
Connect now
About Detroit, MI
Cost of Living
Your Detroit senior living placement advisor will share that evaluating the cost of living as one factor when making senior living decisions is important. In Detroit, the average monthly cost of assisted living is $4,215, just under the national average of $4,300 per month. Factors that can impact the cost of living — especially as it relates to senior living — include your care needs, how many people will be living in the unit or apartment, the size of the apartment, and more.
Local Hospitals and Medical Care
Your Detroit senior living placement advisor will begin with a thorough assessment of your needs and wants. It's important to share your needs outside of senior living, as well, such as healthcare preferences or complex medical needs that require specialty care.
Detroit is home to several hospitals and healthcare systems. The highest-ranking hospitals in Detroit are:
Weather and Climate
Detroit's BestPlaces Comfort Index is 6.9 on a scale of 1-10; that's 9.2 in the summer months and 4.6 in the winter months. The average July high is around 83 degrees and the average January low is around 18 degrees, making Detroit a great place to retire for those who love the experience of defined seasons and freshly fallen snow. Your Detroit senior living care advisor will likely share that senior living communities typically plan indoor activities during winter months to ensure enrichment year-round.
Transportation
It's important to visit with your Detroit senior living advisor, who will likely share that local transportation is included in the cost of most or all senior living facilities in the area. However, for those who still have a need or desire for public transportation, Detroit checks the boxes with its robust bus service.
FAQs About Senior Living Advisors in Detroit, MI
Level of care, cost of living, amenities, and ratings are just a few of the factors to consider. Your Detroit senior living advisor will walk you through each factor to consider, step by step.
A Detroit senior living advisor is your navigator and advisor as you research, evaluate, and select a senior living community. They live and work in Detroit so they're able to share a local perspective throughout the process.
Contact us at Assisted Living Advisors, and we'll get you partnered with a caring Detroit senior living care advisor right away.
Senior Living Advisors in Cities Near You