Senior Living Advisor in Holland, MI
Holland, MI, situated in the Grand Rapids area, is a remarkable four-season location just off the beaches of eastern Lake Michigan. There is an abundance of natural areas, local attractions and ample housing available for seniors in the area. Working with a Holland senior living advisor can help you discover the best senior care facility for you.
Personalized Support With a Holland Senior Living Advisor
When you work with a Holland senior living placement advisor, they will employ their vast set of resources and knowledge of the area's senior living facilities to prepare a personalized plan that meets your specific care needs, lifestyle preferences, and your budget. They will be your personal support through every step of the process.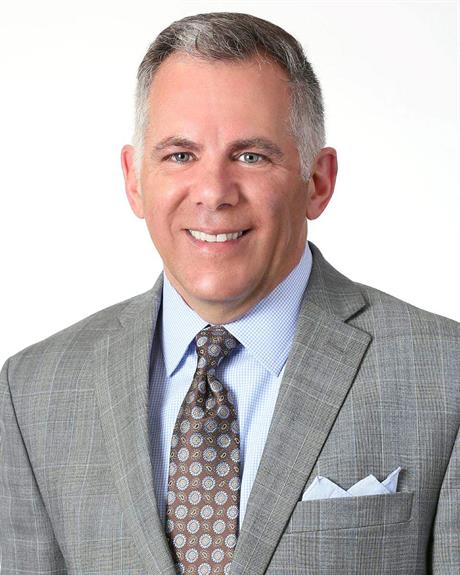 Serving Grand Rapids, including; Kent, Newaygo, Muskegon, Ottawa, Allegan, Ionia, and Montcalm counties
Connect now
About Holland, MI
Cost of Living
The monthly cost of living for Holland ranges from $4,828 to $10,517. This cost range will highly depend on your individual lifestyle, preferences, and care needs. Working with a Holland senior living care advisor can help you discover the options available to you within your specified budget.
Local Hospitals and Medical Care
Holland has remarkable hospitals and medical care options. Your Holland local senior living advisor can share these services with you, including:
Holland Hospital — Holland Hospital serves the greater area and surrounding counties, including the Allegan and Ottawa communities. This 189-bed campus boasts 2,000 staff members and offers comprehensive emergency and preventive services.
Holland Free Health Clinic — This clinic serves the greater Holland population who have moderate to minimal incomes with free services in most situations. They can provide referrals to local hospitals for emergency intakes when needed.
Holland Medi-Center — There are several locations in the greater Holland area, and each offers fast same-day service for patients with mild to moderate emergency situations. However, Holland Medi-Center clinics also provide routine care for primary patients.
Weather and Climate
A Holland certified advisor for senior living will tell you that the city of Holland offers locals the beauty of all four seasons. Temperatures during the summer range between 82 degrees to 61 degrees F, while winters range from 29 to 20 degrees in January. Residents see an average of 36 inches of annual rainfall along with an estimated 79 inches of snowfall.
Transportation
The Macatawa Area Express, known locally as the MAX, is an expansive public bus transportation system that simplifies getting around town with or without a car. The MAX has eight fixed routes and offers dial-a-ride services for those with special needs within the Holland city limits. Riders can get weekly or monthly passes at a discount, and seniors can ride for as low as $1 per round-trip fare.
The Disabled American Veterans (DAV) of Holland offers free medical transportation to medical facilities and hospitals within the community. Riders must register for the service and show a valid military ID. Appointments must be made 48 hours in advance.
FAQs About Senior Living Advisors in Holland, MI
While Holland senior living care advisors are likely familiar with the top communities in the area, they hold no obligations or affiliations with these facilities. They are always willing to work with each local senior living facility, but they are not directly affiliated with any of them.
There is no cost to work with a Holland senior living advisor. Their services are free for families. They are eventually compensated by whichever community the family selects.
The compassionate representatives at Assisted Living Locators make it easy to find the best Holland senior living advisors! Simply contact us by phone or use the search feature on our website to find an advisor near you.
Senior Living Advisors in Cities Near You