Senior Living Advisor in Holland, MI
Holland, MI, situated in the Grand Rapids area, is a remarkable four-season location just off the beaches of eastern Lake Michigan. There is an abundance of natural areas, local attractions and ample housing available for seniors in the area. Working with a Holland senior living advisor can help you discover the best senior care facility for you.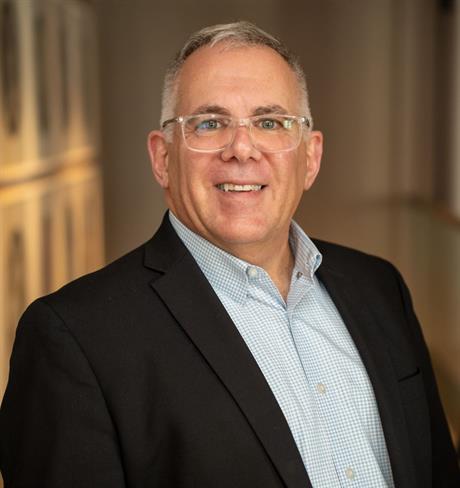 Serving Grand Rapids, including; Kent, Newaygo, Muskegon, Ottawa, Allegan, Ionia, and Montcalm counties
Connect now
FAQs About Senior Living Advisors in Holland, MI
While Holland senior living care advisors are likely familiar with the top communities in the area, they hold no obligations or affiliations with these facilities. They are always willing to work with each local senior living facility, but they are not directly affiliated with any of them.
There is no cost to work with a Holland senior living advisor. Their services are free for families. They are eventually compensated by whichever community the family selects.
The compassionate representatives at Assisted Living Locators make it easy to find the best Holland senior living advisors! Simply contact us by phone or use the search feature on our website to find an advisor near you.
Senior Living Advisors in Cities Near You