Your Senior Living Care Advisor in NW Oakland, N. Livingston and S Genesee counties in Michigan.
Exploring senior living options can be confusing and time–consuming. Assisted Living Locators® Care Advisors are in your community and work closely with you to guide you through the process from beginning to end—answering your questions and addressing your concerns, helping you feel confident and comfortable with your decisions.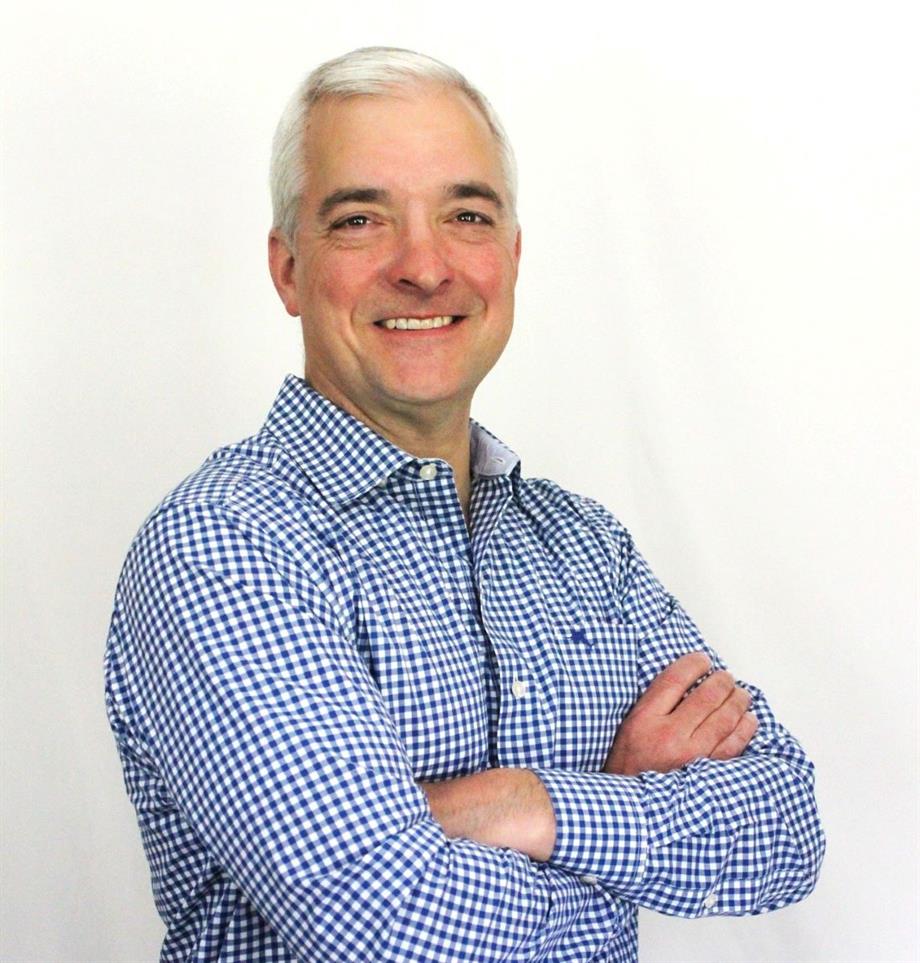 Hi I'm Bill Anderson
Serving NW Oakland, N Livingston and S Genesee counties in Michigan.
About Bill
As the owner of Assisted Living Locators in NW Oakland County, Michigan, I provide a no-cost senior placement and referral service to my community. Drawing on my 27 years of experience in the pharmaceutical industry and my personal journey of helping my own mother transition into assisted living, I understand the complexities and challenges families face when making these decisions. I am dedicated to offering the best care options, resources, and information to seniors. As part of the Assisted Living Locators team, I'm eager to extend personalized support to seniors and their families in NW Oakland county and the surrounding areas.
I pride myself on being responsive to my client's needs and being available to them. I truly care about them and their family members. I strongly believe in every individual's right to a comfortable and secure living situation in their golden years.