Bill, Senior Living Care Advisor in NW Oakland, N. Livingston and S Genesee counties in Michigan.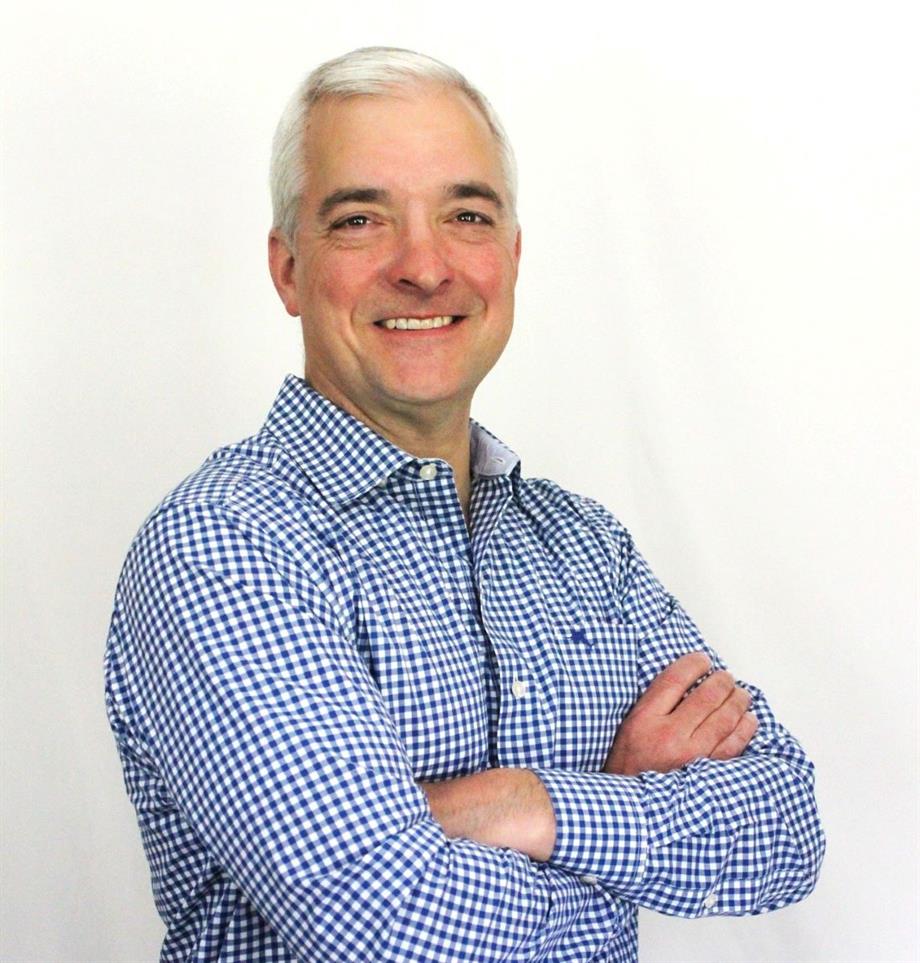 Hi I'm Bill Anderson
Serving NW Oakland, N Livingston and S Genesee counties in Michigan.
Exploring senior living options can be confusing and time–consuming. Assisted Living Locators® Care Advisors are in your community and work closely with you to guide you through the process from beginning to end—answering your questions and addressing your concerns, helping you feel confident and comfortable with your decisions.
About Bill
As the owner of Assisted Living Locators in NW Oakland County, Michigan, I provide a no-cost senior placement and referral service to my community. Drawing on my 27 years of experience in the pharmaceutical industry and my personal journey of helping my own mother transition into assisted living, I understand the complexities and challenges families face when making these decisions. I am dedicated to offering the best care options, resources, and information to seniors. As part of the Assisted Living Locators team, I'm eager to extend personalized support to seniors and their families in NW Oakland county and the surrounding areas.
Call Bill
Bill, Senior Living Care Advisor in NW Oakland, N. Livingston and S Genesee counties in Michigan.
810-643-1182
Fill out the form below and I will contact you shortly. All fields required.
Finding the right senior living options
I pride myself on being responsive to my client's needs and being available to them. I truly care about them and their family members. I strongly believe in every individual's right to a comfortable and secure living situation in their golden years.
TAKE THE ASSESSMENT
Hear From Families I've Helped
Bill's partnership with the communities he serves is exemplary. His knowledge and the relationships he has with his clients are second to none. He goes out of his way to ensure they are comfortable and confident in the decisions they are making with their families.

Kathy K.

Bill is a personable and highly effective professional. His interactions with clients are always informative and interactive. He is compassionate and really listens to the people he works with. I would highly recommend working with Bill.

Jen K.
Local experts to help you find the right senior living community including memory care (dementia care & alzheimer's)
Medicaid and VA resources are offered.
$3000-7000 per month
Contact Us
810-643-1182