Senior Living Advisor in Ann Arbor, MI
Lovely Ann Arbor, MI, is west of Detriot and home to the sprawling University of Michigan campus. Seniors are close enough to Detriot for easy access to big-city amenities and entertainment, or they can visit nearby Lake St. Clair or Lake Erie. The city has plenty of options for senior living, from amenity-filled apartment complexes for active, older adults to dedicated memory care communities for aging adults in cognitive decline. If you're unsure about where to start choosing a senior housing property, consult with an Ann Arbor senior care advisor, who can help you find the right type of property for your lifestyle, budget, and care needs.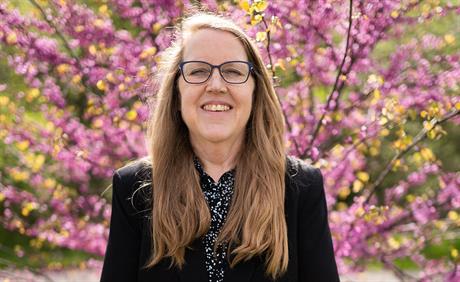 Serving Metro Detroit including eastern Oakland, western Macomb and southern Wayne counties in Michigan
Connect now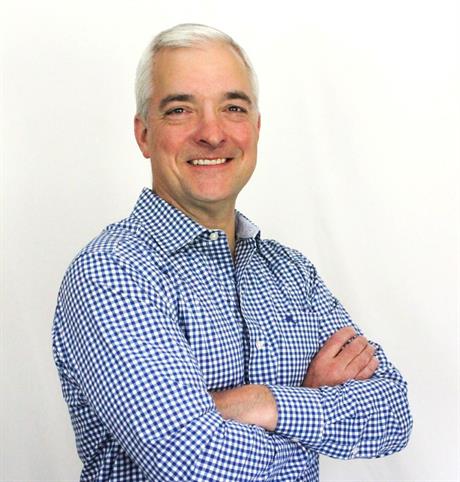 Serving NW Oakland, N Livingston and S Genesee counties in Michigan.
Connect now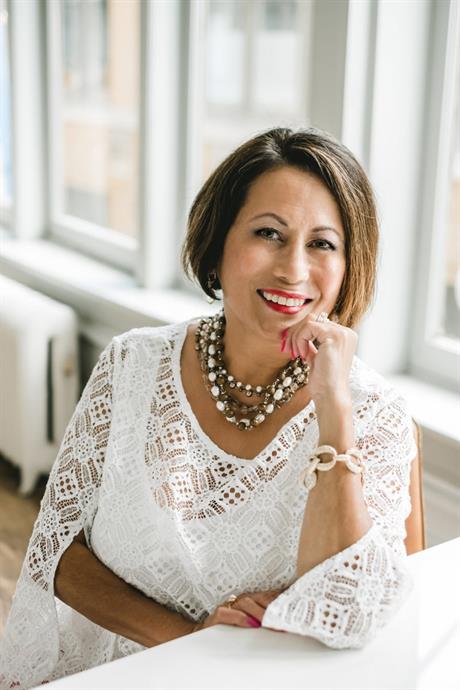 Serving Washtenaw, Wayne, Monroe, Lenawee, Oakland Counties and surrounding cities in Michigan
Connect now
FAQs About Senior Living Advisors in Ann Arbor, MI
Yes! Many families are from out of town and looking at senior communities for loved ones in Ann Arbor. Or, sometimes seniors may seek relocation to Ann Arbor because of its proximity to their family. Video calls with an Ann Arbor senior care advisor and virtual tours are great ways to start the process.
No! They are not affiliated with any properties in the city, allowing them to give you unbiased answers to your questions along with the insight and advice you need to help make the right choice.
Assisted Living Locators matches you with an Ann Arbor senior living advocate. All you need to do is give Assisted Living Locators some details about the care level you need, your budget, and features of a facility that are priorities or dealbreakers. They'll match you with a certified advisor for senior living who will learn more about you to help find an appropriate senior living property.
Senior Living Advisors in Cities Near You