Your Senior Living Care Advisor in Serving The Great Lakes Bay Region
Exploring senior living options can be confusing and time–consuming. Assisted Living Locators® Care Advisors are in your community and work closely with you to guide you through the process from beginning to end—answering your questions and addressing your concerns, helping you feel confident and comfortable with your decisions.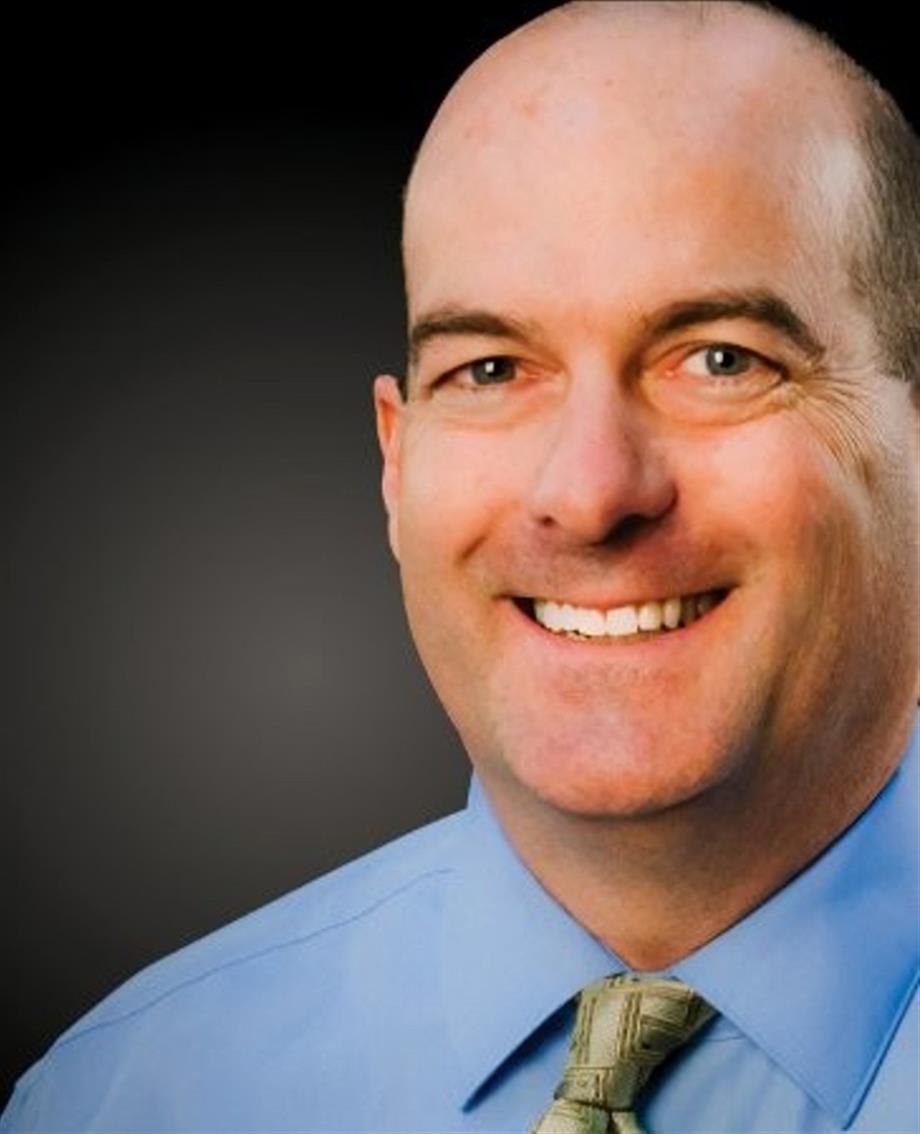 Hi, I'm Rich Martin
Great Lakes Bay Region; Bay City, Saginaw, Midland, Michigan
Assisted Living Locators (ALL) is a no-cost referral service that specializes in direct placement services to seniors and their families who seek our services. ALL assists families in locating assisted living, senior housing options and in-home care services that meet their geographic, financial and clinical needs and preferences.
As your family's Senior Care Advisor, I take a 4-step approach to guiding you through the process of finding the best senior living options for your family member. 1. In-Depth Assessment of Your Needs 2. Thoughtful Analysis & Recommendations 3. Assistance with Selection Process 4. Transition Support
The biggest factor in price is location and level of care. The local average rate for Assisted Living is between $3,000 and $10,000 a month. Some communities also charge a one-time application or community fee. Those fees range between $500 to $7,000. I can help you understand the entire process so you can make an informed choice.
989-502-2244
Click to Call