Memory Care in
Bay City, MI
Find Your Bay City, MI Care Advisor
Find the Best Memory Care Near Bay City, MI
Bay City, MI, memory care facilities are long-term care communities specifically designed for older adults with dementia or other forms of cognitive decline. The properties are secured to prevent wandering and they employ caregivers trained to care for dementia. Supervision and assistance are offered around the clock, as needed. Some Bay City memory care communities are stand-alone properties, while others are separate units of an assisted living facility, which may make it easier for seniors to transition to a higher level of care while remaining in a familiar setting.
Types of Memory Care
Cognitive decline is associated with Alzheimer's Disease, although it isn't the only form of dementia. There are several dementia-related conditions that Bay City memory care properties assist with.
Common cognitive decline conditions among Bay City memory care residents are:
Mixed dementia
Alzheimer's disease
Lewy body dementia
Frontotemporal dementia
Some Bay City, MI, memory care properties also accommodate seniors with medical conditions that include cognitive decline, such as:
Traumatic brain injury (TBI)
Parkinson's disease
Huntington's disease
Creutzfeldt-Jakob disease
Low staff-to-resident ratios are important for quality dementia assistance, allowing caregivers to give more personalized attention to seniors in their care. Memory care services include physical, occupational, and speech therapies provided on-site to help residents retain their abilities. Other programs may help slow cognitive declines, such as art or music therapy, pet therapy, or even aromatherapy.
Bay City memory care properties are designed for ease of mobility for older adults and to reduce disorientation for residents. Disorienting designs often include short, wide hallways or open floor plans. Public bathrooms, the dining room, common recreation areas, and each resident's apartment are clearly labeled. Low music and soft lighting helps reduce overstimulation, a common dementia symptom. Exterior exits are secured to protect residents.
Finding Your Memory Care Advisor in Bay City, MI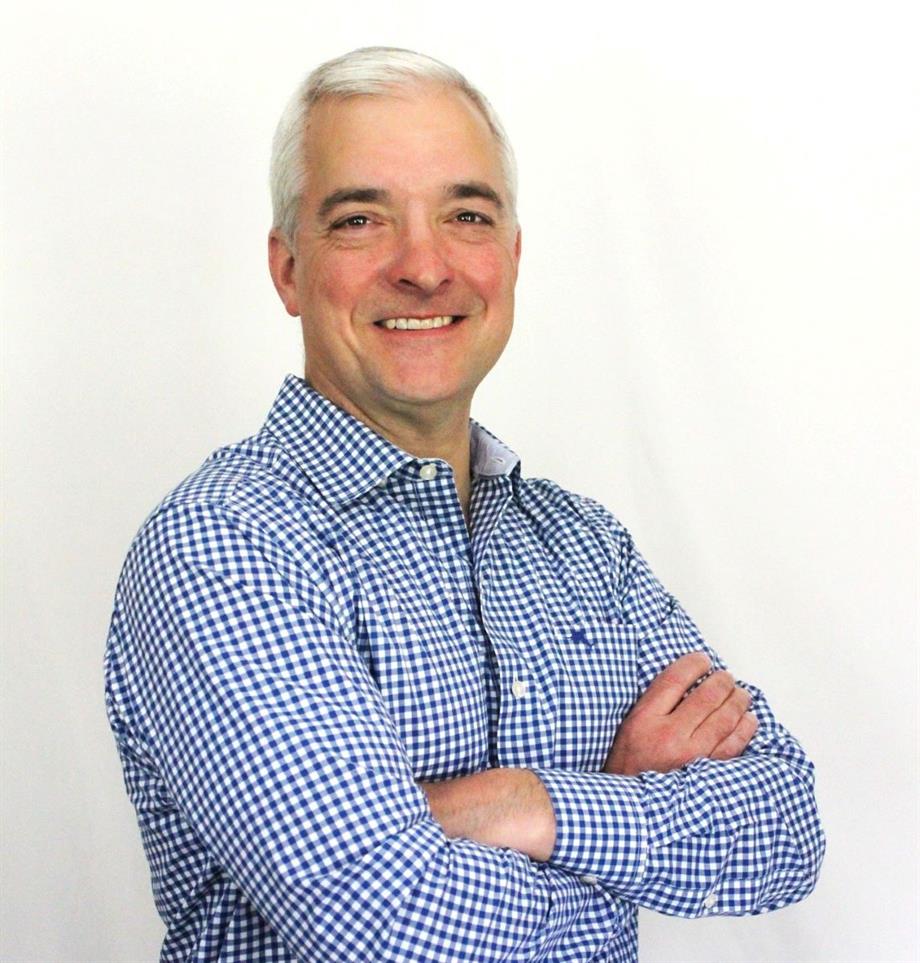 Areas Covered:
Serving NW Oakland, N Livingston and S Genesee counties in Michigan.
Connect now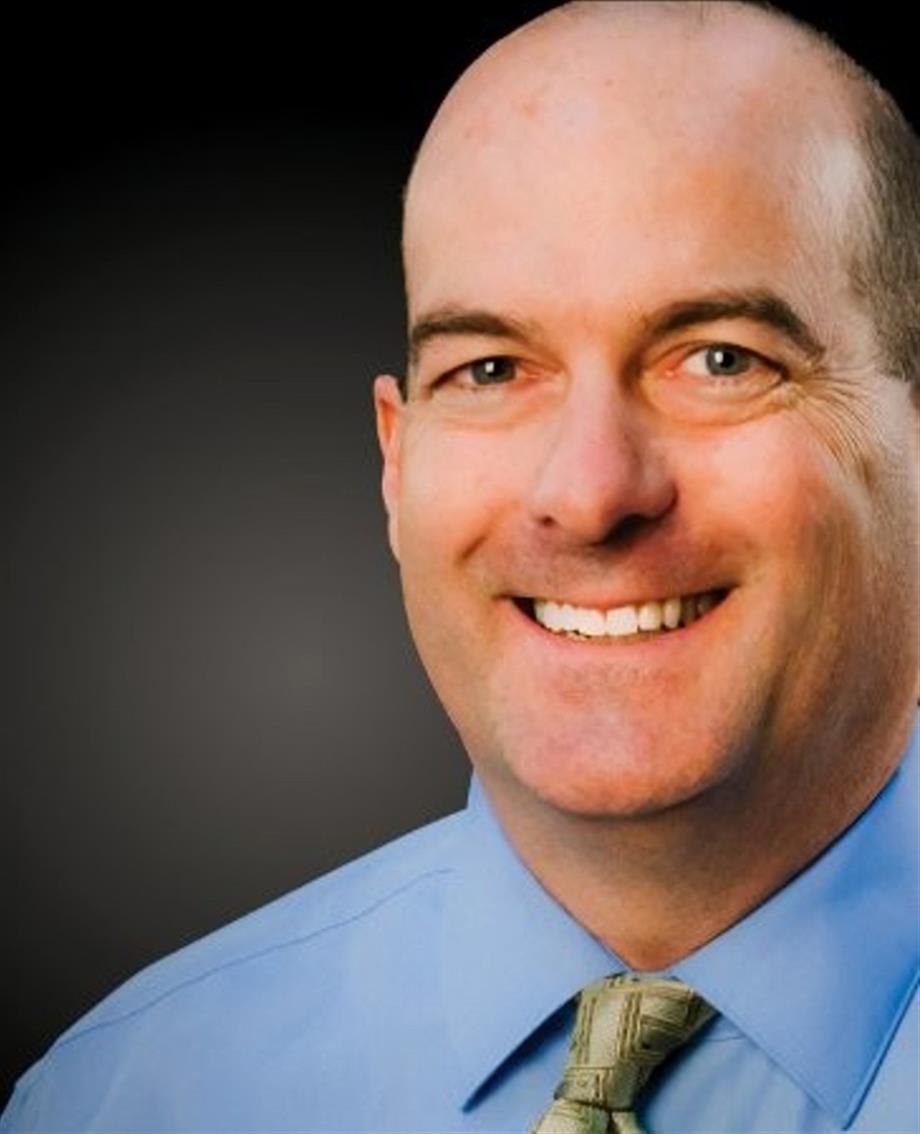 Areas Covered:
Great Lakes Bay Region; Bay City, Saginaw, Midland, Michigan
Connect now
What is the Cost of Memory Care in Bay City, MI?
The cost of memory care in Bay City is $5,175 per month on average. However, facility costs may differ depending on the services included with the fees. Memory care properties are often more expensive than other types of senior living options, like assisted living, because of the higher levels of care provided.
Most Bay City memory care properties are all-inclusive, providing private rooms and housekeeping service, three nutritious meals (along with snacks) each day, and personal care from alert staff around the clock. Many seniors require extra help with activities of daily living (ADLs), such as:
Escorts to meals or eating
Lifts, transfers, and other mobility aides
Selecting clothing and getting dressed
Grooming, bathing, and personal care
Transportation to doctor's appointments
Medication management and supervision (or diabetic care and insulin dosage)
Each senior in memory care has their own personal care plan, including their diagnosis and doctor's recommendations. The care plan may also include any other health conditions and the extent that they need ADL assistance. These plans ensure consistent care for residents, but they can change as the senior's needs progress. However, any memory care resident may receive assistance outside of the care plan at any time.
What Should Every Senior Know About Living in Bay City, MI?
Bay City is a quaint waterfront town, located along the Saginaw River, just off the banks of Lake Huron. It offers plenty of options for outdoor recreation, from boating and combing the beach to walking in several small parks. Michigan is fairly tax-friendly to retirees, as Social Security income isn't taxed, and withdrawals from retirement accounts are only partially taxed.
Bay City Weather & Climate
Bay City weather is often wet and cloudy, with about 170 days of sunshine and 32 inches of rain each year. Winters are quite cold, with temperatures in the teens and about 41 inches of snow each year, although summers are warm and pleasant, with high temperatures in the low 80s.
Local Hospitals & Notable Medical Care
Aging adults in Bay City have several choices for medical care, such as McLaren Bay Region and Bay Medical Foundation, or they can visit the University of Michigan Health – Bay City, affiliated with the University of Michigan.
Transportation
Bay City is served by the Bay Metropolitan Transportation Authority, which operates a fixed-route bus system throughout the area. Seniors who need para-transit or ADA-accessible shuttles may receive them on request.
Arts, Culture & Recreation
Some families may be able to escort their loved one to a production by the Saginaw Bay Symphony Orchestra or a play at the Temple Theater. Other seniors may enjoy touring the Saginaw Valley or watching the boats on the bay.
How Do I Pay for Memory Care in Bay City, MI?
When your family is starting to explore memory care options for your loved one, a local Bay City memory care advisor can help you better understand the pricing structure of each facility and what is included. Memory care advisors can also help you learn more about different programs and benefits that your loved one is eligible for, which can pay for memory care lodging and services.
Veteran's Benefits
Military veterans and their surviving spouses may enroll in the Improved Pension Plan and the Aid and Assistance Benefit, administered by the U.S. Department of Veteran's Affairs. These programs cover both accommodations in and services provided by Bay City memory care communities. Ask your local VA Center for help enrolling your loved one in these.
Home Equity
Homeowners who have paid off all or most of their mortgage may use their home's equity to pay memory care fees. A local Bay City memory care advisor can help your family learn more bout this process.
Spend Down
Older adults must meet certain income guidelines to be eligible for Michigan Medicaid, with is $2,523 per month for individuals and $2,523 per month per spouse for married couples. Seniors with a monthly income exceeding this amount may participate in the "spend down" program, allowing them to spend the difference between the income cap and their monthly income on medical care, which makes them eligible for Medicaid. A local memory care advocate can help you learn more about the details of this program.
Medicare
Most older adults are enrolled in Traditional Medicare, which does not cover memory care fees. However, some seniors may participate in Supplemental Medicare coverage or optional insurance plans that may cover memory care services. Look for any additional insurance coverage your loved one may need if they are enrolled in one of these plans.
Medicaid
Michigan Medicaid recipients may be eligible for the MI Choice Benefit, a long-term care waiver. If approved, your loved one may use this benefit to pay for memory care and services instead of living in a nursing home.
Take Our Senior Living Assessment Quiz Now
FAQ About Memory Care in Bay City, MI
A local Bay City memory care advisor can help you narrow down the properties in the area to find one that suits your senior's diagnosis and budget. Often, memory care communities require a doctor's diagnosis of dementia or a related condition, so have your loved one evaluated. The doctor may have care recommendations and your local memory care advisor can help you determine which facilities provide that level of care.
Yes! Virtual tours are a great way for families who don't live in Bay City to evaluate different facilities. It may be easier for your loved one to schedule virtual tours instead of physically visiting other properties.
Many memory care communities allow small pets, although each one has different guidelines for pets. Pet therapy is a popular alternative form of help for cognitive decline and many staff members enjoy helping residents care for their animals.