Memory Care in
Grand Rapids, MI
Find Your Grand Rapids, MI Care Advisor
Find the Best Memory Care Near Grand Rapids, MI
Grand Rapids, MI, memory care facilities are secure, residential assistance properties designed to help aging adults with cognitive decline. Alert staff are scheduled around the clock to supervise residents and help with their needs, including redirecting those prone to wandering, or de-escalating aggressive or anxious behaviors. Some Grand Rapids memory care properties are stand-alone facilities exclusively dedicated to memory care. Others are a separate and secure part of a larger assisted living facility, allowing residents to transition into memory care if they develop dementia, but keeping them in familiar surroundings.
Types of Memory Care
Although Alzheimer's Disease is the most well-known type of dementia, it's not the only form of this disease. Many memory care communities in Grand Rapids accept seniors with one of many diagnoses of dementia, such as:
Frontotemporal dementia
Mixed dementia
Alzheimer's disease
Lewy body dementia
Some memory care properties may also accommodate older adults who experience cognitive decline due to another medical condition, like:
Traumatic brain injury (TBI)
Parkinson's disease
Huntington's disease
Creutzfeldt-Jakob disease
Memory care property layouts are purposeful, intended to reduce confusion for seniors and protect them from wandering outside or accessing staff-only locations, such as storage areas or the kitchen. Wide hallways and open floor plans help ease of mobility. Places like the dining room, recreation areas, and resident apartments are clearly marked. The atmosphere in memory care communities is intended to reduce sensory over-stimulation with muted lighting and soft background music.
Many Grand Rapids memory care facilities also offer dementia assistance on-site, such as occupational or speech therapy, to help residents retain these abilities. Quality-of-life programs, like music, art, or even pet therapy, may also be available. Residents who require off-site medical care are provided with transportation and an escort.
Finding Your Memory Care Advisor in Grand Rapids, MI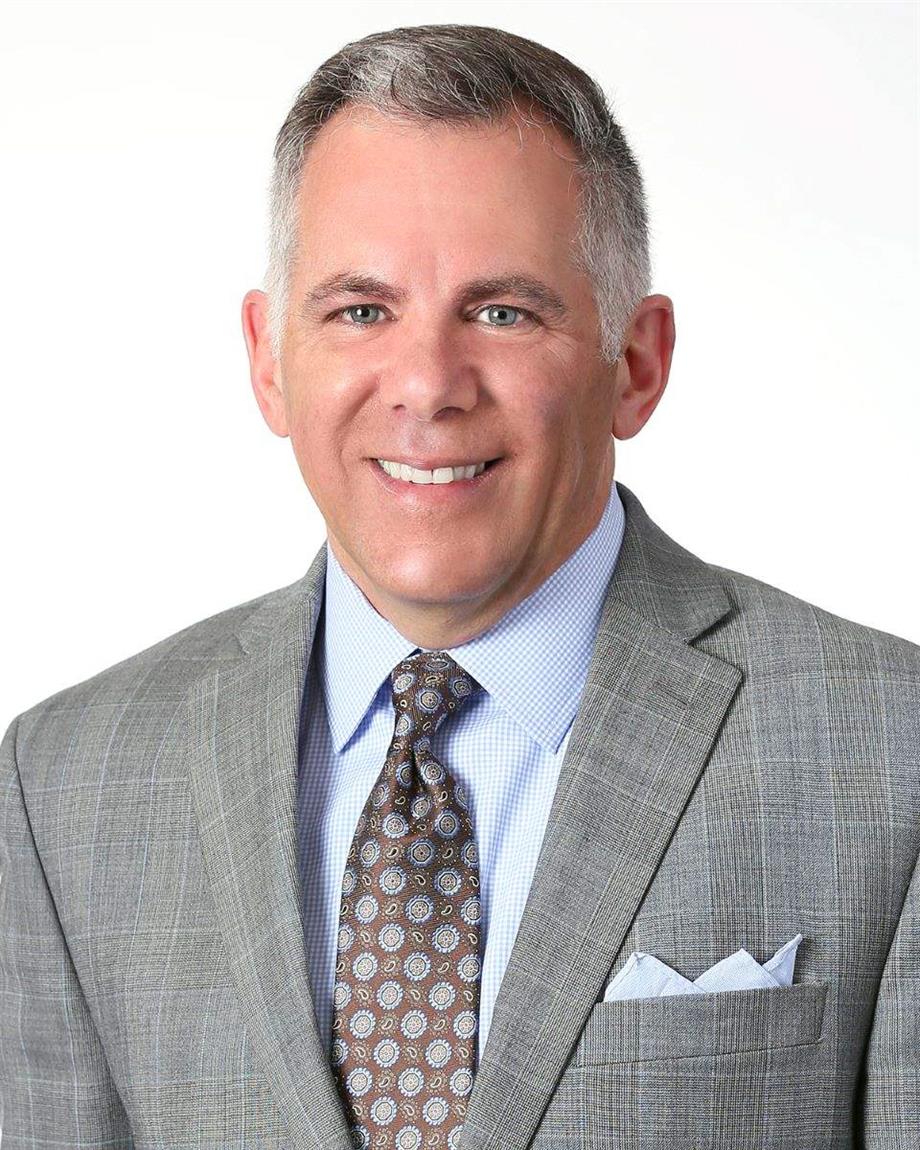 Areas Covered:
Serving Grand Rapids, including; Kent, Newaygo, Muskegon, Ottawa, Allegan, Ionia, and Montcalm counties
Connect now
What is the Cost of Memory Care in Grand Rapids, MI?
Grand Rapids memory care properties average $5,649 per month. Every property is a bit different based on which programs and services are included and which are extra. Memory care is typically more per month than other kinds of senior living because of the higher level of assistance and additional certification and training of staff members.
Grand Rapids memory care facilities usually include a private room or apartment for each resident, designed with safety features and an emergency call button. Nutritious meals are also included. Residents who can't eat in the dining room may receive room service delivery or eating assistance. Caregivers provide help with activities of daily living (ADLs) 24 hours a day as needed.
Common ADLs that aging adults require assistance with include:
Help with mobility, including transfers or lifts
Personal grooming and bathing (or shaving and putting on make-up)
Picking appropriate clothing and dressing
Medication management, including glucose monitoring
Escorts to meals, therapy, or activities
Reminders as needed
Memory care seniors have a personal care plan, which includes their dementia diagnosis and recommendations from their doctor, as well as any other medical conditions that staff members need to know about. It might include what kinds of ADLs they require, like the need for bed-to-wheelchair transfers. However, memory care residents may ask for help with any task when they need it, even if it's not in the care plan.
What Should Every Senior Know About Living in Grand Rapids, MI?
Grand Rapids is one of the largest cities in Michigan, located along the Grand River and just east of Lake Michigan. Several major highways run through the city and there's an airport as well, which makes it easier for families to visit their loved ones in memory care. Michigan does not tax social security and disbursements from retirement accounts are taxed at a reduced rate, benefiting seniors on a budget.
Grand Rapids Weather & Climate
Grand Rapids winters are very cold, with an average of 64 inches of snow each year and January low temperatures averaging just 18 degrees. Summers are mild, with 158 days of sunshine each year and July highs averaging 82 degrees.
Local Hospitals & Notable Medical Care
Older adults in Grand Rapids have many choices for quality hospital care, including Spectrum Health, which operates two hospitals and several affiliated specialist providers, and Mercy Health St. Mary's, open 24 hours with online care available.
Transportation
The Rapids, Grand Rapids' fixed-route bus system provides service to the city and surrounding its suburbs. Wheelchair and ADA-approved paratransit shuttles are available for those who qualify.
Arts, Culture & Recreation
Families can take their loved one in memory care to the Frederik Meijer Gardens & Sculpture Park, which features a conservatory and multiple gardens. It's also home to an extensive sculpture collection, including pieces by Henry Moore, Auguste Rodin, and Ai Weiwei. Downtown, the Grand Rapids Art Museum features rotating exhibits from local Michigan artists.
How Do I Pay for Memory Care in Grand Rapids, MI?
As you begin exploring your options for a loved one's memory care, a local Grand Rapids memory care advisor can help you understand pricing for each facility and other costs associated with memory care. They can also provide more information about ways to pay for memory care, such as insurance benefits, directions to the right place, or applying for programs on your loved one's behalf.
Veteran's Benefits
Two programs administered by the U.S. Department of Veterans Affairs may help pay for memory care and assistance services, the Aid and Assistance Benefit and the Improved Pension Plan. These plans are open to military veterans and their surviving spouses. A local VA Center can help you learn what each plan covers, eligibility requirements, and how to apply for your loved one.
Home Equity
If your loved one has paid off their home, or a good portion of it, the equity may be used for memory care fees. Ask your local Grand Rapids memory care advocate about paying for memory care with home equity.
Spend Down
Older adults who don't meet the income qualifications ($2,523 per month for individuals and $2,523 per month per spouse for married couples ) for Michigan Medicaid eligibility may use the "spend down" program to reduce their income enough to qualify. They spend the difference between their current monthly income and the income cap on medical care, then apply for Medicaid. This is sometimes a complicated program, so ask your memory care advisor for more details.
Medicare
Traditional Medicare, which many older adults enroll in at 65, does not cover memory care fees or services. However, medicare participants may opt to enroll in one or more Supplemental Medicare plans, which cover things that traditional Medicare doesn't. Check your loved one's insurance to see if any of their plans cover memory care.
Medicaid
Medicaid participants may apply for the MI Choice Benefit, a nursing home waiver that is often used to pay for memory care. Ask a memory care advocate for more information about this program.
Take Our Senior Living Assessment Quiz Now
FAQ About Memory Care in Grand Rapids, MI
Begin with seeking advice from an Assisted Living Locators local memory care advisor, who can help you narrow down choices that fit your loved one's needs, your desired location in the city, and your budget.
Virtual tours are an excellent way for families who don't live in the area to evaluate different properties and narrow their choices. Ask your local Grand Rapids memory care advisor for help setting up virtual tours.
Memory care properties in Grand Rapids should be licensed and certified, so ask to see those certifications and check that they're current. Ask what kinds of therapy and programs they provide for residents, not just dementia care, but life-enhancing activities and physical exercise. You may also ask what a typical day looks like for your loved one and how the facility handles emergencies.