Memory Care in
Holland, MI
Find Your Holland, MI Care Advisor
Find the Best Memory Care Near Holland, MI
Holland, MI, memory care facilities are residential properties for aging adults with dementia or other forms of early to late-stage cognitive decline. These are secure facilities, with professional staff trained to care for seniors with dementia, reduce anxiety and escape-seeking behaviors, and provide gentle reminders or personal care. Some Holland memory care properties are exclusively for memory care. Many others, however, are secure memory care communities that are part of an assisted living facility. This arrangement may facilitate transition into memory care, as seniors still live in familiar surroundings.
Types of Memory Care
Alzheimer's disease is the most familiar type of dementia for most people, but aging adults are vulnerable to several forms of dementia, of which Alzheimer's is just one. Memory care communities in Holland may help seniors with one of many types of cognitive decline, such as:
Mixed dementia
Alzheimer's disease
Lewy body dementia
Frontotemporal dementia
Some Holland memory care properties also care for residents who have a non-dementia medical condition that results in cognitive decline. For example:
Traumatic brain injury (TBI)
Parkinson's disease
Huntington's disease
Creutzfeldt-Jakob disease
Programs and services rendered in memory care are intended to reduce the anxiety many seniors exhibit and slow cognitive decline. Occupational, physical, and speech therapy administered on-site are common. Other programs seek to boost residents' quality of life, like art and music therapy or selected aromatherapies in their rooms. A low staff-to-patient ratio ensures close supervision and care for residents.
The designs of many memory care communities in Holland make it easier for seniors to navigate, with wide halls and handrails, clearly marked spaces, like the dining room and their private rooms, and open floor plans in common areas. Keeping noise and bright lights to a minimum reduces sensory overload, which can agitate older adults with dementia. Resident security is critical, with exterior doors locked, and places like the kitchen and storage areas secured because some residents may tend to wander.
Finding Your Memory Care Advisor in Holland, MI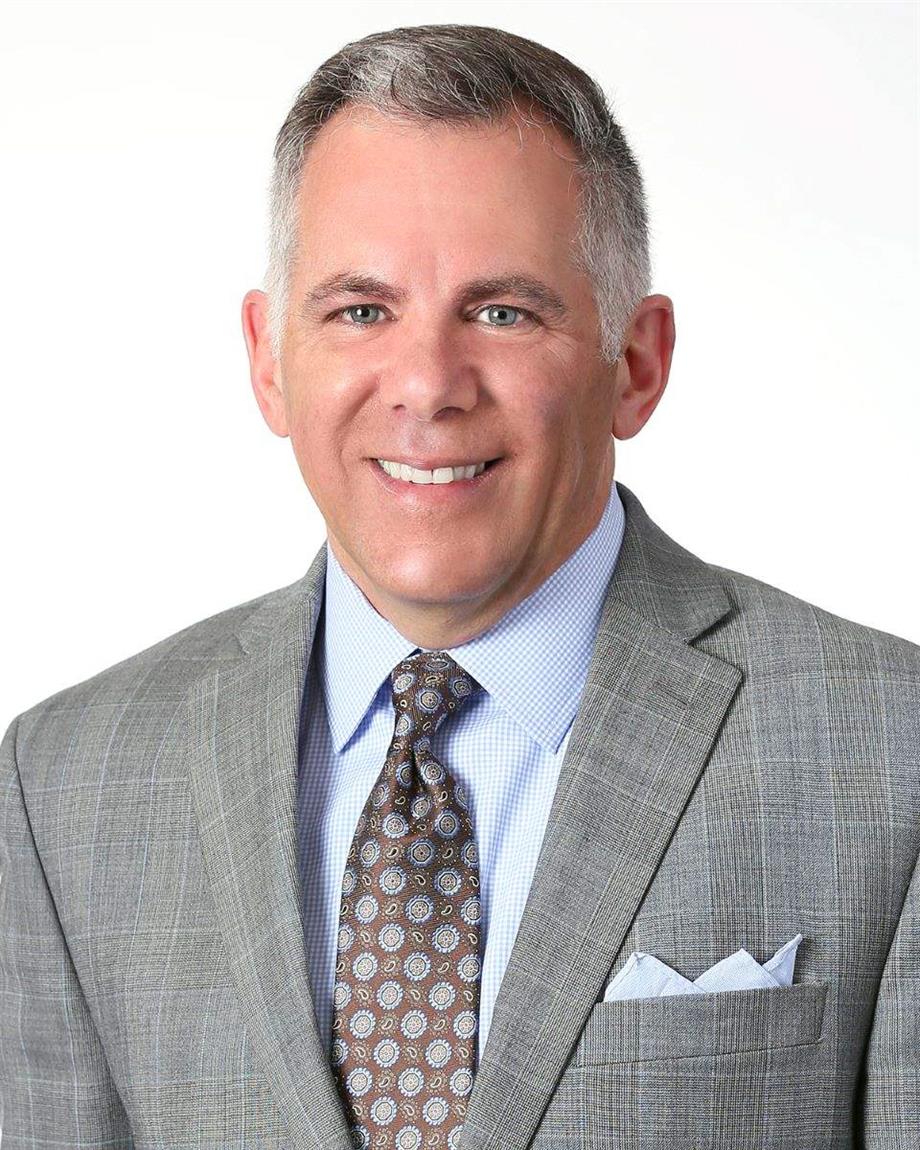 Areas Covered:
Serving Grand Rapids, including; Kent, Newaygo, Muskegon, Ottawa, Allegan, Ionia, and Montcalm counties
Connect now
What is the Cost of Memory Care in Holland, MI?
The cost of memory care in Holland is $5,649 per month on average. However, individual properties may be more or less depending on the services they offer. Memory care usually costs more than other senior living arrangements due to the higher level of care for residents and increased staff certification requirements many properties have.
Most facilities include a private room or apartment and light housekeeping and linen services. Nutritious meals are provided, with room service or eating assistance given to those in need. Memory care communities in Holland also assist with activities of daily living (ADLs) as required. Common ADLs are:
Transportation and escort to doctor's appointments
Mobility assistance, either walking or transfers from bed to a wheelchair
Picking out appropriate clothing and getting dressed
Chores and tending to their apartment
Personal care, shaving, or putting on make-up
Using the bathroom
Medication monitoring
Most memory care properties create a personal care plan for each resident to ensure consistent care and track the course of their disease. Care plans can include the dementia diagnosis and recommendations from doctors, plus notes of any underlying health conditions, like diabetes or heart disease. Some plans may indicate which ADLs the senior requires help with. The care and comfort of aging adults is important, so staff members closely monitor residents and lend a hand with ADLs as needed.
What Should Every Senior Know About Living in Holland, MI?
Holland, known for its tulips and windmills (like its namesake), is a smaller lakeside town on the banks of Lake Michigan. The Tulip Time festival, held every May, hearkens back to the town's Dutch roots. Water activities are popular and the city is close enough to Grand Rapids for easy access to an airport, comprehensive medical care, and other big-city offerings. Michigan does not tax Social Security and withdrawals from retirement investments are taxed at a lower rate than other types of income.
Holland Weather & Climate
Holland winters are often very cold and snowy, with January low temperatures of 20 degrees and an average of nearly 80 inches of snow each year. Summers are mild and generally pleasant, with July highs in the 80s and 165 days of sunshine each year.
Local Hospitals & Notable Medical Care
Holland Hospital is a leader in technology and quality, offering 24-hour emergency services. Some aging adults may choose to visit Holland Hospital Bone Health for specialized care, which offers online appointments.
Transportation
Macatawa Area Express, or "MAX," is a smaller urban bus line serving Holland, Zeeland, and the surrounding areas. ADA-Accessible transportation is available for those who qualify, although an application is required.
Arts, Culture & Recreation
You can escort your aging loved one to the annual Tulip Time festival or go for a walk in the Holland State Park, which has nature trails and a wildlife preserve.
How Do I Pay for Memory Care in Holland, MI?
A local Holland memory care advisor can help you and your family understand how memory care facilities structure their fees and what is included, which can help when you're exploring your loved one's options. Your memory care advisor can also help you learn more about benefits and programs that can help pay for memory care.
Veteran's Benefits
The U.S. Department of Veteran's Affairs offers two different benefits to help military veterans and their surviving spouses pay for memory care, the Aid and Assistance Benefit and the Improved Pension Plan. Each program has slightly different benefits and eligibility guidelines, so ask your local VA representative to help you find the right one for your loved one.
Home Equity
If your loved one has paid off their house, they can use their home equity to pay for memory care. Ask a local Holland memory care advisor how to use this to pay the costs of memory care.
Spend Down
Michigan Medicaid offers a "spend down" program to help seniors meet the income eligibility for enrollment. The monthly income cap is $2,523/month for individuals and $2,523/month per spouse for married couples. Seniors with higher monthly incomes can spend the extra amount to pay for medical care until they reach the income level for Medicaid qualification.
Medicare
Medicare Part A and Part B, which many seniors are enrolled in, doesn't pay for memory care. However, Medicare participants may elect to enroll in Supplemental Medicare plans. There are several kinds of coverage, some of which cover memory care services.
Medicaid
If Michigan Medicaid covers your loved one, they may apply for the MI Choice Benefit, a long-term care wavier that allows them to receive services in memory care facilities instead of nursing homes. Local Holland memory care advisors can explain more about eligibility and where to apply on behalf of your loved one.
Take Our Senior Living Assessment Quiz Now
FAQ About Memory Care in Holland, MI
Nursing homes are intended to provide ongoing medical care for people recovering from an illness or surgery, or anyone suffering chronic conditions. These facilities have nurses on-site around the clock, as many residents are unable to care for themselves. Memory care communities are focused on assisting aging adults with dementia exclusively.
Virtual tours are a good way to narrow down your choices for memory care, especially if you live out of town. A local Holland memory care advocate can arrange virtual tours for you and your loved one and point out various features about the property to help you decide.
Many memory care communities want residents to feel as comfortable as possible, encouraging them to furnish and decorate their private rooms. Some even accept pets! Many memory care apartments are partially furnished, such as with appliances and some furniture, but your loved one can bring plenty of their own belongings.