Memory Care in
Detroit, MI
Find Your Detroit, MI Care Advisor
Find the Best Memory Care Near Detroit, MI
Detroit memory care facilities are residential properties that are equipped to care for the needs of people with dementia and associated cognitive decline conditions. The communities are secured and staffed 24-7 with professionally trained caregivers who help diffuse aggressive or anxious outbursts, or provide redirection and reminders for residents. Some Detroit, MI, memory care communities are part of a larger assisted living facility, which can make a transition to a higher level of care easier for seniors. Others are properties exclusively dedicated to memory care.
Types of Memory Care
Dementia and cognitive decline are complications associated with Alzheimer's Disease, but dementia can take many forms, not just Alzheimer's. Detroit memory care properties treat several kinds of dementia-related conditions and care for those in early, middle, and late-stage cognitive decline.
Memory care residents may be diagnosed with one of these conditions:
Alzheimer's disease
Lewy body dementia
Frontotemporal dementia
Mixed dementia
Some memory care properties in Detroit may also accommodate people with medical conditions that have dementia or cognitive decline symptoms, including:
Huntington's disease
Traumatic brain injury (TBI)
Creutzfeldt-Jakob disease
Parkinson's disease
The layout and interior design of Detroit memory care properties is purposeful, helping to reduce confusion and disorientation for residents. Many have open floor plans and short, wide hallways, with places like bathrooms, private resident rooms, and the dining room clearly labeled. Lighting is usually muted, and many places strive for unobtrusive background noise, as well. Exterior exits, the kitchen and storage areas, and a pool or fitness area are all locked and secured for resident protection.
A low staff-to-resident ratio is also important for quality memory care in Detroit. Most facilities offer on-site occupational and speech therapies to help residents preserve their facilities as much as possible. Many communities also offer quality-of-life enhancing programs, like aromatherapy, art and music programs, or pet therapy.
Finding Your Memory Care Advisor in Detroit, MI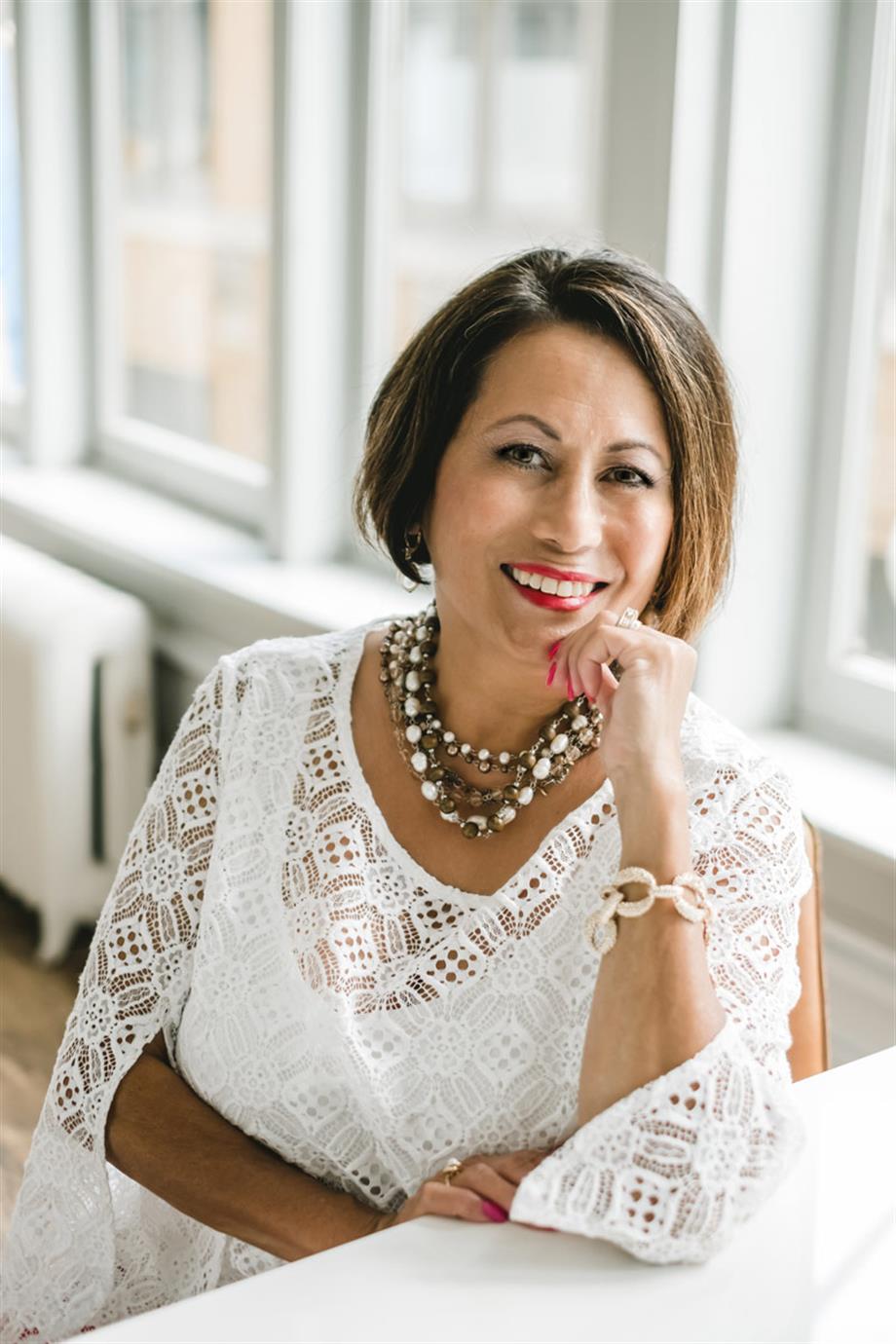 Areas Covered:
Serving Washtenaw, Wayne, Monroe, Lenawee, Oakland Counties and surrounding cities in Michigan
Connect now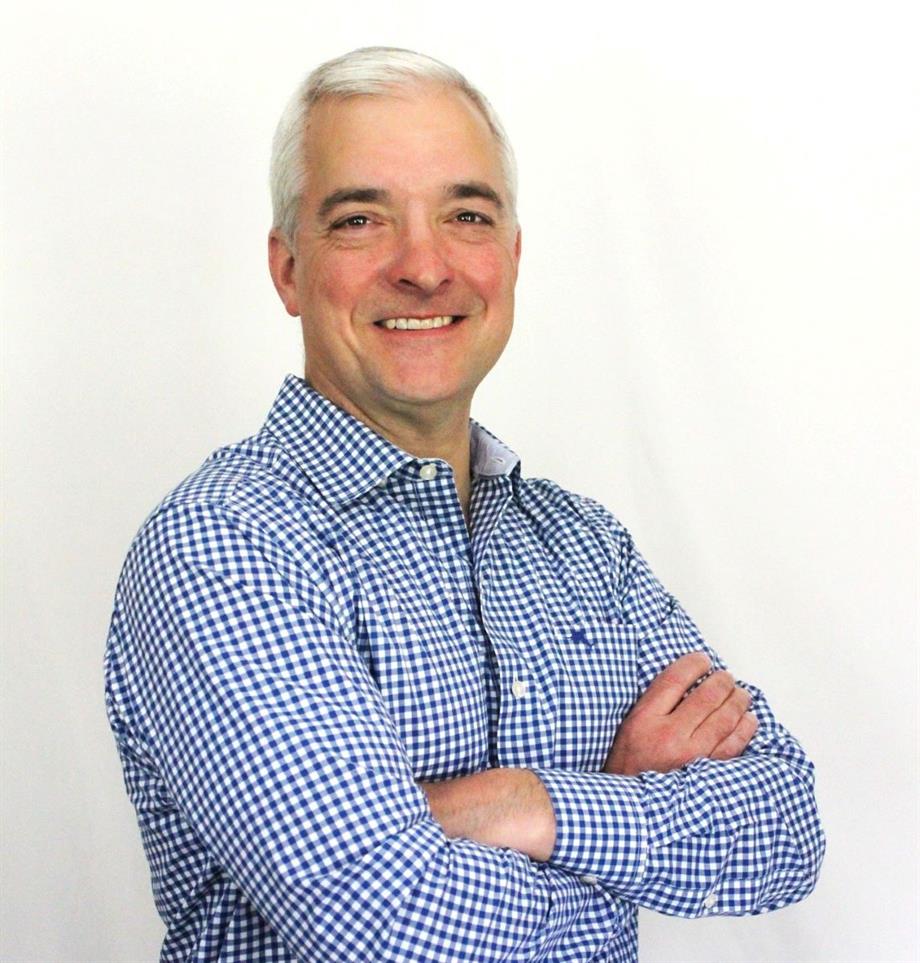 Areas Covered:
Serving NW Oakland, N Livingston and S Genesee counties in Michigan.
Connect now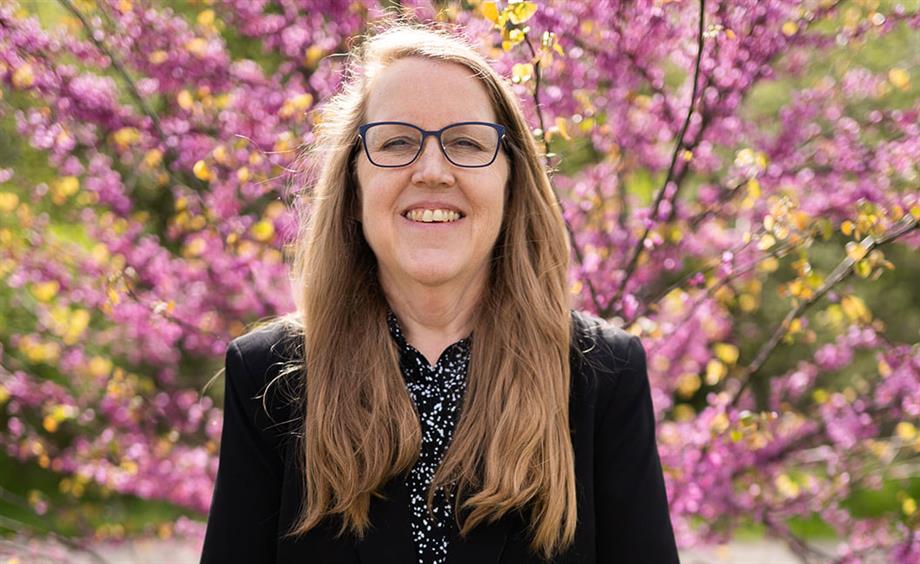 Areas Covered:
Serving Metro Detroit including eastern Oakland, western Macomb and southern Wayne counties in Michigan
Connect now
What is the Cost of Memory Care in Detroit, MI?
The average monthly cost of memory care in Detroit is $4,932, although each facility will have its own pricing structure. Due to the higher level of care and staff training in many memory care communities, the fees are generally higher than those of an assisted living facility or in-home health care.
Memory care properties in Detroit are all-inclusive residential homes that provide a private dwelling, nutritious meals, and personalized attention 24-7. Many memory care residents require assistance with the activities of daily living (ADLs), such as:
Bathing, grooming, and getting dressed appropriately
Redirection and reminders
Eating and ensuring proper nutrition
Mobility assistance, including lifts and transfers
Escorts to meals, activities, or doctor's appointments
Medication management and supervision
All memory care residents have their own personalized care plan, including their dementia diagnosis and doctor's instructions for care, plus any ADLs they need help with and the extent of service. These plans can change as the individual's needs change, although a staff member will gladly lend a hand whenever a resident needs assistance. Memory care communities also provide transportation and escorts off-property for doctor's visits.
What Should Every Senior Know About Living in Detroit, MI?
Detroit, the "Motor City" and home of Mo-Town music, has a lot to offer residents. As the largest city in the state, Detroit has plenty of urban perks, like world-class medical care and many accommodations for family members visiting their loved ones in memory care.
Detroit Weather & Climate
While Detroit summers are pleasant, with high temperatures in the low 80s, winters can be quite cold and snowy, with January low temperatures in the teens and an average of 31 inches per year of snow.
Local Hospitals & Notable Medical Care
Detroit seniors have access to world-class healthcare in hospitals such as Henry Ford Health or the Detroit Medical Center | DMC Sinai-Grace Hospital, which is part of one of the largest healthcare systems in the state.
Transportation
The Detroit Department of Transportation (DDOT) is the largest public transit provider in Michigan and serves the City of Detroit and surrounding suburbs. It's a light rail and fixed-route bus system that offers para transit for people who qualify.
Arts, Culture & Recreation
Detroit and music are almost synonymous, as the city is the birthplace of Mo-Town and Motor City Records. However, the city also has a diverse arts and cultural scene, including the Detroit Institute of Arts, which offers an astounding array of art from around the world. Or, families visiting a loved one in memory care may be able to escort their senior to the Henry Ford Museum of American Innovation.
How Do I Pay for Memory Care in Detroit, MI?
Memory care can be a challenging expense for many families, and often, loved ones may not be able to directly contribute to their accommodations. A local Detroit memory care advisor can help you learn more about the benefits that your loved one may be entitled to receive.
Veteran's Benefits
The US Department of Veteran's Affairs administers two long-term care benefits that veterans and their surviving spouses may be eligible for, the Improved Pension Plan and the Aid and Attendance Benefit. A local Detroit VA Center can provide more information and help applying for these.
Spend Down
Michigan Medicaid has income limits for qualification, which are $2,523 per month for individuals and $2,523 per month per spouse for married couples. People who have a monthly income that exceeds this amount may be able to "spend down" the excess amount in order to qualify for Medicaid. A local Detroit memory care advocate can help you understand how this program works.
Home Equity
If your loved one has paid off their home mortgage, or most of it, then they may have built up substantial equity in their home. A local memory care advisor can help you learn more about using home equity to pay for memory care.
Medicare
Traditional Medicare does not cover memory care fees, but some Supplemental Medicare plans may cover some services provided in a Detroit memory care property. Check your loved one's coverage to see if they enrolled in such a plan.
Medicaid
Michigan Medicaid offers a long-term care waiver, the MI Choice benefit. Medicaid recipients may choose to receive services in a place of their choosing, like memory care, instead of taking up residence in a nursing home.
Take Our Senior Living Assessment Quiz Now
FAQ About Memory Care in Detroit, MI
Yes! Many families, especially those that don't live in Detroit, may wish to have virtual tours of their top picks before scheduling an in-person tour with their loved one.
If your loved one is in assisted living, you may have been notified by the staff there that your family member is showing signs of dementia. Or, you may note that your loved one is starting to be forgetful and confused or start wandering. These are some indications that you may wish to have a dementia diagnosis and care plan from a medical professional and consider your options for their accommodation in a Detroit memory care facility.
Many memory care properties allow pets, and staff members can help residents care for and walk their pets. However, each property has different policies concerning animals, so ask a local memory care advocate about which memory care properties in Detroit are pet-friendly.