Senior Living Advisor in Rock Hill, SC
Rock Hill, SC, is a growing community of 67,000 residents with the perfect blend of forward-thinking business savvy and historical charm. Rock Hill is located about 20 miles south of Charlotte, adjacent to Interstate 77.
The warm weather and peace of Rock Hill make it a popular area for seniors considering a retirement community. If you want to retire to this growing area, speak to a Rock Hill senior living advisor to find the ideal senior living community.
Personalized Support With a Rock Hill Senior Living Advisor
Rock Hill certified senior living advisors would partner with you to locate the best senior living community according to your desired amenities, location, and budget. Each senior care advisor lives in the area and knows all of the communities that may be of interest to you.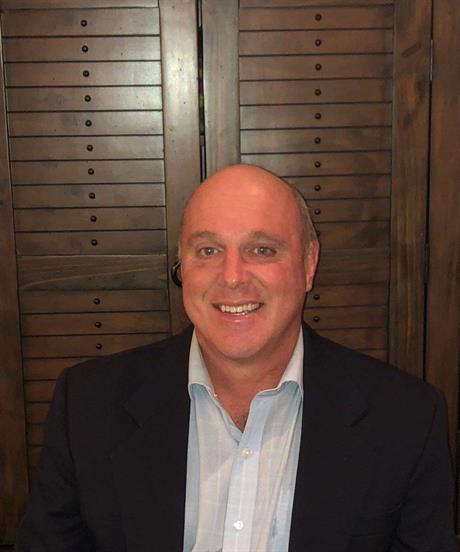 Serving Mecklenburg, Iredell, Cabarrus, Rowan, Stanly & Davie Counties
Connect now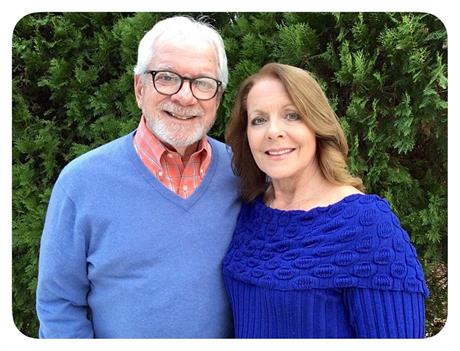 Serving Metro Charlotte, Pineville, Matthews, Mecklenburg and Union County
Connect now
About Rock Hill, SC
Cost of Living
The cost of a senior living community in Rock Hill ranges between $4,400 and $8,608. Your monthly cost depends on the amenities and services you want. For instance, choosing a semi-private room costs less than private, luxury accommodations. If you need assisted living, that is an added cost.
A Rock Hill, SC, senior care advisor will work with you to find the ideal community with the amenities you want at the right price.
Local Hospitals and Medical Care
Rock Hill senior living advisors know the area, and they'll tell you about the best medical facilities in the region:
Piedmont Medical Center is a 288-bed full-service facility serving York County and the surrounding area. It features innovative programs, technological advances, and collaborations that consistently meet the community's medical needs.
Affinity Health Center offers quality, comprehensive medical care and services to patients in and around York County. Staff includes physicians, dentists, nurse practitioners, mental health counselors, social workers, and more.
The Heart Center at Piedmont Medical Center is the only full-service cardiovascular hospital in York County. The team includes cardiologists, cardiovascular surgeons, heart specialists, and nurses.
Weather and Climate
Many seniors look forward to relocating to Rock Hill to enjoy fun in the sun. There are about 212 sunny days here per year, and the high temperature in July is about 91 degrees F. Rock Hill only sees a bit of snow in the winter, averaging about 3 inches annually.
July is the warmest month with an average temperature of 90.8 degrees F. The best weather of the year when it's sunny but not too hot is in April, May, and September.
Transportation
Rock Hill is ideally located on the Interstate 77 corridor only 20 minutes south of Charlotte, NC, and one hour north of Columbia, SC. Rock Hill also is within easy driving distance of Raliegh, Durham, Greensboro, and Atlanta.
If you don't want to drive, the City of Rock Hill offers My Ride Rock Hill, a free bus system that accesses all local attractions, such as shopping, religious institutions, the mall, and more.
When you need to fly, the Rock Hill-York County Airport offers fast service to the Charlotte area without the hassle of flying in and out of a big airport.
FAQs About Senior Living Advisors in Rock Hill, SC
Care advisors in Rock Hill know all the community living options in the area, so if you or a family member are over 55, you can benefit from talking to them. Your advisor is an excellent resource to help you know your independent living choices in the area. They can also provide detailed advice about the best retirement communities with assisted living and more advanced healthcare options if needed.
Nothing. Your senior living advisor provides their advice and insights about Rock Hill retirement communities at no cost to you. Instead, they are compensated by the senior living community that you eventually decide to call home.
Your Rock Hill senior care advisor will help you decide. You also can take a senior needs assessment that will make some senior living community recommendations based on your needs, budget, health, desired amenities, and more. Then, your senior care advisor can provide more detailed information about the recommended options.
Senior Living Advisors in Cities Near You