Senior Living Advisor in Rock Hill, SC
Rock Hill, SC, is a growing community of 67,000 residents with the perfect blend of forward-thinking business savvy and historical charm. Rock Hill is located about 20 miles south of Charlotte, adjacent to Interstate 77.
The warm weather and peace of Rock Hill make it a popular area for seniors considering a retirement community. If you want to retire to this growing area, speak to a Rock Hill senior living advisor to find the ideal senior living community.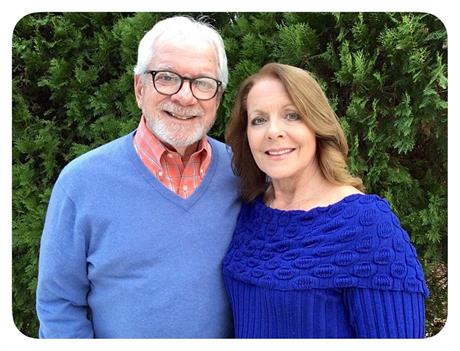 Serving Metro Charlotte, Pineville, Matthews, Mecklenburg and Union County
Connect now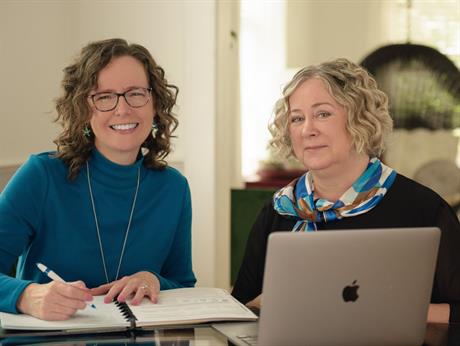 Ramona Britt & Valerie Koeppen | 803-470-1011
Servicing Columbia SC, Lexington SC, Greater Midlands Area
Connect now
FAQs About Senior Living Advisors in Rock Hill, SC
Care advisors in Rock Hill know all the community living options in the area, so if you or a family member are over 55, you can benefit from talking to them. Your advisor is an excellent resource to help you know your independent living choices in the area. They can also provide detailed advice about the best retirement communities with assisted living and more advanced healthcare options if needed.
Nothing. Your senior living advisor provides their advice and insights about Rock Hill retirement communities at no cost to you. Instead, they are compensated by the senior living community that you eventually decide to call home.
Your Rock Hill senior care advisor will help you decide. You also can take a senior needs assessment that will make some senior living community recommendations based on your needs, budget, health, desired amenities, and more. Then, your senior care advisor can provide more detailed information about the recommended options.
Senior Living Advisors in Cities Near You