Senior Living Advisor in Columbia, SC
Columbia, SC, is a city located where the Broad and Saluda Rivers form the Congaree River. Its coast borders the Atlantic Ocean, and it has great local restaurants, art museums, and cultural festivities every weekend. The city has riverfront parks and green spaces, making it a famous retirement destination. Most people are spoiled by choice and face the challenge of deciding which region in the city to settle in. Columbia senior living advisors are here to guide you, answer all your questions and help you make the best decision.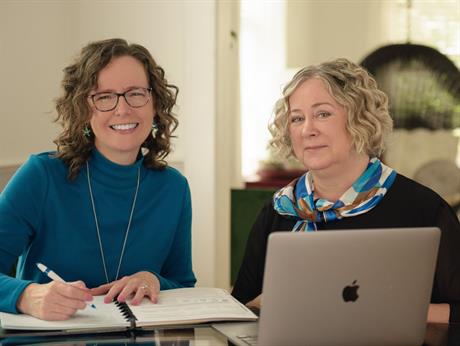 Ramona Britt & Valerie Koeppen | 803-470-1011
Servicing Columbia SC, Lexington SC, Greater Midlands Area
Connect now
FAQs About Senior Living Advisors in Columbia, SC
A professional who advises and guides people on selecting residential care homes and assisted care living. The Columbia certified advisors will work with your plan, budget, and availability and ensure you get the best out of the search.
Assisted living provides a home-like feel for the residents. They provide services such as housekeeping, meals, and care services. The residents can choose the type of housing they prefer: apartments, individual rooms, or shared housing. A nursing home provides a hospital feeling where the resident has a room in a clinical environment. A local Columbia senior living advocate and advisor will help compare the two and work with you to settle on the best decision.
One way to find senior living residences is by reaching out to Assisted Living Locators. They will recommend facilities that provide high-level, quality, assisted living services. This is because they know the best senior living services in the city. Call today to schedule a consultation.
Senior Living Advisors in Cities Near You