Senior Living Advisor in Greenville, SC
A Greenville senior living advisor is likely to proclaim this community as a spectacular place to retire, especially for those who still want to be active and have plenty of things to do when out and about. This expansive city is consistently ranked as one of the most appealing U.S. cities for retirees to live in if they want to stay active and engaged. This can be attributed to the fact that Greenville has a thriving cultural scene, an impressive food scene and ample green spaces for communing with nature.
Personalized Support With a Greenville Senior Living Advisor
A Greenville certified advisor for senior living will try to meet every need that seniors want and work diligently to make top options work with their budget. Advisors will likely recommend taking a senior care assessment quiz by phone or online. This allows them to narrow options down to the best Greenville senior housing options that seniors would like to personally tour. These professionals go the extra mile by facilitating the process of securing an agreement for housing and assisting with relocation efforts as needed.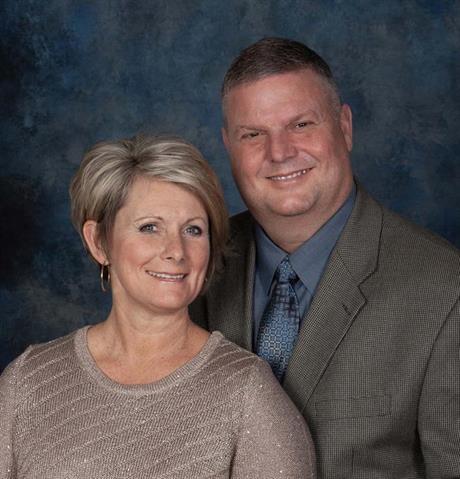 Passionately serving Greenville County including: Greenville, Travelers Rest, Pickens, Powdersville, Easley, Greer, Mauldin and Taylors.
Connect now
About Greenville, SC
Cost of Living
The average cost of Greenville assisted living facilities ranges from $3,743 to $8,941. These figures can vary depending on the type of housing chosen, available amenities and the level of personalized care one desires from the community. Those seeking luxury quarters or who have special needs should expect the cost to be on the higher end of the price range.
Local Hospitals and Medical Care
A Greenville advisor for senior living will be knowledgeable about the top hospitals and medical facilities in the area. According to rankings and reputation, these facilities include:
Greenville Memorial Hospital — A large hospital that has an emergency room and is a Level 1 trauma center and serves as the only comprehensive stroke center in upstate South Carolina.
Saint Francis Downtown — Offers a wide array of specialty care services, such as cardiology, oncology, plasma transplants, orthopedics, sleep disorders and neurosurgery.
Regency Hospital of Greenville — Specializes in acute and long-term trauma care for injuries and critical illnesses.
Weather and Climate
Greenville senior living placement advisors often tout the mild weather in the region for those looking for a place to retire. Summers are rather warm, with highs averaging 89°F and winter lows falling to around 34°F. The city sees around 51 inches of annual rainfall and 3 inches of winter snow.
FAQs About Senior Living Advisors in Greenville, SC
The search for a senior housing option to meet your specific lifestyle needs and any requirements for specialty care facilities can be exhausting. However, Greenville senior living advocates and advisors have insider knowledge and have toured numerous facilities, so they can guide you with an expert approach toward housing that is suitable for you with ease.
Those who live a good distance from their target retirement city and those who have mobility limitations may be interested in video calls with a Greenville senior living advisor. This type of communication is rather common during the placement process, and a good number of new client intakes are performed over internet video-streaming services.
Seniors and their families will not incur any costs when working with a Greenville senior living advisor. Their provided services are free, and they are compensated by the community that the clients ultimately choose.
Senior Living Advisors in Cities Near You