Your Senior Living Care Advisor in the Midlands
Exploring senior living options can be confusing and time–consuming. Assisted Living Locators® Care Advisors are in your community and work closely with you to guide you through the process from beginning to end—answering your questions and addressing your concerns, helping you feel confident and comfortable with your decisions.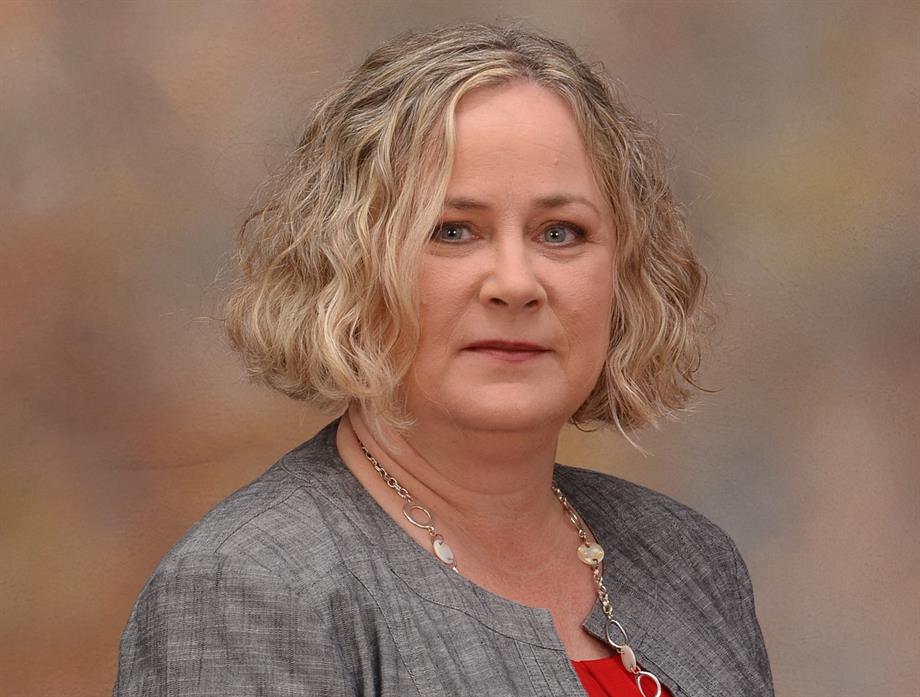 Hello, I am Ramona Britt
Servicing Columbia SC, Lexington SC, Greater Midlands Area
About Ramona Britt
I stepped into the role of Assisted Living Locators franchise owner to provide guidance and care to seniors and families in my community. As a long time resident of Columbia, I am expert on senior care options in my area. I strive to deliver high quality, compassionate service and help families manage the transitions they are facing.
My service is very hands on and I can help families make an informed decision. I have a network of fully vetted assisted living solutions and care providers throughout the Greater Columbia and Lexington area that share one common characteristic -- excellence in care.
I help seniors and their families through the entire decision-making process. Use my knowledge, commitment and passion to find the best care solution for now and in the future.
I can work within the following price points in our area: $2,000 and up for independent living, $3,000 and up for assisted living, and $2,500 and up for memory care. A companion room is at a lower rate.
803-470-1011
Click to Call