Senior Living Advisor in Omaha, NE
Omaha is an affordable city packed with Midwestern charm — making it a popular area for seniors to retire. In fact, there are so many senior housing options in the greater Omaha area that it can be hard to decide which one is the best choice for you. Fortunately, local senior living placement advisors in Omaha are available to help you find the perfect community for your budget, lifestyle, and personal care needs.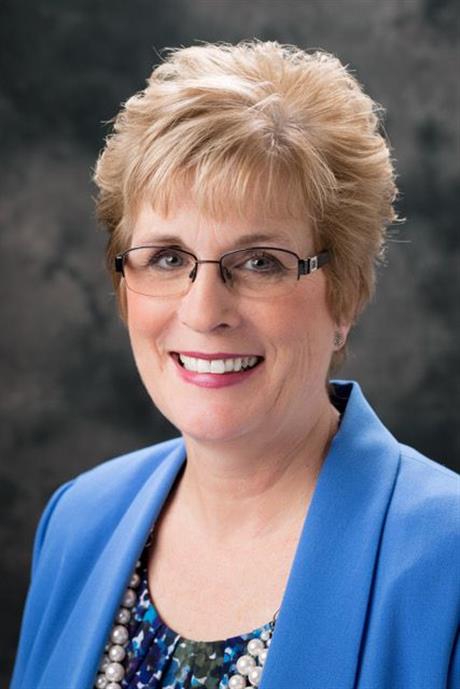 Serving Eastern Omaha/Council Bluffs and Western Iowa including Sioux City, Denison, Carroll, Atlantic and Red Oak.
Connect now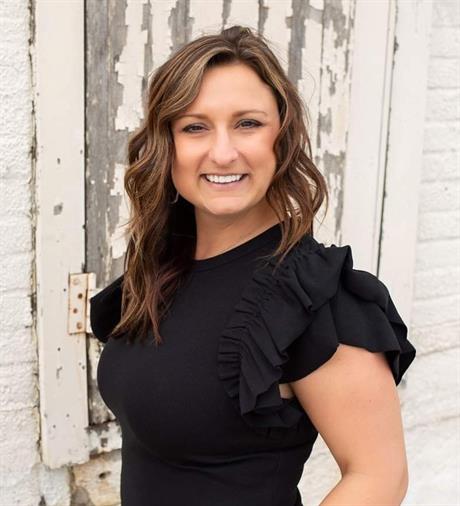 Serving Douglas & Sarpy Counties in The Greater Omaha Metro, Lincoln and Council Bluffs, Iowa
Connect now
FAQs About Senior Living Advisors in Omaha, NE
Trying to find the perfect senior living community in Omaha by yourself can be quite a challenge — especially if you don't live in the area. It takes a lot of time and effort to properly research, tour, and evaluate different properties around the city. This is why you should consider working with a local advisor for seniors living in Omaha. Their in-depth knowledge of local senior living options simplifies the entire process of finding a new home for you or your loved one.
Our local Omaha senior living advocates and advisors will help you prepare to move into senior living. They offer guidance throughout the entire process — answering questions, touring different senior housing properties, and helping you develop strategies to finance your new lifestyle.
Assisted Living Locators makes it easy to find local senior living housing advisors in the greater Omaha area. Just tell us the ZIP Code you are interested in, and we will pair you with a certified advisor for senior living in Omaha who can help you find your new home.
Senior Living Advisors in Cities Near You