Your Senior Living Care Advisor in Greater Omaha
Exploring senior living options can be confusing and time–consuming. Assisted Living Locators® Care Advisors are in your community and work closely with you to guide you through the process from beginning to end—answering your questions and addressing your concerns, helping you feel confident and comfortable with your decisions.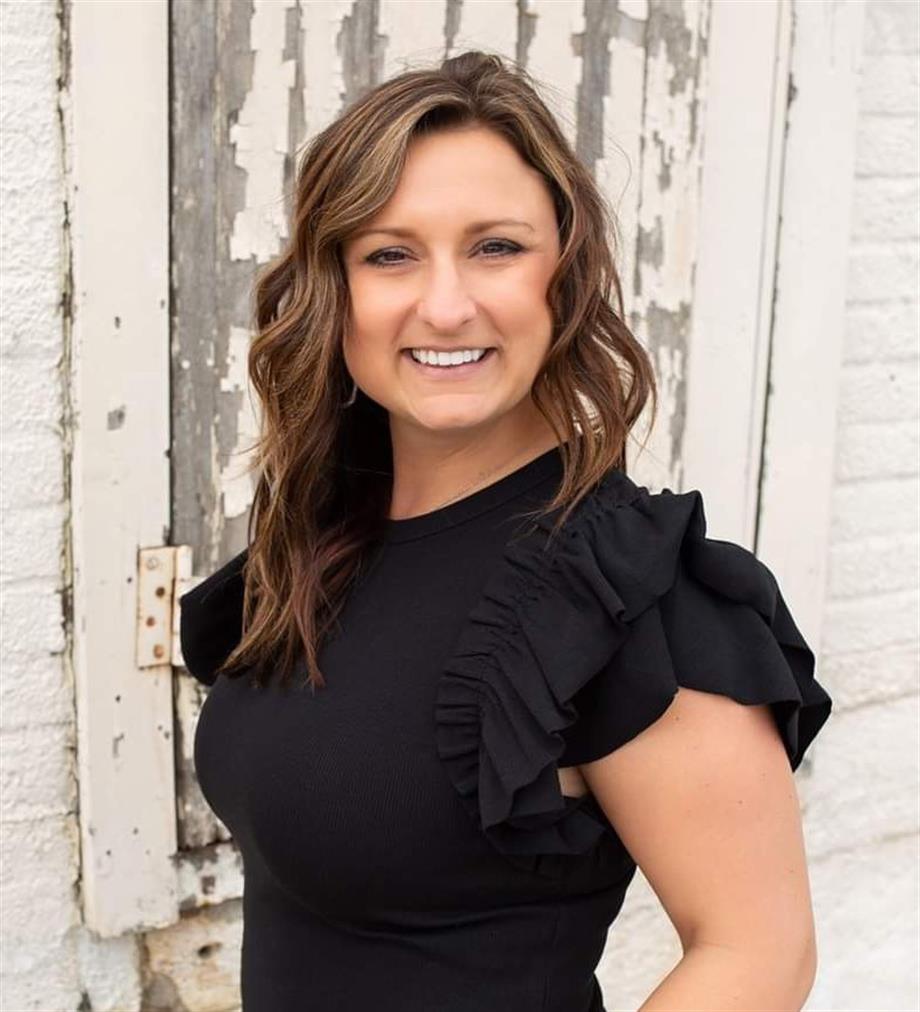 Hi, I'm Nikki Wulff
Serving Douglas & Sarpy Counties in The Greater Omaha Metro, Lincoln and Council Bluffs, Iowa
About Nikki Wulff
I earned my Bachelor of Business Administration degree from the University of Nebraska-Omaha. After a successful career in telecommunications and healthcare, I stepped into the role of an Assisted Living Locators franchise owner to provide care and guidance to seniors and families in my community. My passion for seniors comes from my own family experience and knowing that there is a huge need for a senior referral and placement service in Omaha.
Finding the right care option can be a very stressful and emotional process. I'll work with your through the entire decision-making process. Use my expertise to find the appropriate care option for now and the future.
Instead of trying to handle the maze we call healthcare alone, let me help you! I will guide you through the entire process—discuss your needs and concerns, visit properties, and answer all of your questions about care and cost options.
Whether you have $3,000 or $10,000, I can help find the right care option for your loved one.
402-671-0446
Click to Call