Your Senior Living Care Advisor in Western Iowa and East Omaha
Exploring senior living options can be confusing and time–consuming. Assisted Living Locators® Care Advisors are in your community and work closely with you to guide you through the process from beginning to end—answering your questions and addressing your concerns, helping you feel confident and comfortable with your decisions.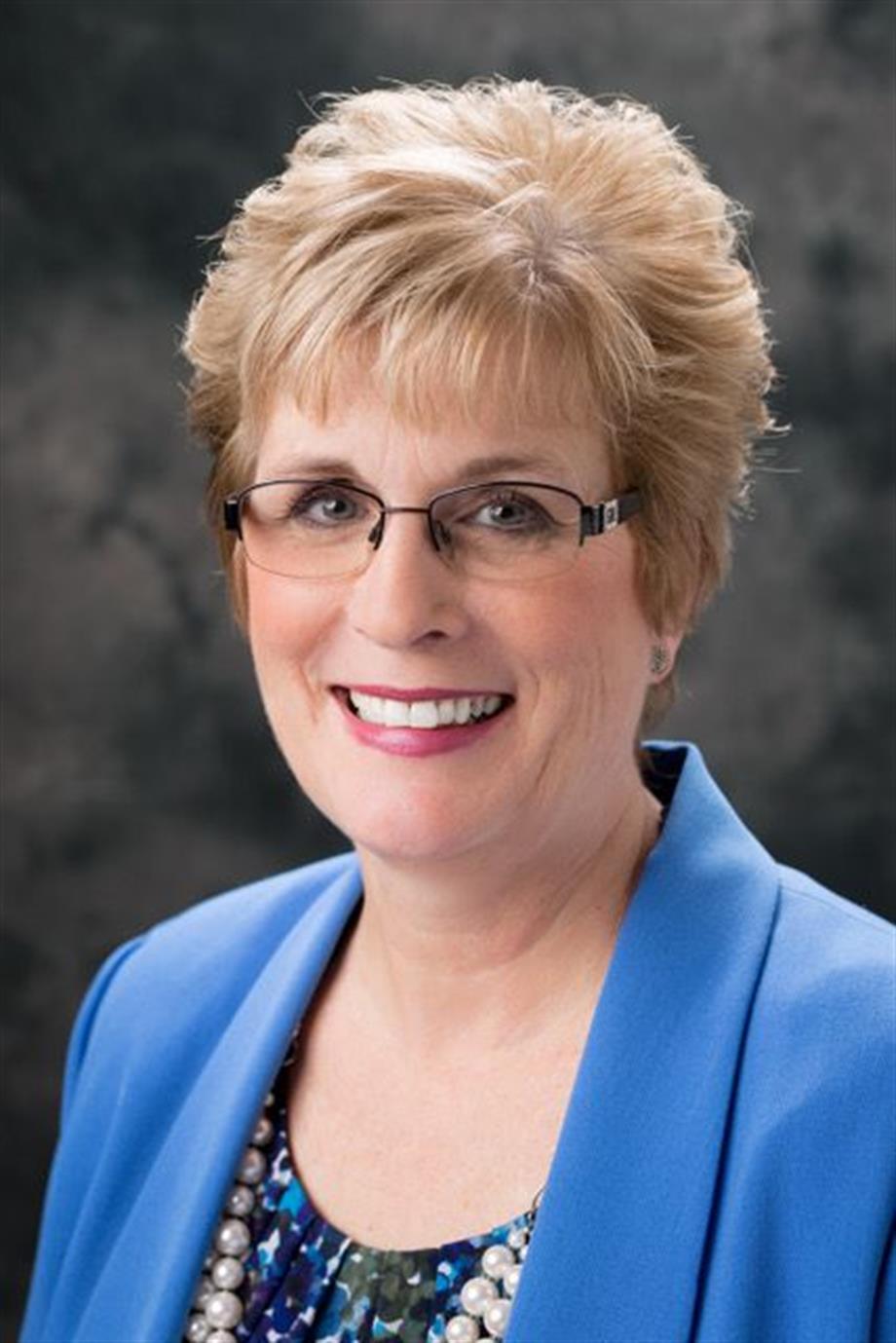 Hi, I'm Jean Bohnker
Serving Eastern Omaha/Council Bluffs and Western Iowa including Sioux City, Denison, Carroll, Atlantic and Red Oak.
About Jean Bohnker
I have spent the past 30 years in the early childhood/special education and social services fields. I have worked with children and families throughout many communities helping them find the resources and services that they need. After going through life's journey with my parents and seeing the struggles and complications of elder care, I have looked for ways to help. Through Assisted Living Locators, I can help provide guidance and a personal touch to seniors and families in your community.
I am a home grown country girl who has a heart and passion for helping our seniors find their new home.
We are in this together and I am committed to helping you find the right solution that best meets your needs. I will do what works for you and your loved one, whether that means a phone call, email or personal visit.
Depending on your needs, there are many different levels of care options with a wide range of costs. Starting at $2,000 and up, we will help you find a place where they will enjoy, be safe, and thrive.
402-300-3182
Click to Call