Senior Living Advisor in Lincoln, NE
Determining what kind of senior living community you need can be confusing, and then selecting the right facility from there is even more challenging. However, Lincoln senior living placement advisors simplify the process. These monumental decisions deserve the support and experience of an expert, and so do you.
Personalized Support With a Lincoln Senior Living Advisor
What is a senior living care advisor in Lincoln, and how can they help you while you evaluate your options and make these important decisions about the next phase of your life? This question and answer section will help provide these answers.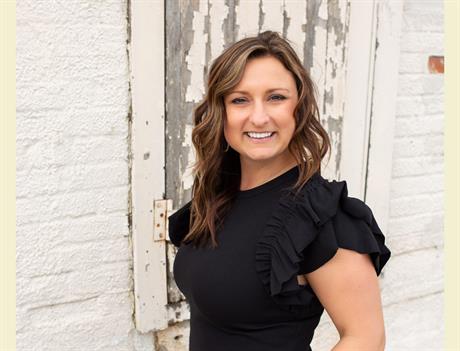 Serving Douglas & Sarpy Counties in The Greater Omaha Metro, Lincoln and Council Bluffs, Iowa
Connect now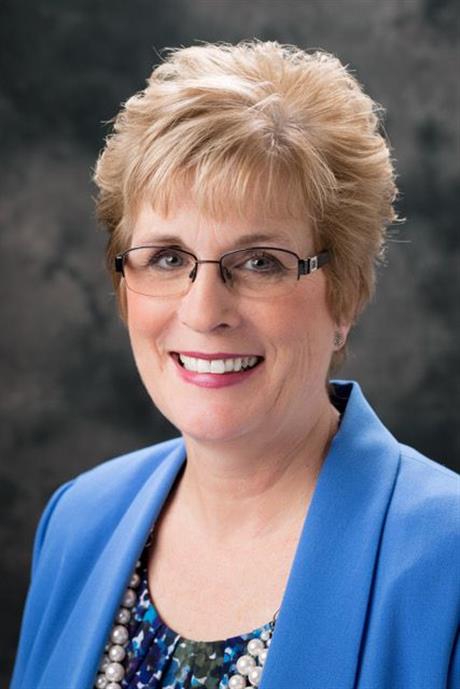 Serving Eastern Omaha/Council Bluffs and Western Iowa including Sioux City, Denison, Carroll, Atlantic and Red Oak.
Connect now
About Lincoln, NE
Cost of Living
Assisted living facilities in Lincoln, Nebraska, average $4,715 per month for all expenses. As your Lincoln senior living advisor will share, those who take out a smaller apartment or have fewer care needs will likely pay less, while those who take out a larger apartment or have need for a higher level of assistance may pay more. Additional factors will influence monthly costs as well.
Local Hospitals and Medical Care
As your Lincoln senior living advisor works to help you identify the right level of care and senior living community, he or she will ask about any specialty medical clinics or providers you see often. This ensures you choose a community in proximity to the care you need.
Lincoln is home to a number of hospitals to meet your needs, including, but not limited to:
There are many other hospitals, clinics, and practices in the area.
Weather and Climate
Your Lincoln senior living care advisor lives and works in Lincoln, which means they're an expert on the local climate and in outdoor recreation. The BestPlaces Comfort Index in Lincoln, Nebraska, is 7.2, which means it's more comfortable than most U.S. cities. Seniors have the opportunity to lead an active outdoor life in Lincoln, enjoying parks, walking trails, and comfortable weather.
Transportation
You won't have to worry about transportation after you move; your Lincoln senior living placement advisor will share that local transportation is typically included in your monthly rent in any senior living community you choose. However, some residents enjoy the convenience of public transportation for themselves or their families, and Lincoln delivers with StarTran, its public bus.
FAQs About Senior Living Advisors in Lincoln, NE
Your Lincoln senior living care advisor lives and works in the community, so they are familiar with the all senior living options in the area.
Your senior living placement advisor in Lincoln will conduct an assessment, screen facilities, and then walk you through the process of selecting a facility and transitioning into senior living.
Assisted Living Locators can set you up with a Lincoln senior living advisor; simply visit our website today.
Senior Living Advisors in Cities Near You