Senior Living Advisor in Columbus
Columbus senior living advisors often recommend the city because of its local parks, desirable weather, and cost of living well below the national average. Columbus is a great place to settle into senior living, whether you're looking for an independent living community, assisted living, or long-term care.
Personalized Support With Columbus Senior Living Advisors
Assisted Living Locators certified advisors for senior living in Columbus, OH, work with the elderly and their families to find the right senior housing community for their needs. As local Columbus residents, they know the city and the senior housing facilities in the area and can create a customized plan for your needs.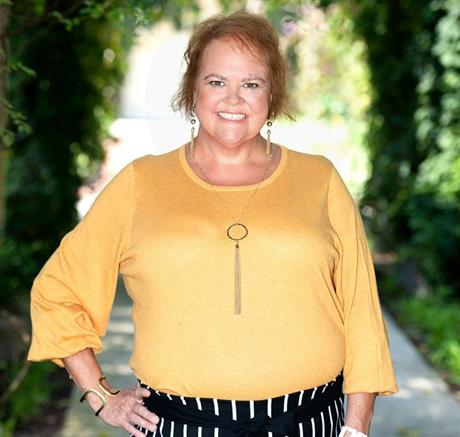 Serving East Columbus and Surrounding Cities in Fairfield, Licking, Perry & Knox Counties in Ohio
Connect now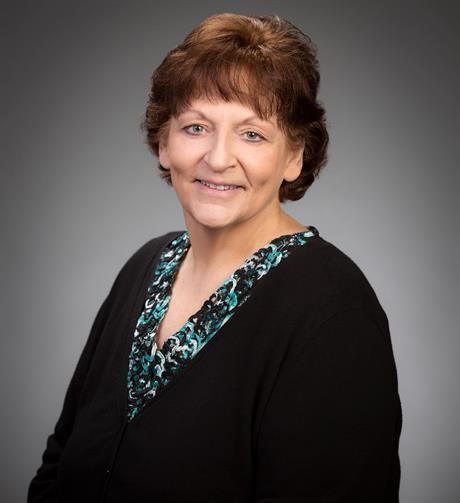 Serving Montgomery, Clark, Miami, Greene and southern Champaign counties in Ohio
Connect now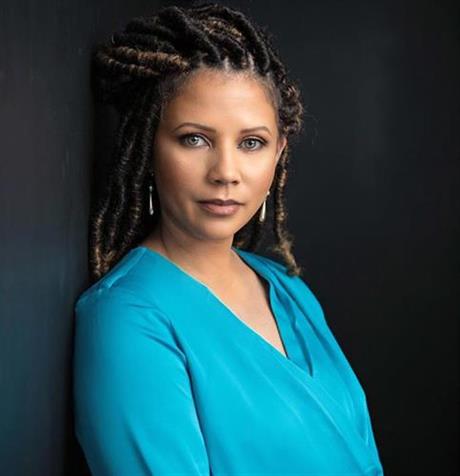 Serving West Columbus, Worthington, Upper Arlington, Dublin, Powell and surrounding cities.
Connect now
About Columbus, OH
Cost of Living
The average cost to live in assisted living in Columbus is $4,085 per month, including services and amenities. One of the most important factors you'll discuss with your Columbus advisor for senior living is cost, ensuring the communities you explore are within your monthly budget. The cost will vary from one community to the next and will depend on the level of care you need and other factors. 
Local Hospitals and Medical Care
Another topic to discuss with your Columbus certified advisor for senior living is healthcare. Knowing more about your healthcare needs, including the hospital or clinics you prefer and any specialty needs you have like dialysis oar chemotherapy can help your advisor show you facilities in closer proximity to those services. 
According to U.S. News & World Report's Best Hospitals list, the top hospitals in Columbus are: 
Other hospitals in the area include: 
Weather and Climate
Your Columbus senior living placement advisor, who lives and works right in the area, knows how important it is to settle in an area with a climate that meets your needs. Columbus has a high BestPlaces Comfort Index from April through October, when most residents enjoy the outdoors. November through March is often reserved for indoor activities as the temperatures dip to around 21 degrees. Columbus Park, Franklin Country Park, North Market, and Franklin Park Conservatory are all great local attractions to enjoy during warmer months.
Transportation
The Central Ohio Transit Authority or COTA provides public transportation in Columbus. There are also several options for seniors at low or no cost outlined in the Central Ohio Area Agency on Aging Transportation Guide. 
However, working with a Columbus senior living placement advisor has benefits; yours will let you know which senior living communities offer free local transportation to residents.
FAQs About Senior Living Advisors in Columbus
There are a wide variety of senior living communities ranging from independent living to skilled nursing and memory care. Your Columbus senior living housing advisor will ask questions about your medical history and the kind of assistance you need to help you narrow it down.
Columbus senior living advisors walk you through the process of identifying your needs, researching local facilities, setting up interviews and tours, and transitioning into your new home. They typically already have relationships with local communities, which expedites the process and brings real-life experience to your journey.
Senior Living Advisors in Cities Near You