Senior Living Advisor in Akron, OH
An Akron, OH senior living advisor can help you find a place to call home. Its modern conveniences and amenities paired with green spaces and plentiful public parks make this city a livable place for seniors who appreciate a more natural environment. If you're contemplating moving to an assisted living facility, let an Akron, OH Senior Living Advisor search a network of assisted living locators to find you the best facility for your budget and needs.
Personalized Support With an Akron Senior Living Advisor
Certified advisors for seniors in Akron, OH live in the area and have a relationship with senior care communities. They will work with you to sift through the assisted living communities available to find the one that best meets your budget, desired lifestyle, and medical needs.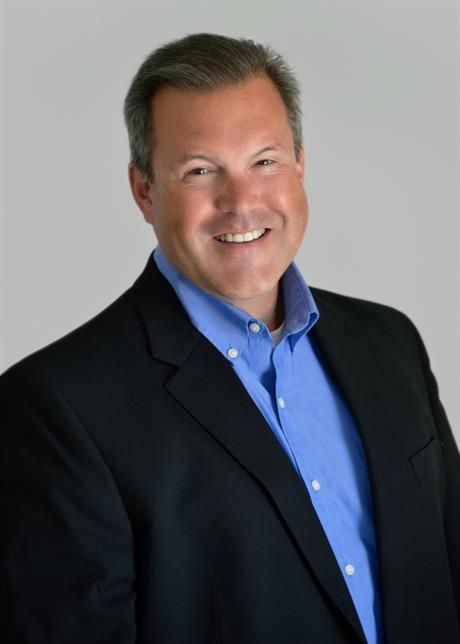 Serving a large area on Cleveland's east side including Mentor, Aurora, Independence and everything in between.
Connect now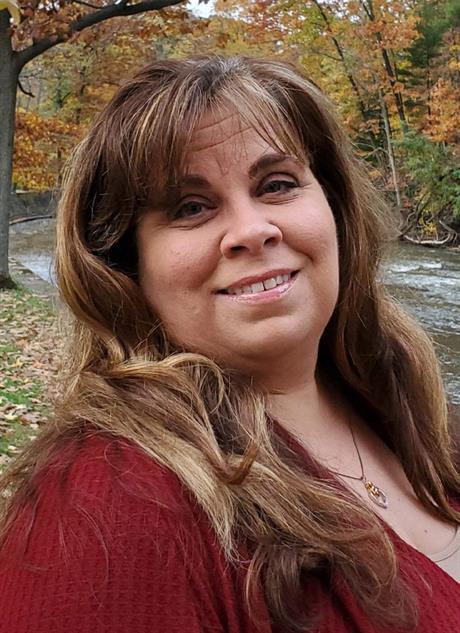 Serving Summit County, Western Portage County and Eastern Medina County, including Akron, Medina, Stow, Kent, Hudson, Cuyahoga Falls, and Barberton
Connect now
About Akron, OH
Cost of Living
The median cost for assisted living in Akron, OH is $4,560. Residents benefit from having their choice of conveniently located assisted living communities with beautifully designed architecture.
Local Hospitals and Medical Care
A senior living advisor in Akron, OH can help you find a caring community located close to Akron's major hospitals, including:
Weather and Climate
Akron has summer highs near 80 and lows near 60 degrees. Winter average high temperatures are 34 lows around 21 degrees. In addition, Akron gets nearly 38 inches of rain per year. The city enjoys 164 sunny days per year. The most comfortable time to tour assisted living communities with a certified senior living advisor is between May and October.
Transportation
The Metro RTA SCAT program is specifically designed to help seniors 62 years and older or those with a temporary or permanent disability that makes it difficult for them to use the regular fixed-route public transportation system in Akron. Seniors are encouraged to register over the phone for the service by calling 800-227-9905. Your physician must provide proof of your disability if you're under 62, or you must show proof of age to complete the application.
FAQs About Senior Living Advisors in Akron, OH
Exhaustive searching, touring, and comparing the pros and cons are time-consuming. An Akron, OH senior living advisor can help you cut through the stack and get to a short list of ideal facilities.
Simply tell us where you live and where you want to live, and an Akron senior living advisor will assist you as soon as possible.
Senior Living Advisors in Cities Near You