Senior Living Advisor in Cincinnati, OH
Cincinnati, OH, located across the Ohio River from Covington, KY, is one of the largest cities in the state. It has a diverse economy and history as a river town, including the site of several Civil War river battles. The elderly here have many options for senior living, from large gated communities designed for active seniors who want a lot of on-site amenities, including golf courses, to small, quiet memory care communities tucked away from the busy city center, or group assisted living communities for older adults who need a little help living independently. With so many diverse options, it's no wonder seniors look for outside help finding a suitable long-term care facility, such as a Cincinnati senior living placement advisor, who can help them find a community that suits their needs, budget, and pace of life.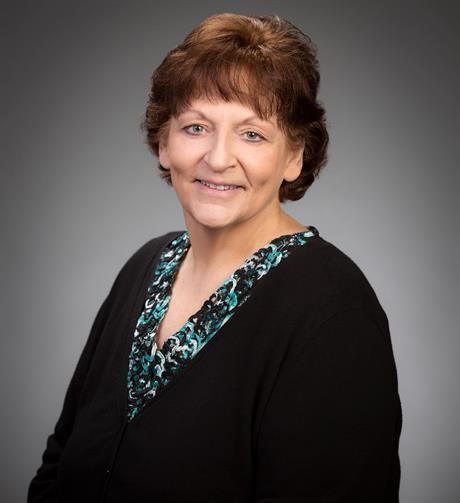 Serving Montgomery, Clark, Miami, Greene and southern Champaign counties in Ohio
Connect now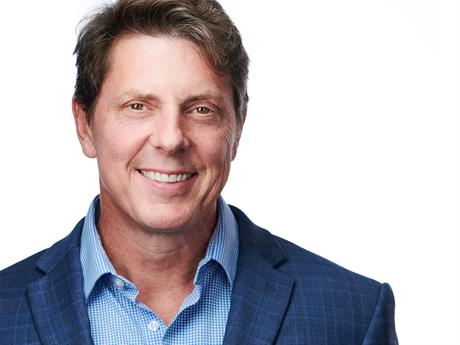 Serving the Greater Cincinnati region, including Hamilton, Warren, Butler, Clermont Counties in SW Ohio, and Northern Kentucky.
Connect now
FAQs About Senior Living Advisors in Cincinnati, OH
Yes! Many local senior living advisors work with out-of-town families or seniors seeking relocation. Your advisor can also arrange video tours of different senior living communities.
A senior living advisor will ask you several questions about your ability to care for yourself independently, any chronic medical conditions, and if there are signs of early-onset dementia. They'll ask about activities you enjoy and your budget to find properties that meet your criteria.
Assisted Living Locators pair you with a Cincinnati advisor for senior living. Just tell Assisted Living Locators which part of the metro area you want for your long-term senior accommodations, and they'll connect you with a certified Cincinnati senior housing expert to help find your new home.
Senior Living Advisors in Cities Near You