Senior Living Advisor in Cincinnati, OH
Cincinnati, OH, located across the Ohio River from Covington, KY, is one of the largest cities in the state. It has a diverse economy and history as a river town, including the site of several Civil War river battles. The elderly here have many options for senior living, from large gated communities designed for active seniors who want a lot of on-site amenities, including golf courses, to small, quiet memory care communities tucked away from the busy city center, or group assisted living communities for older adults who need a little help living independently. With so many diverse options, it's no wonder seniors look for outside help finding a suitable long-term care facility, such as a Cincinnati senior living placement advisor, who can help them find a community that suits their needs, budget, and pace of life.
Personalized Support With a Cincinnati Senior Living Advisor
Cincinnati senior living advisors help aging adults and their families find a senior living facility that meets their physical and emotional needs while offering the level of independence and amenities they desire. They'll also help answer any seniors' questions and give valuable insight into the differences between senior living levels, their contracts, and pricing. You receive their valuable experience at no cost as these senior living advocates are compensated by the facility you eventually choose.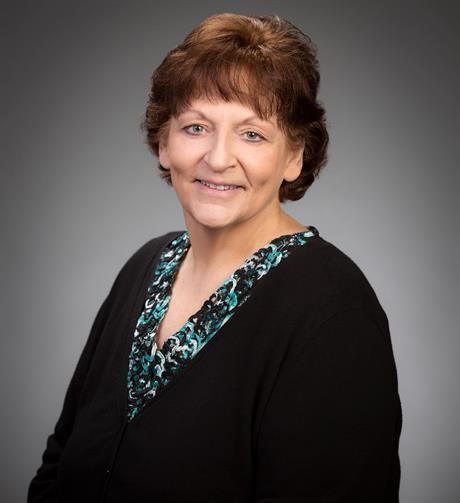 Serving Montgomery, Clark, Miami, Greene and southern Champaign counties in Ohio
Connect now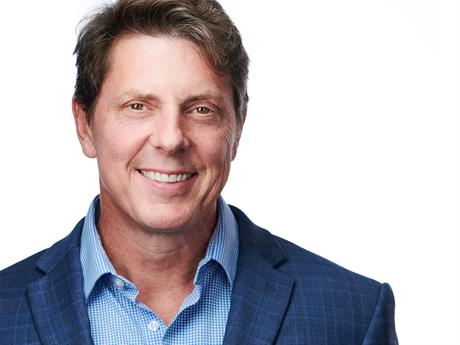 Serving the Greater Cincinnati region, including Hamilton, Warren, Butler, Clermont Counties in SW Ohio, and Northern Kentucky.
Connect now
About Cincinnati, OH
Cost of Living
The average monthly cost for senior housing in Cincinnati ranges from $4,666 to over $8,760. There is a significant difference between these amounts due to the included services and amenities, along with level of care, provided at different categories of the facility. For example, assisted living facilities, where residents are mostly independent and require little medical care, sometimes cost less than a nursing home, with skilled medical care provided 24/7 by registered nurses. A Cincinnati advisor for senior living helps you pinpoint your top priorities for elder care needs, find locations that fall into your budget, and provide the services you require.
Local Hospitals and Medical Care
A Cincinnati senior living advocate may indicate whether your facility is in close proximity to one of Cincinnati's world-class healthcare provider systems, including:
Weather and Climate
Cincinnati has warm, humid summers, and its winters are quite cold, with low temperatures in the 20s and about 15 degrees of snow.
Transportation
Go Metro is Cincinnati's public transit system, with fixed-route bus and light rail lines, which seniors may ride at a discount.
FAQs About Senior Living Advisors in Cincinnati, OH
Yes! Many local senior living advisors work with out-of-town families or seniors seeking relocation. Your advisor can also arrange video tours of different senior living communities.
A senior living advisor will ask you several questions about your ability to care for yourself independently, any chronic medical conditions, and if there are signs of early-onset dementia. They'll ask about activities you enjoy and your budget to find properties that meet your criteria.
Assisted Living Locators pair you with a Cincinnati advisor for senior living. Just tell Assisted Living Locators which part of the metro area you want for your long-term senior accommodations, and they'll connect you with a certified Cincinnati senior housing expert to help find your new home.
Senior Living Advisors in Cities Near You