Karen Harrison, Senior Living Care Advisor in Dayton-Springfield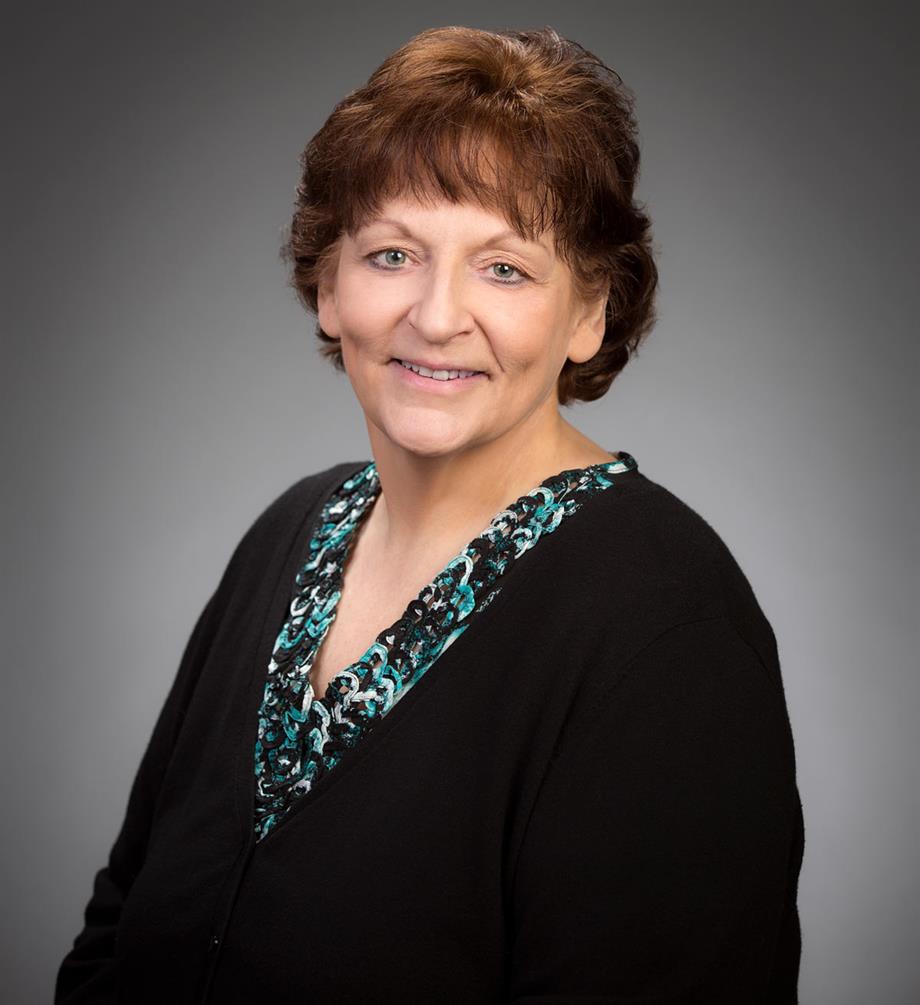 Hi, I'm Karen Harrison
Serving Montgomery, Clark, Miami, Greene and southern Champaign counties in Ohio
The average cost of assisted living in the Springfield area is $3,250 per month. Please contact me anytime to discuss the exact pricing for the care options you need.
Exploring senior living options can be confusing and time–consuming. Assisted Living Locators® Care Advisors are in your community and work closely with you to guide you through the process from beginning to end—answering your questions and addressing your concerns, helping you feel confident and comfortable with your decisions.
About Karen Harrison
Seeking a way to positively contribute to my community, I stepped into the role as Assisted Living Locators franchise owner. Previously, I had a successful career in the mortgage banking industry. As a Senior Living Care Advisor, I will assist you in finding the ideal living situation for your loved one. An Ohio resident since 2002, I have extensive knowledge of the Dayton-Springfield community and will be a valuable resource to you.
Call Karen Harrison
Karen Harrison, Senior Living Care Advisor in Dayton-Springfield
937-315-4435
Fill out the form below and I will contact you shortly. All fields required.
Finding the right senior living options
I have vast knowledge of the senior living options in the area, saving you from having to figure it out on your own. We'll discuss the needs and wants of your loved one, and together we'll tour properties, evaluating your options and getting your questions answered. My goal is to give seniors and their families the support and assistance needed to make a good decision during this life transition.
TAKE THE ASSESSMENT
Hear From Families I've Helped
Karen is both professional and empathetic. Her patience and big heart along with her career focus is exactly what you are looking for in your time of need and in finding your loved one the right home. She has a brilliant mind and is a light to those around her.

Kate H.

Karen is a compassionate people-person who values the relationships she builds through goodwill. Her optimistic nature is both contagious and reassuring. She is a quick study and has the ability to rapidly assess clients, which is especially helpful when there is a sense of urgency.

Joe W.

Karen is an intelligent, kind and thoughtful business leader. She gathers the facts, considers all possibilities and makes good, sound decisions. Karen is someone you can trust to guide you through difficult situations, providing empathy when you need it and challenging you to achieve your goals. You will enjoy her!

Susan S.
Local experts to help you find the right senior living community including memory care (dementia care & alzheimer's)
I'm here to alleviate the stress families often feel going through the maze of senior living options. I devote my time and effort to assisting seniors and their families in finding the ideal living situation for their wants and needs.
I can find a match for your needs with any budget from $2,500/month and up.
Contact Us
937-315-4435