Your Senior Living Care Advisor in Dayton-Springfield
Exploring senior living options can be confusing and time–consuming. Assisted Living Locators® Care Advisors are in your community and work closely with you to guide you through the process from beginning to end—answering your questions and addressing your concerns, helping you feel confident and comfortable with your decisions.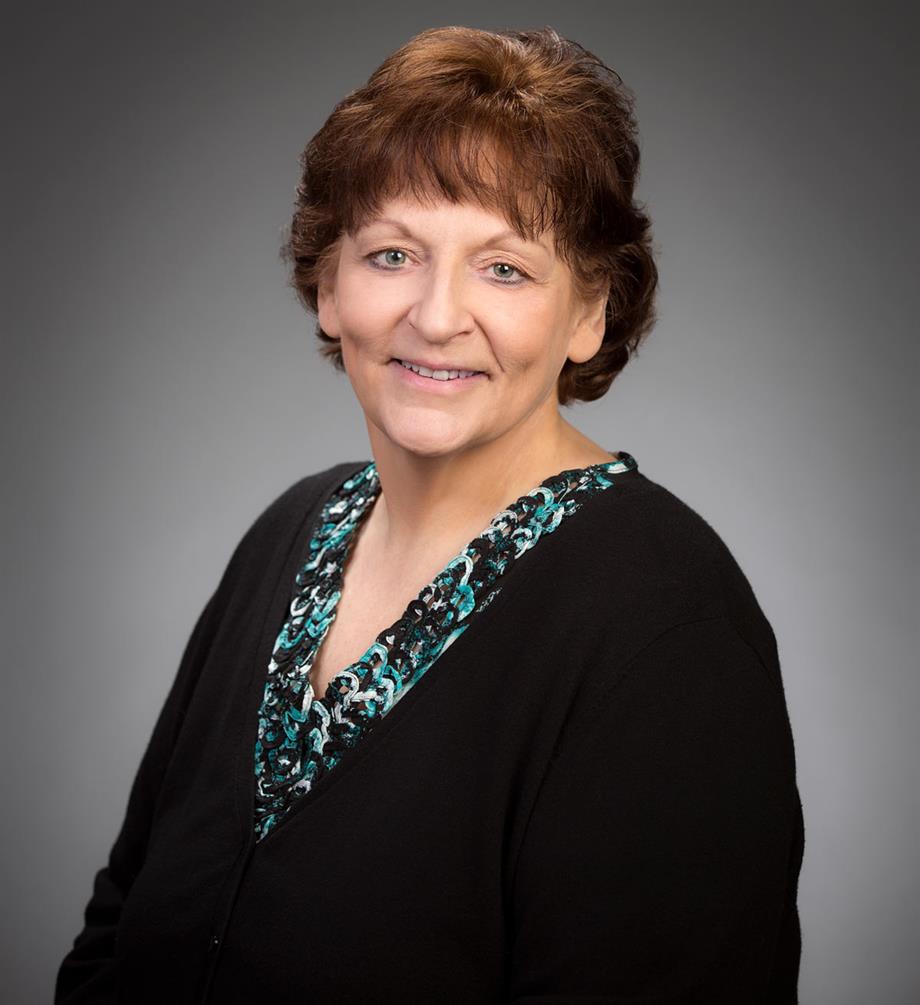 Hi, I'm Karen Harrison
Serving Montgomery, Clark, Miami, Greene and southern Champaign counties in Ohio
About Karen Harrison
Seeking a way to positively contribute to my community, I stepped into the role as Assisted Living Locators franchise owner. Previously, I had a successful career in the mortgage banking industry. As a Senior Living Care Advisor, I will assist you in finding the ideal living situation for your loved one. An Ohio resident since 2002, I have extensive knowledge of the Dayton-Springfield community and will be a valuable resource to you.
I have vast knowledge of the senior living options in the area, saving you from having to figure it out on your own. We'll discuss the needs and wants of your loved one, and together we'll tour properties, evaluating your options and getting your questions answered. My goal is to give seniors and their families the support and assistance needed to make a good decision during this life transition.
I'm here to alleviate the stress families often feel going through the maze of senior living options. I devote my time and effort to assisting seniors and their families in finding the ideal living situation for their wants and needs.
I can find a match for your needs with any budget from $2,500/month and up.
937-315-4435
Click to Call