Senior Living Advisor in Cleveland, OH
Cleveland, OH is the largest city located on the shore of Lake Erie, and a major city for Ohio and the Great Lakes region. While the city anchors the Greater Cleveland area, it is also part of a Cleveland – Akron – Canton combined area which is the 17th largest in the country.
Founded along the mouth of the Cuyahoga River in 1796, Cleveland is a major port for shipping and has a diverse group of commercial businesses including world-famous healthcare facilities. If you want to retire in the city, a Cleveland senior living advisor will help.
Personalized Support With a Cleveland Senior Living Advisor
A Cleveland senior living advisor will give you personalized help to find the best senior living community for you in Northeast Ohio. They have the experience and knowledge of working with all of the local senior living facilities. They will know the most up to date pricing and availability.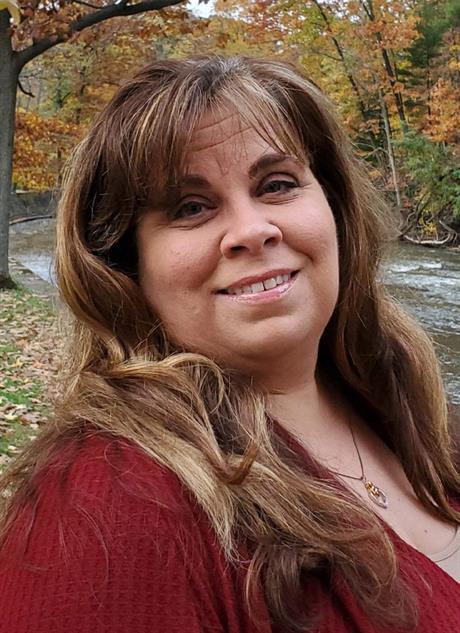 Serving Summit County, Western Portage County and Eastern Medina County, including Akron, Medina, Stow, Kent, Hudson, Cuyahoga Falls, and Barberton
Connect now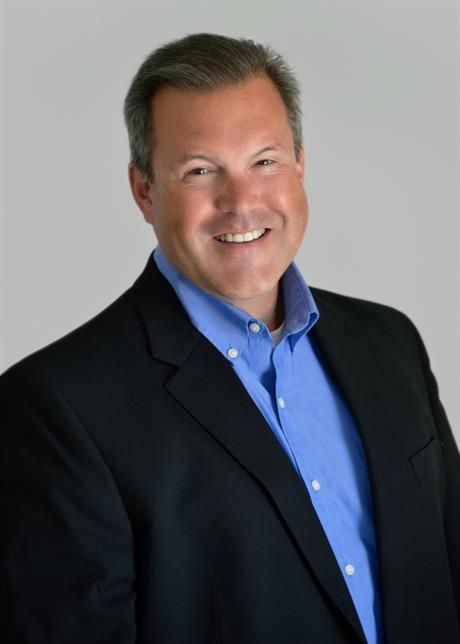 Serving a large area on Cleveland's east side including Mentor, Aurora, Independence and everything in between.
Connect now
About Cleveland, OH
Cost of Living
The cost of living in a senior living community in Greater Cleveland ranges from $5,196 to $8,897 per month. The range depends on the type of support and care you need. This is a lower cost than many other parts of the U.S. Included is the possibility of care needs such as assisted living, memory care, or skilled nursing care. Your Cleveland local senior living advisor is well-versed in the local area and can work together with you, so you can find retirement living that fits your budget.
Local Hospitals and Medical Care
Cleveland is world-renowned for its medical industry and consistently ranks highly in the U.S. for access to healthcare. A Cleveland senior living advisor can refer you to nearby healthcare facilities, including:
Cleveland Clinic – This major healthcare system has locations throughout the Cleveland area and Ohio featuring every type of health-related care for out-patient and in-hospital visits. Cleveland Clinic is ranked the #2 hospital in the world by Newsweek magazine.
University Hospitals – This large healthcare system has locations throughout the Greater Cleveland area with 15 regional hospitals, more than 40 health centers, and a network of physician practices. Provides primary, emergency, and trauma care.
MetroHealth – This healthcare system boasts Cuyahoga County's most experienced Level I Adult Trauma Center since 1992, and Ohio's only adult and pediatric trauma and burn center.
Weather and Climate
Cleveland is known for its cold and rainy weather and temperatures that change a lot. Temperatures in Cleveland range from 34° to 20° F in the winter, and 83° to 63° F in the summer, with an average rainfall of 38 inches and an average snowfall of 54 inches. Cleveland gets lake-effect weather due to its proximity to Lake Erie.
Transportation
The Greater Cleveland Regional Transit Authority offers regular bus service and rapid transit service including park-and-ride and para-transit services around the city and suburbs. However, you may find it easier to have your own car. Your Cleveland senior living advisor can help you determine the best transportation system for you.
FAQs About Senior Living Advisors in Cleveland, OH
No. While a Cleveland senior living advisor is familiar with local senior living communities, they aren't affiliated with them directly. Your senior care advisor will help you decide which senior community is best.
Nothing. There is no charge. Cleveland senior living advisors are highly-trained professionals who get compensated by the community selected.
Finding a Cleveland senior living advisor near you can make it easier to connect with them. Assisted Living Locators will match you with a qualified Cleveland senior living advisor. They will discuss senior living facilities with you to streamline your search.
Senior Living Advisors in Cities Near You