Senior Living Advisor in Fort Collins, CO
A vibrant town full of local eateries and parks and home to Colorado State University, Fort Collins is a great place for seniors to enjoy their golden years. But when searching for senior living options in the area, it can be difficult to tell which one will be a good fit for you. Fortunately, a Fort Collins certified adviser for senior living is available to help you find the perfect senior living community for your specific needs.
Personalized Support With a Fort Collins Senior Living Advisor
With the help of a Fort Collins senior adviser, assisted living placement is no longer a stressful, time-consuming process. Advisers know the best senior care communities in the Fort Collins area and will help create a comprehensive plan to ensure your loved one thrives in a new home.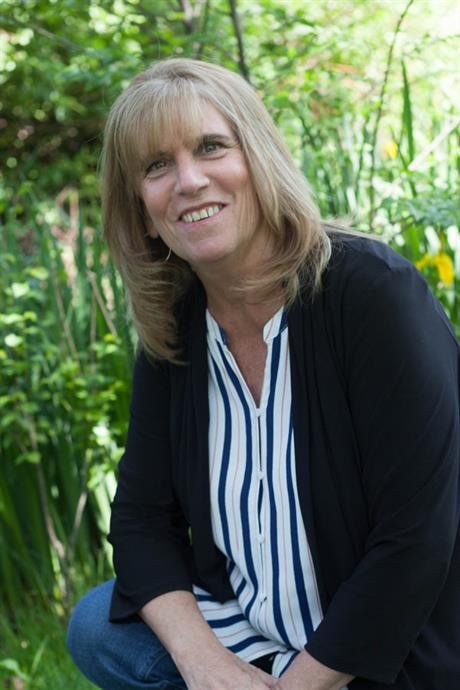 Serving the Northern Colorado area from North Denver to Cheyenne WY and everywhere in between
Connect now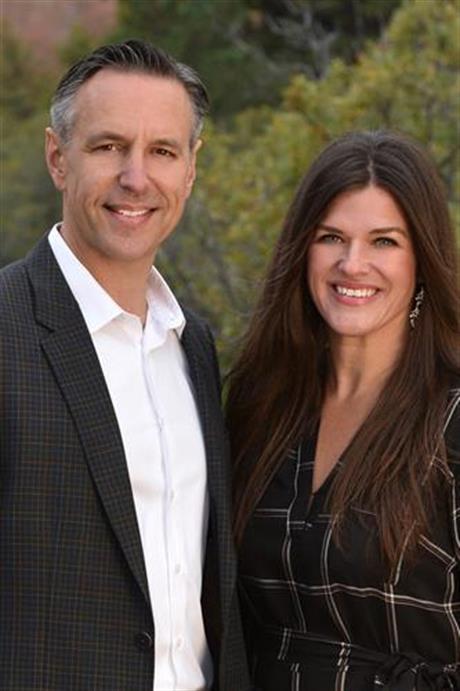 Ed and Jennifer Wagner | 720-513-7125
Servicing Denver Metro, including surrounding suburbs and the Foothills Communities
Connect now
About Fort Collins, CO
Cost of Living
According to the Genworth Cost of Care Survey, the median cost for senior housing in Fort Collins, Colorado, ranges from $4,000 to over $9,785 per month. The exact cost will depend on several factors, such as the type of community, care level, location and property amenities. A Fort Collins-area senior living housing adviser can help you find a community that meets your needs and fits your budget.
Local Hospitals and Medical Care
There are many quality medical facilities in the Fort Collins area, such as:
Weather and Climate
A Fort Collins senior living care adviser will often highlight the city's beautiful year-round weather. The average temperature in July (the warmest month) is 73.1 F. Meanwhile, winters range from mild to moderately cold, where the average temperature in December (the coldest month), is 31.2 F. The city also receives around 300 days of sunshine per year.
Transportation
A Fort Collins adviser for senior living can help you find transportation solutions to accommodate any specific travel needs you or your senior loved one might have. To start, the Transfort bus system provides a convenient, affordable way to run errands without the need for a car. There is also SAINT (Senior Alternatives in Transportation), a local nonprofit organization that offers free senior and disabled transportation services in Fort Collins and Loveland, Colorado.
FAQs About Senior Living Advisors in Fort Collins, CO
A Fort Collins senior living placement advisors is more than a real estate agent. They are senior care experts who must pass a national senior living adviser certification exam. They understand how the senior health care system operates in Colorado and are familiar with senior care communities in the Fort Collins area. A Fort Collins senior living advocate and adviser will also connect you to a network of local partners who can address senior needs beyond housing.
Using structured interview questions, senior living advisers in Fort Collins will identify important needs that you and your senior have, and then they will match you to appropriate senior living options in the area. From there, they will arrange in-person/virtual tours and help you evaluate each community based on your specific criteria. Your Fort Collins senior living care adviser will answer your questions and address any concerns, so you can feel confident in your final choice.
It is easy to find a local senior living adviser in Fort Collins with Assisted Living Locators. Simply tell us where in the area you would like to live, and we will connect you to a Fort Collins-based senior housing expert who can assist you with your search.
Senior Living Advisors in Cities Near You