Senior Living Advisor in Aurora, CO
Aurora senior living advisors provide expert guidance for seniors seeking senior living communities in the Aurora, CO area. Breathtaking views, close proximity to Denver, and easy access to quality healthcare make Aurora a great place to retire. The best place to start when evaluating senior living communities is by contacting a knowledgeable senior living advocate and advisor in Aurora.
Personalized Support With a Aurora Senior Living Advisor
Whether you're considering relocation to Aurora or you've lived in the area your whole life and are now exploring senior living options, there will be much more to learn as you take the next steps. An Aurora senior living housing advisor can help you locate the senior living communities in the area that are within your budget and meet your needs ─ as quickly and painlessly as possible.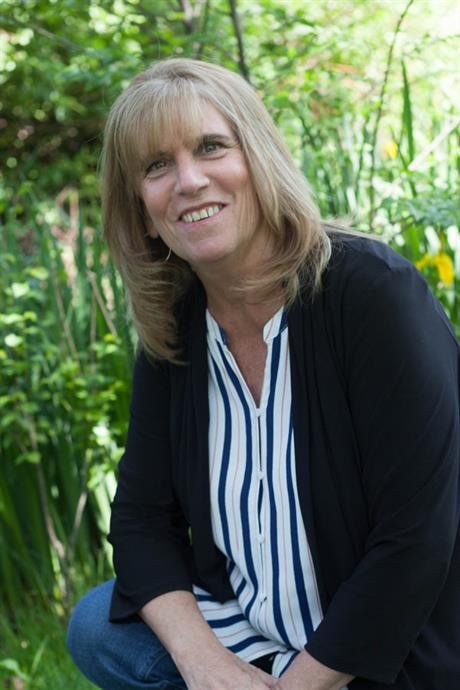 Serving the Northern Colorado area from North Denver to Cheyenne WY and everywhere in between
Connect now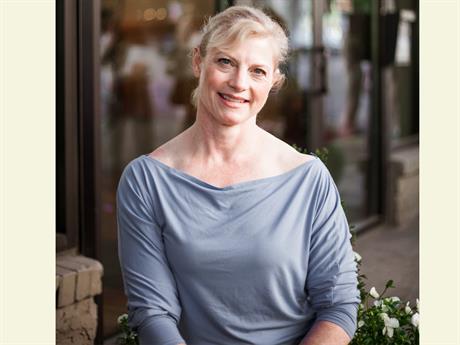 Proudly serving serving Colorado Springs and the Pikes Peak Region in Southern Colorado including Monument to Fountain, Manitou Springs to Falcon
Connect now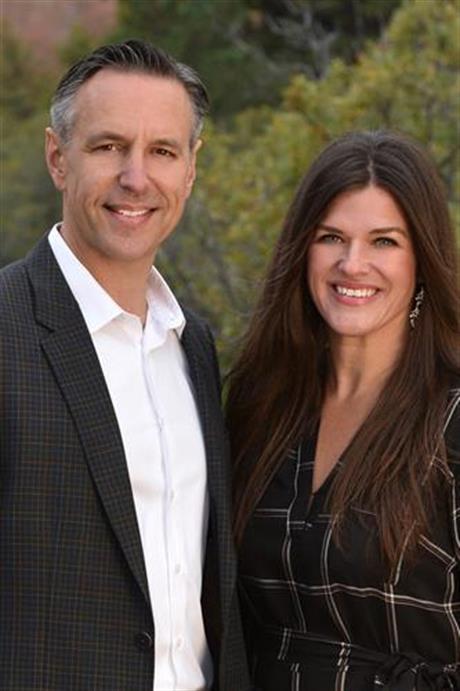 Ed and Jennifer Wagner | 720-513-7125
Servicing Denver Metro, including surrounding suburbs and the Foothills Communities
Connect now
About Aurora, CO
Cost of Living
One of the most important things to look into when considering different areas to settle down is the cost of senior living. An Aurora senior living placement advisor may be able to provide more specific information, but according to Genworth, assisted living averages $4,850 per month, which is slightly higher than the national average of $4,300 per month. The type of residence, number of residents in the unit or apartment, presence of pets, and care you need will influence those numbers.
Local Hospitals and Medical Care
Seniors who need to be close to certain specialists or specialties should let their Aurora senior living advisor know about those needs. They'll be able to share important information about local resources with you as you evaluate your options.
According to U.S. News & World Report, the highest-ranked healthcare providers in Aurora include:
To find out if there are specialists to meet your needs, ask your senior living care advisor in Aurora. They're happy to help!
Weather and Climate
The climate makes it easy for Aurora senior living advisors to sell the area to those considering relocation. Aurora is ranked 8.9 out of 10 during summer months on the annual BestPlaces Comfort Index, making it one of the most comfortable places in the world to live during the summer. Winters are a little tougher, with a BestPlaces Comfort Index of 5.5 and a low of 18 degrees, which means most seniors spend their winter months watching the snow fall and enjoying indoor activities.
Transportation
There is no shortage of transportation in Aurora. Your national senior living advisor in Aurora will likely share that senior living communities typically provide local transportation free of charge, so you won't have to brave the weather or hop on the D-line to get to your appointments or social commitments. However, if you like to get out on your own, there are plenty of options, including the Call and Ride program, the D-line light rail system, and local buses.
FAQs About Senior Living Advisors in Aurora, CO
Yes, while the services and amenities may look similar on paper, an Aurora senior placement advisor can help you compare and contrast senior living communities. They're experts on the small differences that you may not notice when evaluating your options.
Aurora senior living placement advisors walk you through the process of choosing the right senior living facility step-by-step, ensuring that your questions are answered and you feel confident that you've made the right choice for your needs and wants during this important stage of your life.
Contact us at Assisted Living Advisors, and we'll pair you with an Aurora area senior living advisor right away. The more you share about your needs, wants, and goals, the more your advisor will be able to customize their search and provide guidance for your unique experience and journey. This is a free service.
Senior Living Advisors in Cities Near You