Senior Living Advisor in Thornton, CO
Thornton is a small, yet thriving, suburb just a half hour's drive from Boulder, less than 20 minutes from Denver and is routinely listed as a top place to retire in Colorado. Seniors can enjoy open spaces, mountains, frequent community and cultural events, golfing, and there are plenty of restaurants and shops to explore. The climate is fairly moderate, and Thornton has great public transportation options. Those on the hunt for a reputable senior living property can receive expert guidance from a Thornton senior living advisor.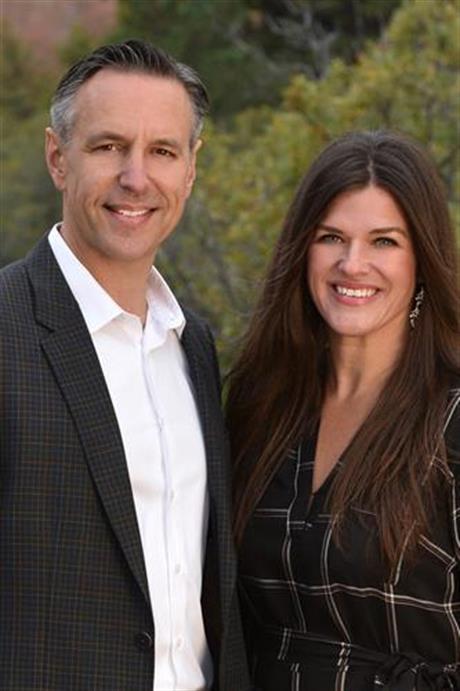 Ed and Jennifer Wagner | 720-513-7125
Servicing Denver Metro, including surrounding suburbs and the Foothills Communities
Connect now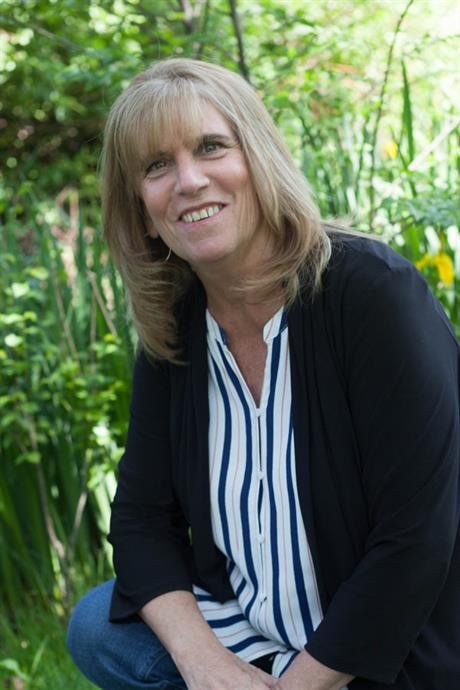 Serving the Northern Colorado area from North Denver to Cheyenne WY and everywhere in between
Connect now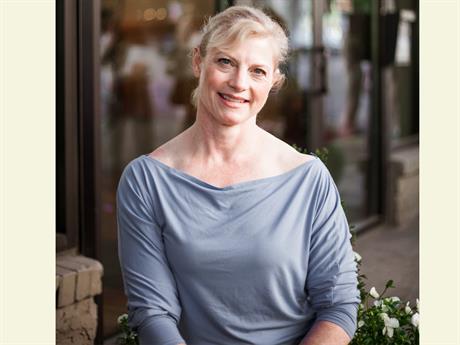 Proudly serving serving Colorado Springs and the Pikes Peak Region in Southern Colorado including Monument to Fountain, Manitou Springs to Falcon
Connect now
FAQs About Senior Living Advisors in Thornton, CO
Nothing. Seniors and their families are able to work with an experienced Thornton senior living advisor without having to pay a thing! While advisors offer an invaluable service, these professionals are ultimately compensated by the housing community that seniors choose to move to.
Yes, a Thornton senior living placement advisor has the tools and technology in place to make it easy to communicate through video calls from a location of your choice. Many senior communities can be toured virtually, making it easier to narrow down the options with less physical effort.
Assisted Living Locators makes it simple to secure the services of a Thornton senior living placement advisor near you. One of our representatives can be reached by phone, or you can get immediate search results by using the locator tool on our website.
Senior Living Advisors in Cities Near You