Senior Living Advisor in Thornton, CO
Thornton is a small, yet thriving, suburb just a half hour's drive from Boulder, less than 20 minutes from Denver and is routinely listed as a top place to retire in Colorado. Seniors can enjoy open spaces, mountains, frequent community and cultural events, golfing, and there are plenty of restaurants and shops to explore. The climate is fairly moderate, and Thornton has great public transportation options. Those on the hunt for a reputable senior living property can receive expert guidance from a Thornton senior living advisor.
Personalized Support With a Thornton Senior Living Advisor
A Thornton certified advisor for senior care can help you streamline your next move to make it the best one yet. Advisors often request individuals who are seeking assistance to take a short senior needs assessment quiz either online or by phone with a knowledgeable representative.
The answers provided to these questions allow Thornton senior placement advisors to get more familiar with the care needs and lifestyle preferences of clients. This helps them guide seniors towards personalized options that are a good fit for their specific situation.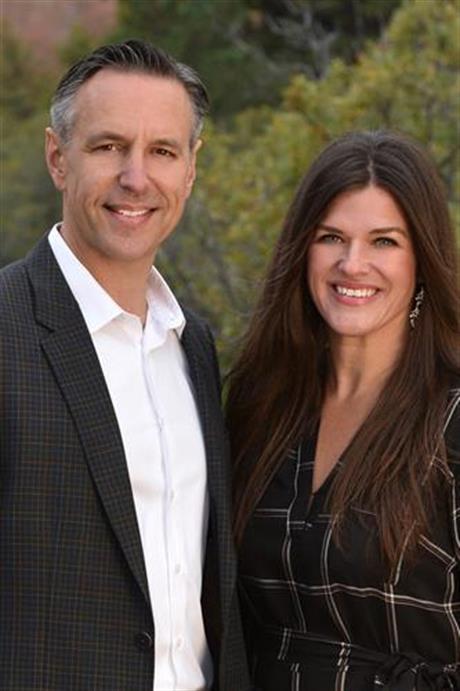 Ed and Jennifer Wagner | 720-513-7125
Servicing Denver Metro, including surrounding suburbs and the Foothills Communities
Connect now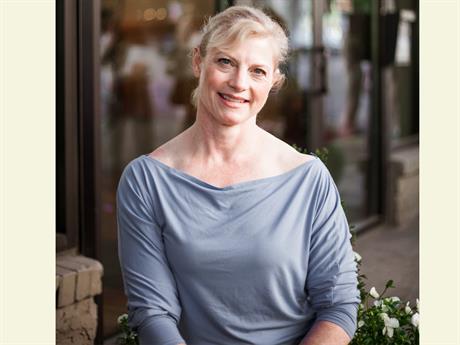 Proudly serving serving Colorado Springs and the Pikes Peak Region in Southern Colorado including Monument to Fountain, Manitou Springs to Falcon
Connect now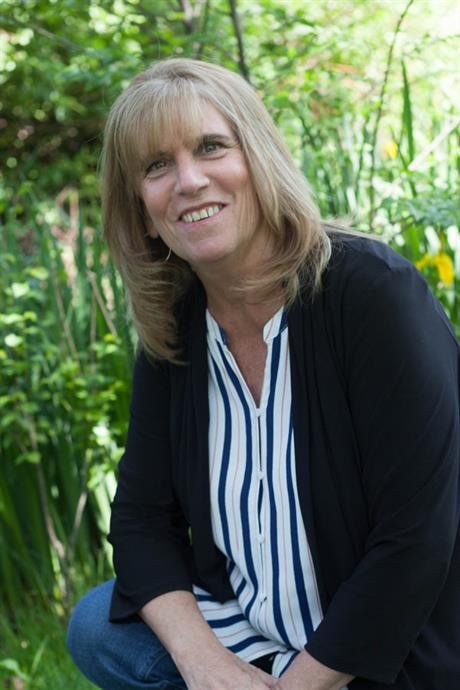 Serving the Northern Colorado area from North Denver to Cheyenne WY and everywhere in between
Connect now
About Thornton, CO
Cost of Living
The median cost for senior housing in Thornton ranges between $5,500 and $10,053. However, those who may need specialized care services or who want to live in a luxury community with premium amenities will typically experience higher costs. Thornton senior living advisors will search for acceptable options that fall within your budget.
Local Hospitals and Medical Care
A Thornton senior living placement advisor understands that having access to exceptional medical and health care options is important to seniors and their families. They will likely mention the following three highly ranked medical centers and hospitals within 10 miles of Thornton including:
Avista Adventist Hospital — Located in nearby Louisville, this hospital is a Level I Trauma Center that receives national recognition for its success with knee replacement surgery and outstanding patient care.
SCL Health Saint Joseph Hospital — Regionally and nationally ranked as high performing in six adult procedures and conditions, including orthopedics and heart and vascular care, this facility offers both primary care and urgent services.
SCL Health Lutheran Medical Center — This modern facility excels in performing heart surgery and hip replacement procedures. They offer primary and urgent care by appointment and take walk-ins.
Weather and Climate
The weather and climate in Thornton can be a bit unpredictable due to its location on the margin of a humid continental climate and a chilly, semi-arid climate zone. Being so close to the majestic Rocky Mountains, the area often shifts quickly in temperature and precipitation. Winters are typically mild to cold with lows in January averaging 18°F, with summers tending to be warm and humid with highs around 90°F. Thornton gets 16 inches of rain and 46 inches of snow on average annually.
Transportation
The CDOT's interregional express bus service, known as Bustang®, offers weekday transit between popular destinations along the I-25 and I-70 corridors. They carry passengers to and from Denver, Fort Collins, Thornton, Colorado Springs, Glenwood Springs and other neighboring communities during peak weekday hours.
The Regional Transportation District provides timely and affordable bus, rail, and shuttles within Thornton and the surrounding areas, including the Denver International Airport. The FasTracks North Metro "N" Line provides rail service from Union Station through Thornton, Denver, and nearby cities. There are dozens of fixed-route bus lines, light rail options and complementary paratransit services through the local Access-a-Ride program.
FAQs About Senior Living Advisors in Thornton, CO
Nothing. Seniors and their families are able to work with an experienced Thornton senior living advisor without having to pay a thing! While advisors offer an invaluable service, these professionals are ultimately compensated by the housing community that seniors choose to move to.
Yes, a Thornton senior living placement advisor has the tools and technology in place to make it easy to communicate through video calls from a location of your choice. Many senior communities can be toured virtually, making it easier to narrow down the options with less physical effort.
Assisted Living Locators makes it simple to secure the services of a Thornton senior living placement advisor near you. One of our representatives can be reached by phone, or you can get immediate search results by using the locator tool on our website.
Senior Living Advisors in Cities Near You