Senior Living Advisor in Boulder, CO
Boulder, CO, is known for its free-spirited, "green" sense of living and natural beauty. Although it's home to the University of Colorado, the town has plenty to offer older adults, too, from beautiful mountain trails to several helpful state income and property tax breaks for seniors. It's one of the largest cities in the state and is home to many senior living communities, from private, secure memory care homes to resort-style senior apartments for active older adults.
Unfortunately, many people may feel overwhelmed with senior housing choices and unsure where to start looking for the right long-term care home. Luckily, a Boulder senior housing placement advisor can help you find the right type of community for your care needs, budget, and level of independence.
Personalized Support With a Boulder Senior Living Advisor
Boulder senior housing advisors help older adults find a community compatible with their preferred lifestyle, medical or personal care needs, and budget. They offer experienced insight into the different types of senior care options and, because they are familiar with all the communities in Boulder, can answer questions for seniors and their families. There is no cost to you, as their services are paid by the community you choose.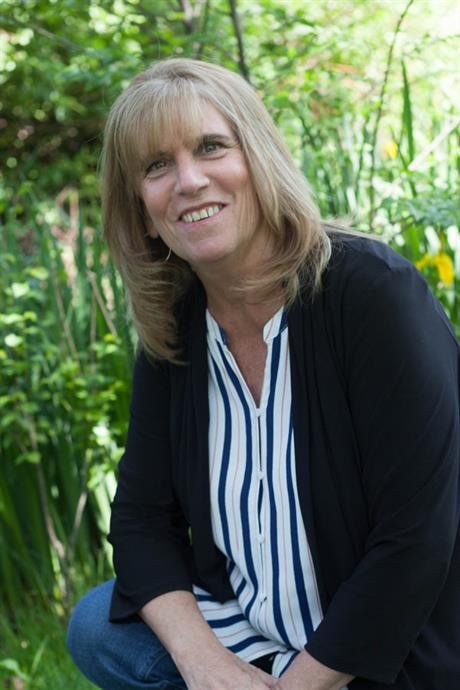 Serving the Northern Colorado area from North Denver to Cheyenne WY and everywhere in between
Connect now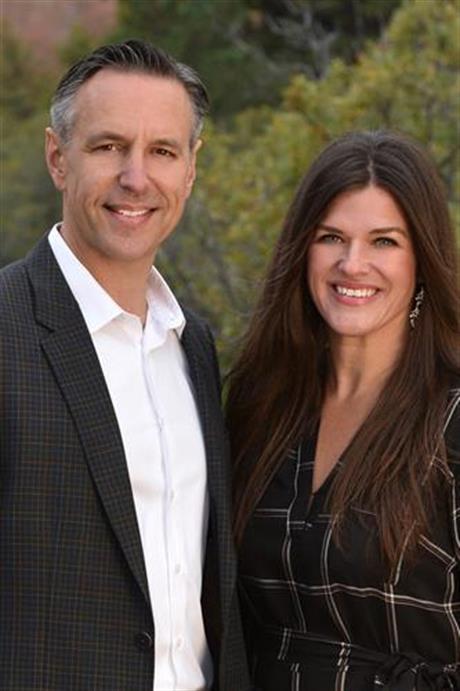 Ed and Jennifer Wagner | 720-513-7125
Servicing Denver Metro, including surrounding suburbs and the Foothills Communities
Connect now
About Boulder, CO
Cost of Living
The average monthly cost for senior housing in Boulder ranges from $6,275 to $12,167. The reason for such a variance in senior housing costs is that different types of senior housing include certain care levels and amenities. For example, a retirement community with an on-site golf course, restaurants, spa, and other perks may cost more than a modest assisted living community group-home setting. Boulder senior care advocates can help you select the type of housing that fits your budget, care needs, and your way of life, then help you find facilities that meet these criteria.
Local Hospitals and Medical Care
A Boulder advisor for senior living will note hospitals and medical centers near your preferred facilities, such as:
Weather and Climate
Although Boulder winters are cold and snowy, with storms that can accumulate several inches of snow at once, summers are mild, with high temperatures in the 80s and low humidity.
Transportation
Boulder's Regional Transportation District (RTD) operates the city-wide bus line, which seniors may ride at a discounted fare. Paratransit is also available.
FAQs About Senior Living Advisors in Boulder, CO
Budgeting for senior living may be a challenge for many families, but several benefits and programs are available for Colorado seniors. A Boulder senior living advocate can help you find out details about programs you may qualify for.
Boulder senior living advisors can simplify the transition into senior living for many aging adults, including helping them understand the pricing and contracts and arranging tours. In addition, because they aren't affiliated with a particular senior community, they can provide accurate and unbiased answers to your questions.
Assisted Living Locators can pair you with a Boulder senior living placement advisor. Simply tell Assisted Living Locators which part of the city you'd like to live in, and they will connect you with a certified Boulder senior care advisor to help find the right community for you.
Senior Living Advisors in Cities Near You