Memory Care in
Columbus, OH
Find Your Columbus, OH Care Advisor
Find the Best Memory Care Near Columbus, OH
Memory Care facilities are long-term residential properties with the purpose of treating people with dementia and other types of cognitive decline, such as Alzheimer's Disease.
Memory Care properties in Columbus are secured for resident protection and staffed day and night with professionally trained staff to help de-escalate escape-seeking or aggressive behaviors and attend to resident needs.
Some Memory Care units are part of an assisted living community, allowing individuals to transition if their needs change, while others are facilities serving Memory Care residents exclusively.
Types of Memory Care
Although Alzheimer's disease and dementia are often used interchangeably, they are actually two different conditions, although they do have similarities.
Dementia encompasses several kinds of cognitive decline conditions, and Memory Care communities in Columbus are equipped to treat each one, including:
Alzheimer's disease
Lewy body dementia
Frontotemporal dementia
Mixed dementia
Some Memory Care properties may also provide care for people who have cognitive decline stemming from a chronic medical condition that can lead to dementia, such as:
Huntington's disease
Traumatic brain injury (TBI)
Creutzfeldt-Jakob disease
Parkinson's disease
The interior of many Columbus Memory Care properties is designed to help reduce confusion and disorientation for residents and improve ease of mobility.
Many feature open floor plans, with places like the dining room, residential quarters, and bathrooms clearly marked. Lighting is usually muted, and background noise is as minimal as possible to reduce sensory over-stimulation.
A low staff-to-resident ratio is also important for quality care, as it allows staff members to give more individual attention to residents and provide timely redirection and reminders.
Many Memory Care facilities offer on-site therapy to help slow cognitive decline, such as speech and occupational therapies. Some may even offer alternative programs, such as pet therapy or art and music therapy.
Finding Your Memory Care Advisor in Columbus, OH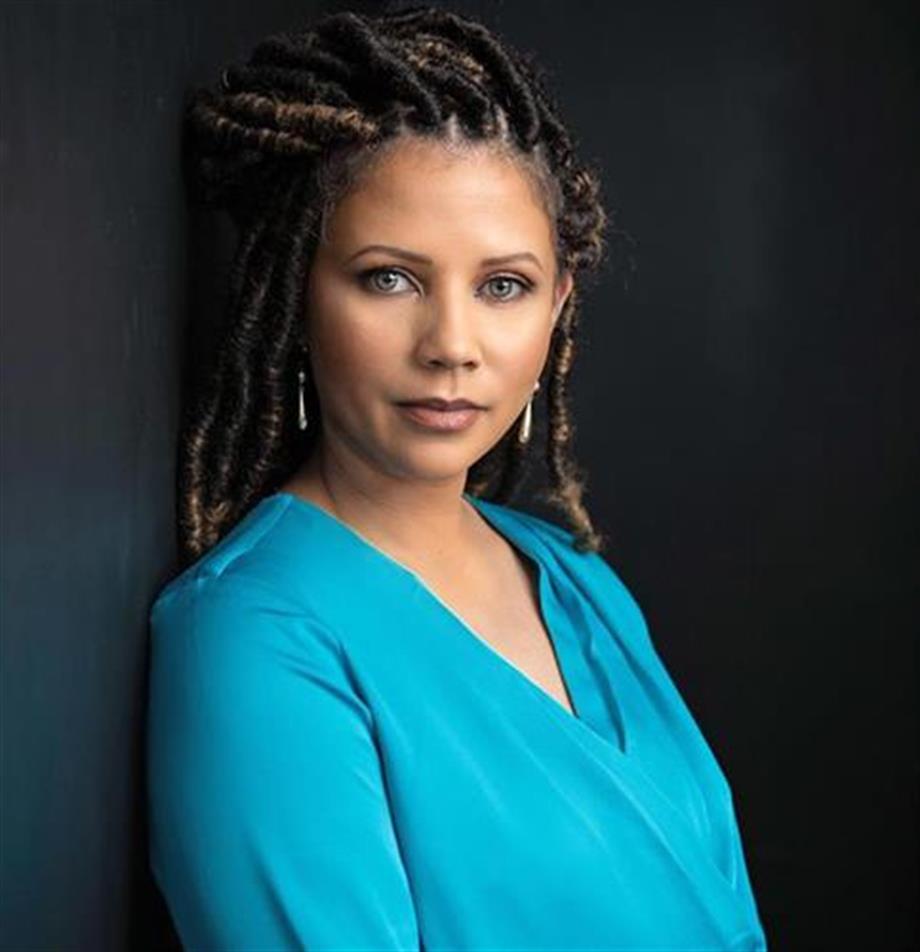 Areas Covered:
Serving West Columbus, Worthington, Upper Arlington, Dublin, Powell and surrounding cities.
Connect now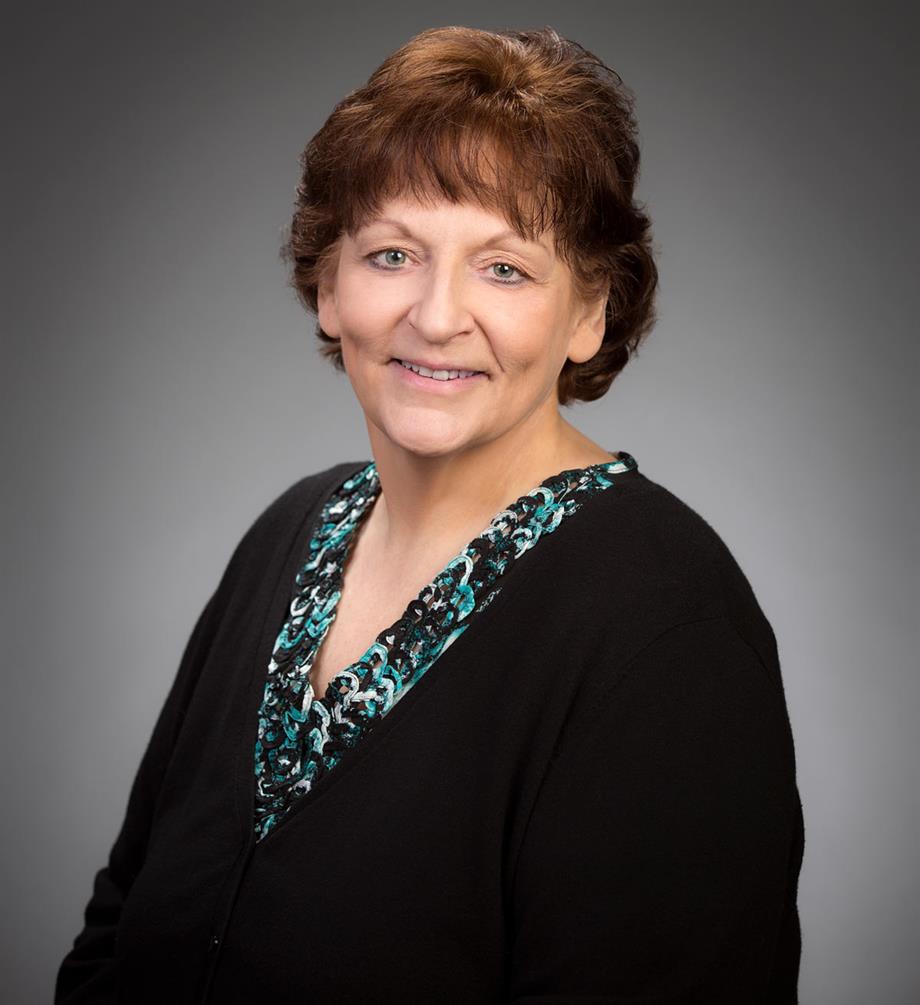 Areas Covered:
Serving Montgomery, Clark, Miami, Greene and southern Champaign counties in Ohio
Connect now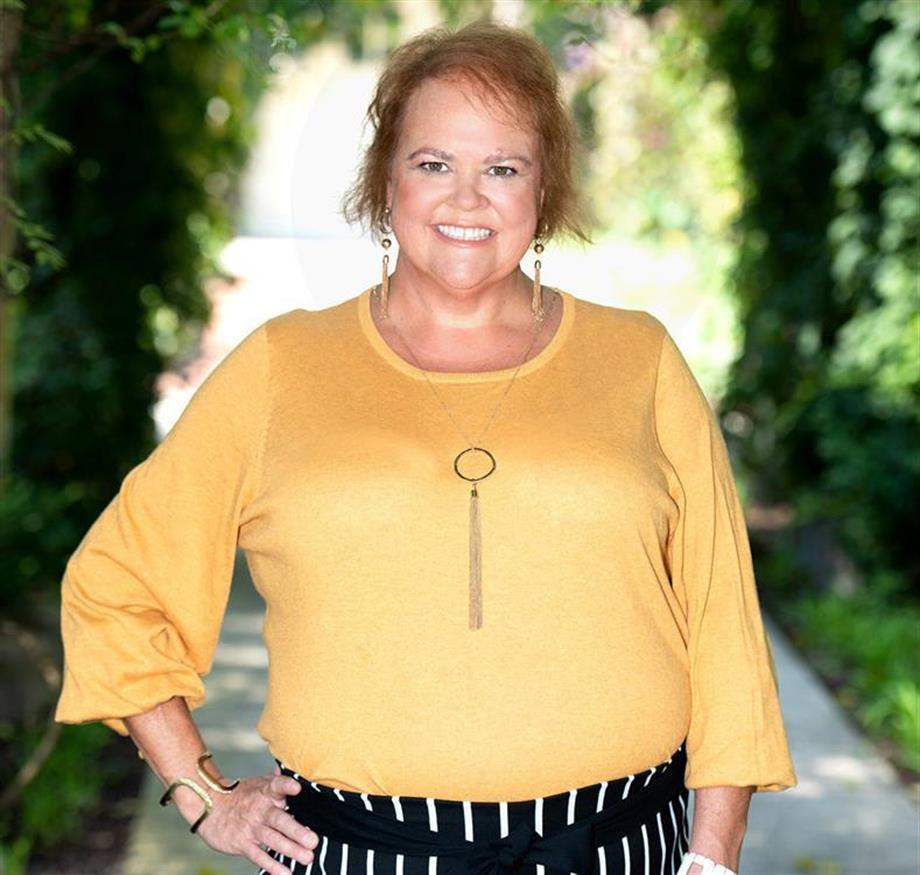 Areas Covered:
Serving East Columbus and Surrounding Cities in Fairfield, Licking, Perry & Knox Counties in Ohio
Connect now
What is the Cost of Memory Care in Columbus, OH?
The average monthly fee for Memory Care properties in Columbus is $4,779, although some may be more depending on the included services and amenities.
Due to the higher level of care and staff training in these facilities, Memory Care is often higher than other types of long-term care, such as assisted living.
Memory Care properties typically include everything for residents in their monthly fees, such as a private apartment or room, light housekeeping and laundry/linen services, meals, therapy or social programs, and help with the activities of daily living (ADLs).
Common needs of many Memory Care residents include:
Bathing, grooming, and getting dressed
Redirection and reminders
Eating and ensuring proper nutrition
Mobility assistance, including lifts and transfers
Escorts to meals, activities, or doctor's appointments
Medication management and supervision
Each person in Memory Care has a unique care plan that indicates which ADLs they need help with and their level of independence. Their particular dementia diagnosis and doctor's care are also part of the plan, including treatments and suggested precautions.
As a person's needs change, their care plan will change, too, although staff members are always available for residents' needs.
What Should Every Senior Know About Living in Columbus, OH?
Columbus is one of the largest cities in the state and home to the prestigious University of Ohio Medical School's research facilities. Although it's a bustling, vibrant city, many surrounding suburbs are quieter, with a slower pace. A large airport and several interstate highways cross through the city, making it easier for families to visit a loved one in Memory Care.
Columbus Weather & Climate
Columbus winters can be quite cold and snowy, with January lows in the high teens and 20s and an average of 22 inches of snow each year. Spring and fall are pleasant, and summers aren't overly hot, with July highs averaging in the mid-80s.
Local Hospitals & Notable Medical Care
Columbus is home to several world-class hospitals and medical centers. These include OhioHealth Riverside Methodist Hospital, a teaching hospital with emergency services, and the Ohio State University Wexner Medical Center, a leader in medical research and healthcare.
Transportation
The Central Ohio Transit Authority (COTA) is the regional public transit provider for greater Columbus and Central Ohio, a fixed-route bus service traveling throughout Columbus and the central Ohio area.
Seniors are eligible for reduced fares, and an ADA paratransit service is available on-demand for people who qualify.
Arts, Culture & Recreation
Some families with a loved one in Memory Care may be able to escort them to visit a park near their Memory Care community or to the Scioto Mile, a string of parks on either side of the Scioto River. Or, families in town visiting a loved one may wish to visit the Columbus Cultural Arts Center or the Motorcycle Hall of Fame.
How Do I Pay for Memory Care in Columbus, OH?
Many families may seek ways to help pay for their loved one's accommodations and services at a Memory Care property.
A local Columbus Memory Care advisor can help you find benefits that your loved one may be entitled to and tell you more about specific programs.
Veteran's Benefits
The Department of Veterans Affairs offers two programs that can help veterans and their surviving spouses pay for long-term care and services at a Columbus Memory Care property, the Aid and Attendance Benefit and the Improved Pension Program.
A local VA Center can help you learn about eligibility requirements and apply on behalf of your loved one.
Spend Down
If an individual or married couple has a monthly income level that prohibits them from being eligible for Medicaid, they may "spend down" the excess income on medical care, including Memory Care, until they qualify for Medicaid.
In Ohio, the income limit for individuals is $2,523 / month and $5,046 / month for married couples.
A local Columbus Memory Care advocate can explain how this program works.
Home Equity
If your senior has paid off their home, then the home equity may be used to pay for Memory Care.
Ask a local Memory Care advocate how home equity may be used to help pay for Memory Care.
Medicare
Traditional Medicare does not cover Memory Care, but some Supplemental Medicare plans (optional additional coverage) may help pay for some services.
Check your loved one's coverage to see if they enrolled in one of these plans.
Medicaid
The Ohio Department of Medicaid and the Ohio Department of Aging administers several Medicaid Waiver programs that may be used to pay for Memory Care accommodations and treatment: Ohio Home Care Waiver, PASSPORT Waiver, and an Assisted Living Waiver.
Individuals that qualify for a nursing-home level of care and are enrolled in Ohio Medicaid may apply for one of these wavers to pay for Memory Care.
Take Our Senior Living Assessment Quiz Now
FAQ About Memory Care in Columbus, OH
Yes! Virtual tours are a great way to familiarize yourself with different communities and can be especially helpful for families whose loved ones may not enjoy visiting many unfamiliar places.
Memory Care properties should be safe and secure for residents, as many people with dementia may be subject to wandering.
The certifications and training of the staff members are also important, as Memory Care residents may require a specialized, higher level of care than other seniors.
Examine the cleanliness of each property and ask questions about how the property handles occasions when residents exhibit overly anxious or aggressive behaviors.
Both types of facilities offer 24-7 help with ADLs and include room and board. However, nursing homes provide more direct medical care and have doctors and nurses on-site for treatment.
On the other hand, Memory Care communities are designed to specifically treat dementia and related conditions, and much of the focus is on that.