Memory Care in
Cleveland, OH
Find Your Cleveland, OH Care Advisor
Find the Best Memory Care Near Cleveland, OH
Memory care in Cleveland, OH helps older adults living with dementia or memory impairments enjoy a high quality of life in a safe and supportive environment.
The Ohio Department of Health oversees memory care properties in Cleveland. They ensure memory care communities provide housing, meals, housekeeping, and help with other activities of daily living (ADLs), such as:
Bathing & dressing

Personal hygiene 

Toileting 

Dining

Medication management

Ambulation
What sets memory care communities apart from other types of senior living is that they go a step further to provide dementia-friendly programs. They also have additional security features to prevent accidental wandering. Extra staff training helps address the unique behavioral issues that come with dementia.
Some Cleveland memory care facilities are part of larger senior living campuses while others operate independently. Determining which one will be the best fit for your loved one can be a challenging process. Fortunately, local Assisted Living Locators® Care Advisors are available to help you and your family every step of the way. 
Types of Memory Care
Memory care is not just for people with Alzheimer's Disease. Many neurological conditions can cause older adults to experience memory loss or cognitive decline, including: 
Many forms of memory loss are degenerative, meaning symptoms worsen over time. Seniors diagnosed with early-stage dementia can often safely live at home or in an assisted living facility for several years. However, as their condition progresses, they eventually need the increased supervision available in memory care to ensure their well-being. 
Finding Your Memory Care Advisor in Cleveland, OH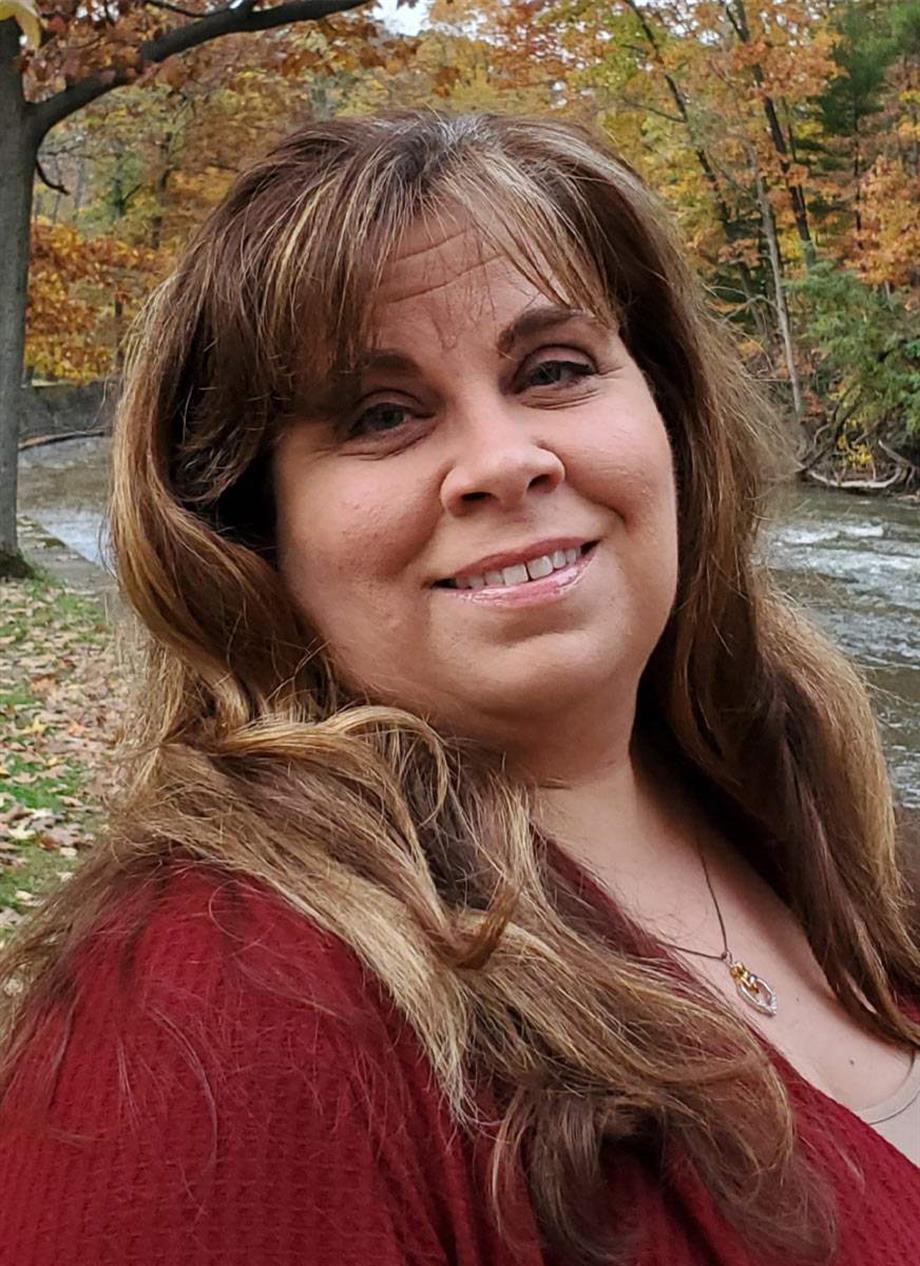 Areas Covered:
Serving Summit County, Western Portage County and Eastern Medina County, including Akron, Medina, Stow, Kent, Hudson, Cuyahoga Falls, and Barberton
Connect now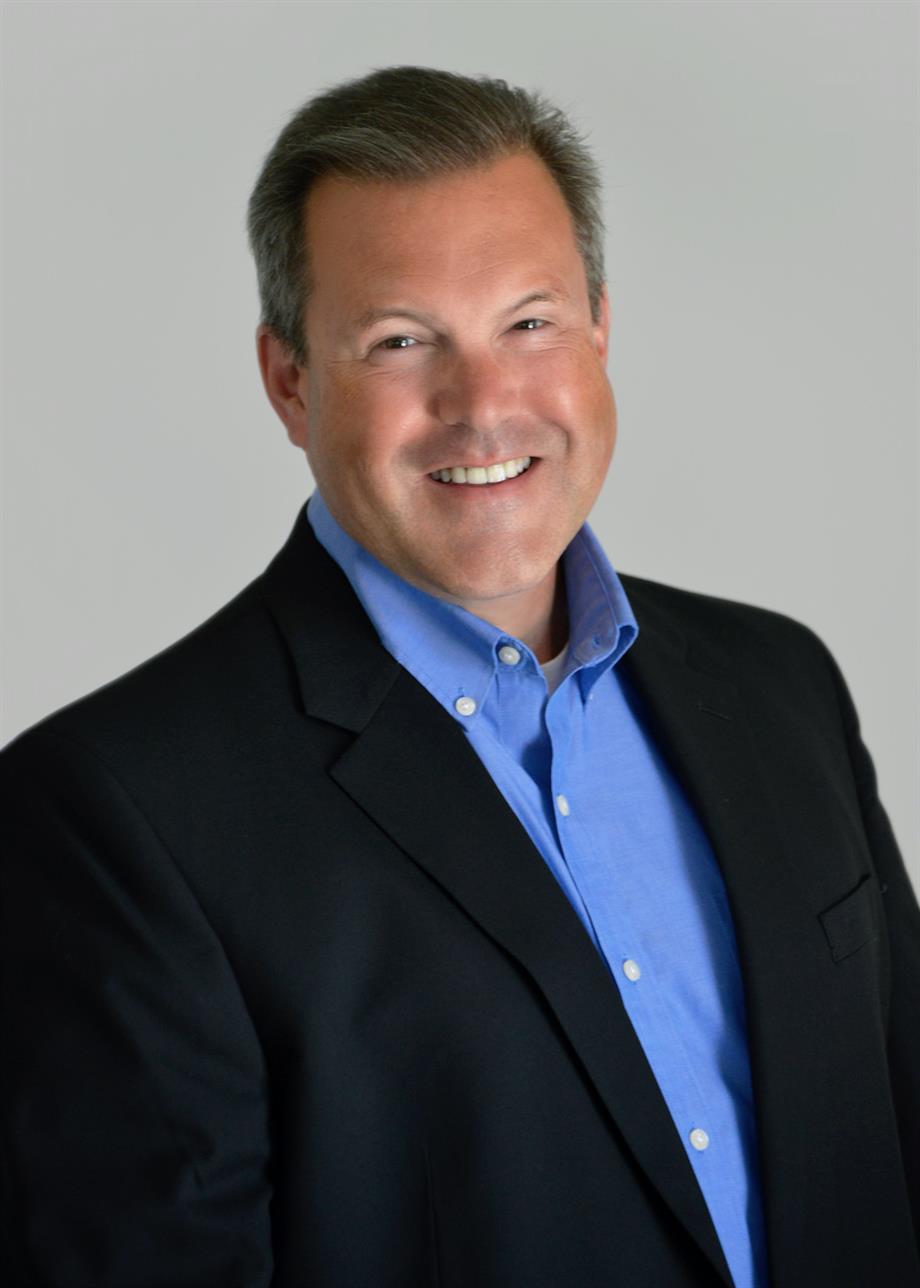 Areas Covered:
Serving a large area on Cleveland's east side including Mentor, Aurora, Independence and everything in between.
Connect now
What is the Cost of Memory Care in Cleveland, OH?
Memory care typically costs 20 to 30 percent more than the median price of assisted living, meaning the average cost of memory care in Cleveland, OH is around $6,175 per month. However, several factors will determine the exact price of a memory care community—such as care services, property amenities, location, etc.
Cleveland, OH at a Glance
Cleveland's beautiful parks, top-notch healthcare system, and active cultural scene make it a great place to retire. 
Cleveland Weather and Climate
Located on the shores of Lake Erie, the city of Cleveland, OH has a continental climate and experiences four distinguishable seasons. The average temperature typically ranges from a low of 22° F in the winter to a high of 82° F during the summer. The city receives an average of 54 inches of snow per year. However, snowfall is more heavily concentrated on the eastern side thanks to the lake effect.
Local Hospitals and Notable Medical Care
Cleveland, OH is home to many notable hospitals. For instance, the Cleveland Clinic is routinely recognized as one of the top hospital systems in America. There is also the University Hospitals Cleveland Medical Center, which built the first advanced comprehensive stroke center in Northeast Ohio and is nationally ranked for its work in geriatrics.
Transportation
Cleveland has comprehensive public transit services and also offers the Senior Transportation Connection service for riders who are at least 60 years old and have limited transportation options. Riders may bring personal care assistants or escorts (who ride for free). Furthermore, several local providers supply specialized transportation services for seniors.
Arts, Culture, and Recreation
The City of Cleveland's recreation centers offer multiple activities for seniors. Moreover, many of the city's museums provide senior discounts and specialized programs for older adults. For example, Art in the Afternoon is a joint program of the Cleveland Museum of Art, Cleveland Clinic, and the local chapter of the Alzheimer's Association. It offers free art tours for individuals with memory loss (and their care partners).
How Do I Pay for Memory Care in Cleveland, OH?
A local senior care expert can help you and your family understand your options and devise a payment strategy for memory care in Cleveland, OH. For example, some potential ways to cover the cost of your loved one's memory care include:
Veteran's Benefits
Veteran benefits can help pay for memory care if your loved one or their spouse served in the United States Armed Forces. The Aid and Attendance pension benefit may cover a range of memory care services, such as paying the rent at a memory care facility. Other funding options are available to veterans whose cognitive diagnosis can be linked to their service record. Be sure to consult with a senior care advisor and local VA social worker to learn more.
Long-Term Care Insurance
Long-term care (LTC) coverage is designed to pay for long-term care support services that a person needs due to chronic illness. However, not all LTC policies cover memory care/dementia services, and those that do often have stipulations and care limits. If your loved one has long-term care insurance, carefully review their policy and contact the plan provider to see what's covered. 
Home Equity
If your loved one owns a house, home equity can be another way to cover the cost of memory care in Cleveland, OH. There are several ways you can convert the house's value into usable capital. For example, you could use the property as collateral for a reverse mortgage or home equity credit line. You can also rent the house out to generate a monthly income or sell it outright for a lump sum. 
Medicare
Standard Medicare will not cover the cost of residential memory care. However, the program will help pay for healthcare services to manage dementia symptoms. Examples include cognitive assessments, medication, and therapies. There are also private Medicare Special Needs Plans (SNPs) available for people with neurological disorders such as dementia. 
Medicaid
If your loved one qualifies for Ohio Medicaid and meets specific health requirements, they may be able to use their benefits to help pay for memory care. For example, the Assisted Living Waiver will help fund custodial assistance provided in a residential memory care setting. However, this program will not cover room and board expenses, and not all memory care facilities participate in Medicaid. A local senior living advisor can help you find memory care properties in Cleveland that accept these benefits.
Take Our Senior Living Assessment Quiz Now
FAQ About Memory Care in Cleveland, OH
Assisted living is a good fit for seniors who need help with ADLs but can otherwise safely live independently. Memory care is for seniors with moderate-to-severe cognitive issues who can no longer care for themselves without supervision. 
No, they are two different kinds of senior care. Memory care is a specialized form of residential care for seniors with Alzheimer's Disease or other forms of dementia. Skilled nursing is an around-the-clock, high-level care service for either short-term or long-term medical conditions. 
Some medical costs associated with treating conditions like dementia may qualify for federal or state tax deductions. Visit www.irs.gov and speak with a Cleveland tax professional for more information.