Memory Care in
Cincinnati, OH
Find Your Cincinnati, OH Care Advisor
Find the Best Memory Care Near Cincinnati, OH
Cincinnati, OH, memory care facilities are residential senior care options purposefully designed for seniors with cognitive decline and dementia. Cincinnati memory care properties are staffed around the clock with caregivers ready to help de-escalate aggressive outbursts or anxious behavior or provide gentle redirection and reminders for residents. Some memory care facilities are stand-alone properties and exclusively dedicated memory care, while others are separate communities that are part of a larger assisted living facility, allowing assisted living residents to transition from one care level to another if their needs change.
Types of Memory Care
Alzheimer's Disease is the most commonly known form of dementia, but it's not the only type of dementia diagnosis. Dementia can take several forms, and each one may have different treatment directives. Memory care communities in Cincinnati accommodate aging adults with several types of dementia diagnoses, including:
Alzheimer's disease
Lewy body dementia
Frontotemporal dementia
Mixed dementia
Some memory care communities may also accommodate residents who experience cognitive decline due to another medical condition, like:
Huntington's disease
Traumatic brain injury (TBI)
Creutzfeldt-Jakob disease
Parkinson's disease
The interior of Cincinnati memory care properties is purposeful, arranged to help residents move as independently as possible with the directions to common recreation areas, the dining room, and bathrooms clearly indicated. Many have open floor plans and wide hallways for greater ease of mobility. The overall ambiance is intended to be calming, with low noise and lighting.
Low staff-to-resident ratios are also important for Cincinnati memory care properties so that caregivers can give immediate redirection or reminders and work with residents one-on-one more frequently. Common memory care programs include speech and occupational therapy, which can help seniors preserve their faculties. Other programs are centered around improving the quality of life for residents, like music or art therapy, aromatherapy or sometimes pet therapy.
Finding Your Memory Care Advisor in Cincinnati, OH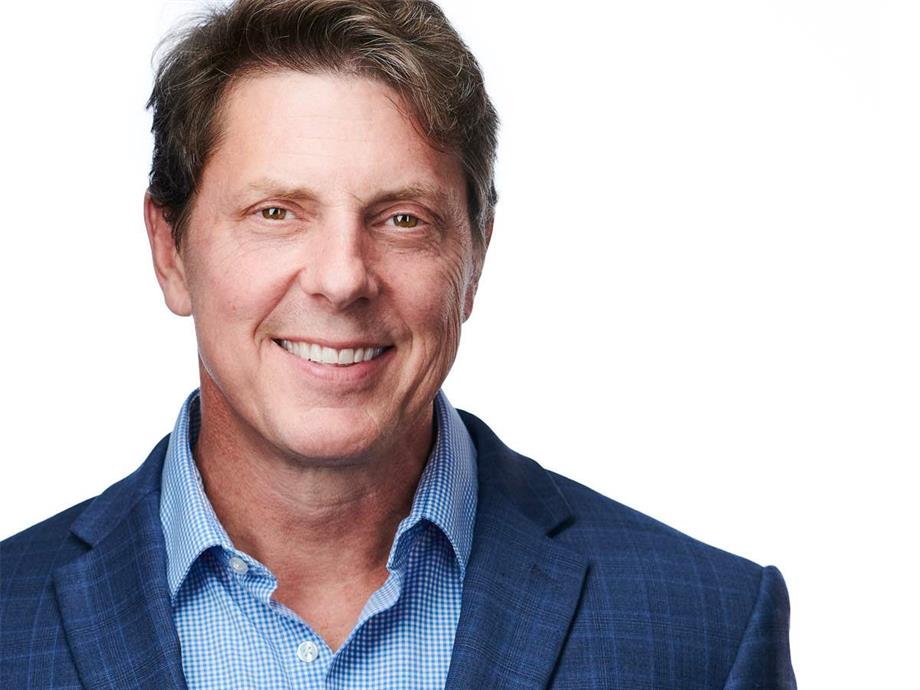 Areas Covered:
Serving the Greater Cincinnati region, including Hamilton, Warren, Butler, Clermont Counties in SW Ohio, and Northern Kentucky.
Connect now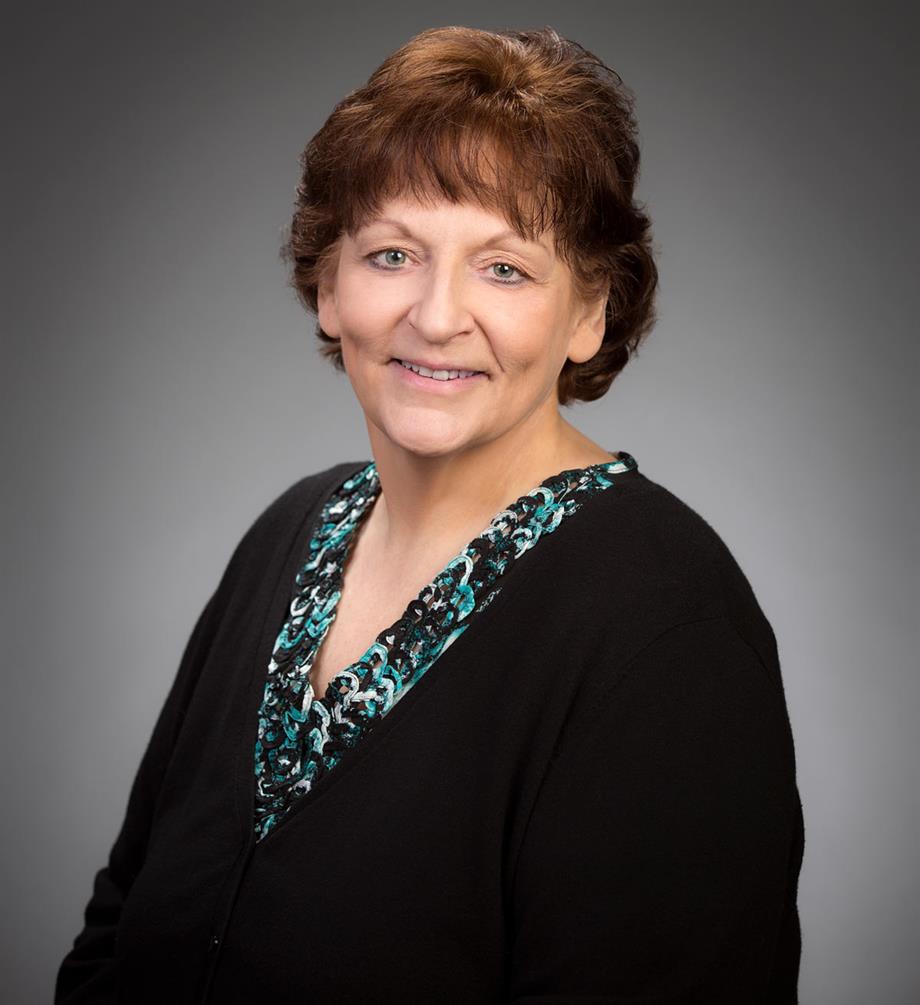 Areas Covered:
Serving Montgomery, Clark, Miami, Greene and southern Champaign counties in Ohio
Connect now
What is the Cost of Memory Care in Cincinnati, OH?
The cost of memory care in Cincinnati is $5,459 on average per month. Each facility will be slightly more or less, depending on which services are included. However, memory care is more expensive overall than other types of senior living arrangements because of the higher level of care and the additional staff training requirements.
Cincinnati memory care properties provide a semi-private or private room for each resident, with housekeeping and laundry services included. Meals are also included, with the dietary needs of aging adults in mind. Therapy and social programs are also often included in the monthly fees, as well as assistance with the activities of daily living (ADLs).
Everyday needs many older adults need assistance with include:
Bathing, grooming, and getting dressed
Redirection and reminders
Eating and ensuring proper nutrition
Mobility assistance, including lifts and transfers
Escorts to meals, group activities, or doctor's appointments
Medication management and supervision
Each memory care senior has a care plan which includes their dementia diagnosis, stage of cognitive decline, and level of independence. These plans may also include other health conditions for staff members to be aware of.  However, a care plan isn't necessary for memory care residents to get the help they need with ADLs.
What Should Every Senior Know About Living in Cincinnati, OH?
Cincinnati is located across the Ohio River from Kentucky and is one of the largest cities in Ohio. Residents here benefit from the ease of access to many health care options and other big-city amenities, and families visiting their loved one in memory care can easily visit. Ohio also offers several tax incentives for seniors, including no state income tax on military pensions or Social Security income. Seniors may also deduct the cost of qualifying medical treatments.
Cincinnati Weather & Climate
Cincinnati summers are warm, with July high temperatures in the mid-80s and an average of 176 days of sunshine each year. Winters can be cold and sometimes snowy, with an average of 15 inches of snowfall each year and January lows in the 20s.
Local Hospitals & Notable Medical Care
Elderly adults have many options for high-quality healthcare in the city, including Mercy Healthcare System, which has several branches for primary and specialist care, and the University of Cincinnati Medical Center, a teaching hospital with innovative specialty care.
Transportation
Cincinnati has a light rail and fixed bus route public transportation system called Go Metro, serving the city and suburbs. Seniors who require ADA-compliant paratransit may apply for door-to-door shuttle service.
Arts, Culture & Recreation
Some families may enjoy escorting their loved one in memory care to the Cincinnati Zoo, one of the best zoos in the country. The Clifton Arts Center schedules multiple plays and musical performances each year. Or, some families may enjoy taking a stroll along the historic riverfront district, with local shops and cafes.
How Do I Pay for Memory Care in Cincinnati, OH?
When you start looking at options for memory care in Cincinnati, you probably are wondering about options to pay for your loved one's accommodations. A local Cincinnati memory care advisor can help you learn more about programs to pay for memory care and the eligibility requirements of each one.
Veteran's Benefits
The U.S. Department of Veteran's Affairs offers two long-term and elder care programs, which can be used to pay for memory care. Ask your local VA Center for more information about the Aid and Assistance Benefit and the Improved Pension Program.
Home Equity
If your senior has paid off their home, then the home's equity may be used to pay for memory care. A local Cincinnati memory care advocate can help you learn more about how to begin the process.
Spend Down
If an individual or married couple's monthly income exceeds the income cap for Ohio Medicaid, they may use the overage to pay for medical treatment and medications, spending down to reach the eligibility threshold. Then, they can qualify for Medicaid. The income limit in Ohio for individuals is $2,523 / month and $5,046 / month for married couples.
Medicare
Traditional Medicare insurance doesn't cover the costs of memory care, but some Medicare Gap (optional additional medical coverage) may pay for some memory care services. Check your loved one's insurance plans to see what type of optional coverage they have.
Medicaid
The Ohio Department of Aging and Ohio Medicaid administers several Medicaid Waiver programs, which may be used to pay for memory care and cognitive decline services. Ask your local memory care advisor about eligibility requirements for the Ohio Home Care Waiver, PASSPORT Waiver, and the Assisted Living Waiver. Typically, Medicaid recipients who qualify for a nursing home level of care will be eligible for one of these programs.
Take Our Senior Living Assessment Quiz Now
FAQ About Memory Care in Cincinnati, OH
Yes! Virtual tours are an excellent way for out-of-town families to familiarize themselves with different facilities before taking their senior on an in-person tour. Your local memory care advisor can arrange these for you.
Yes, under the Health Insurance Portability and Accountability Act (HIPAA), memory care costs meet the qualifications of a deductible medical expense. To qualify, the individual must fit two criteria: receive treatment from a licensed medical care provider with a specific care plan and be unable to complete at least two ADLs independently. Most elderly adults in memory care fit these criteria, but a local Cincinnati memory care advocate can give you more information.
Your local memory care advisor will try to arrange several tours of properties that meet your loved one's needs. Touring at least three facilities will give you a better idea of the pros and cons of each one and allow you to find the right fit for your loved one.