Find Your Akron, OH Care Advisor
Find the Best Memory Care Near Akron, OH
While many people recognize Alzheimer's Disease as dementia, there are actually several types of dementia. Akron memory care communities assist aging adults with several varieties of dementia, including:
Frontotemporal dementia
Mixed dementia
Alzheimer's disease
Lewy body dementia
Akron memory care facilities might also help people who experience progressive cognitive decline associated with other chronic medical disorders, such as:
Creutzfeldt-Jakob disease
Parkinson's disease
Huntington's disease
Traumatic brain injury (TBI)
The interior design of Akron memory care properties is deliberate, so residents can easily access the dining room, recreation, or common gathering rooms and find their private rooms. Security is also essential, as wandering is a common symptom of dementia. Exterior doors are locked and many non-resident areas are controlled with electronic staff passkeys. An ambiance intended to reduce sensitivity to overwhelming is important, with muted backgrounds, noise, and low lighting.
Akron memory care communities keep a low staff-to-resident ratio to ensure that each resident gets plenty of supervision and interaction. Common memory care programs in Akron include life-enhancing activities, like art or music therapy. Services are often on-site and feature occupational and speech therapy, which helps many aging adults with cognitive decline retain their capabilities.
Finding Your Memory Care Advisor in Akron, OH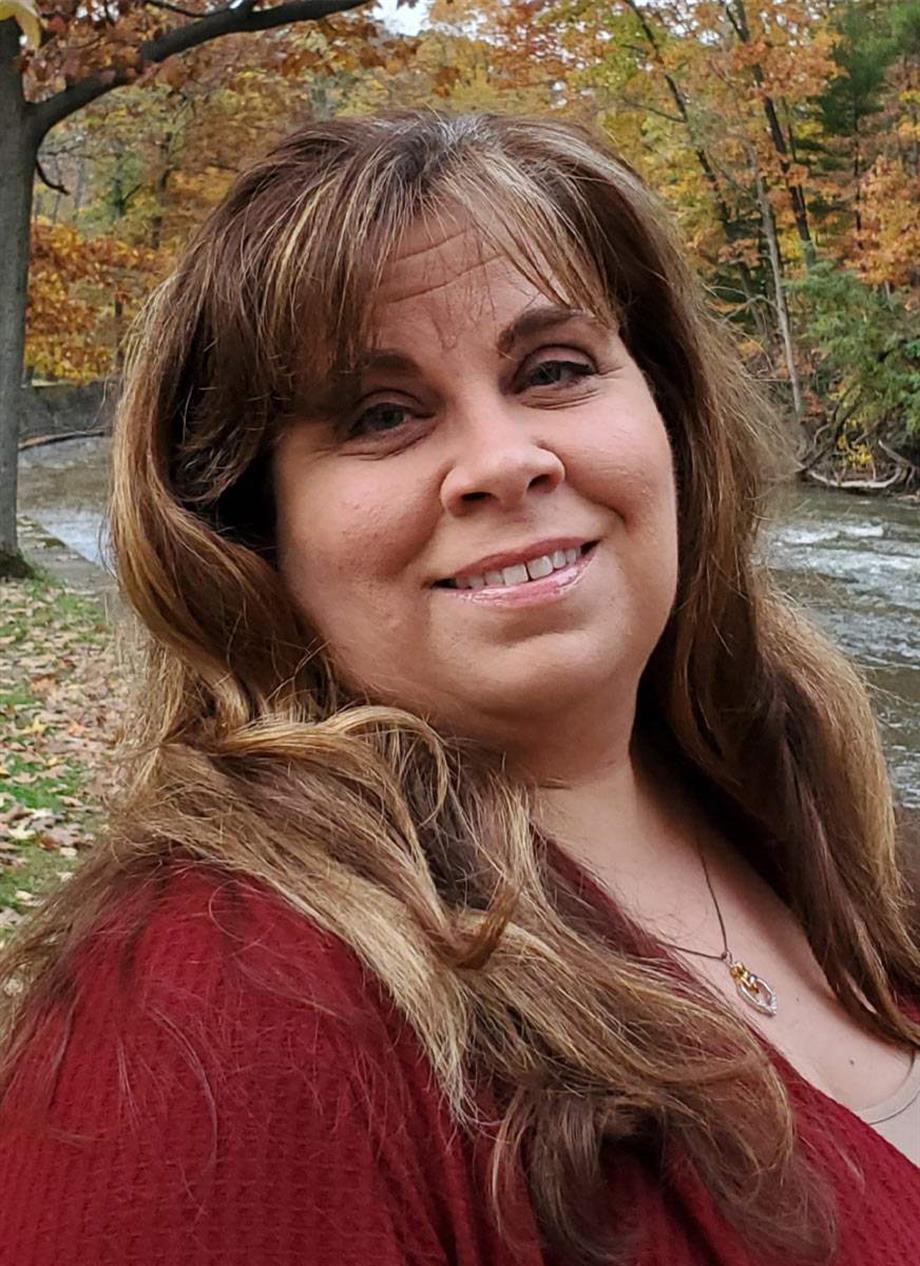 Mindi Bub | 330-222-5136
Areas Covered:
Serving Summit County, Western Portage County and Eastern Medina County, including Akron, Medina, Stow, Kent, Hudson, Cuyahoga Falls, and Barberton
Connect now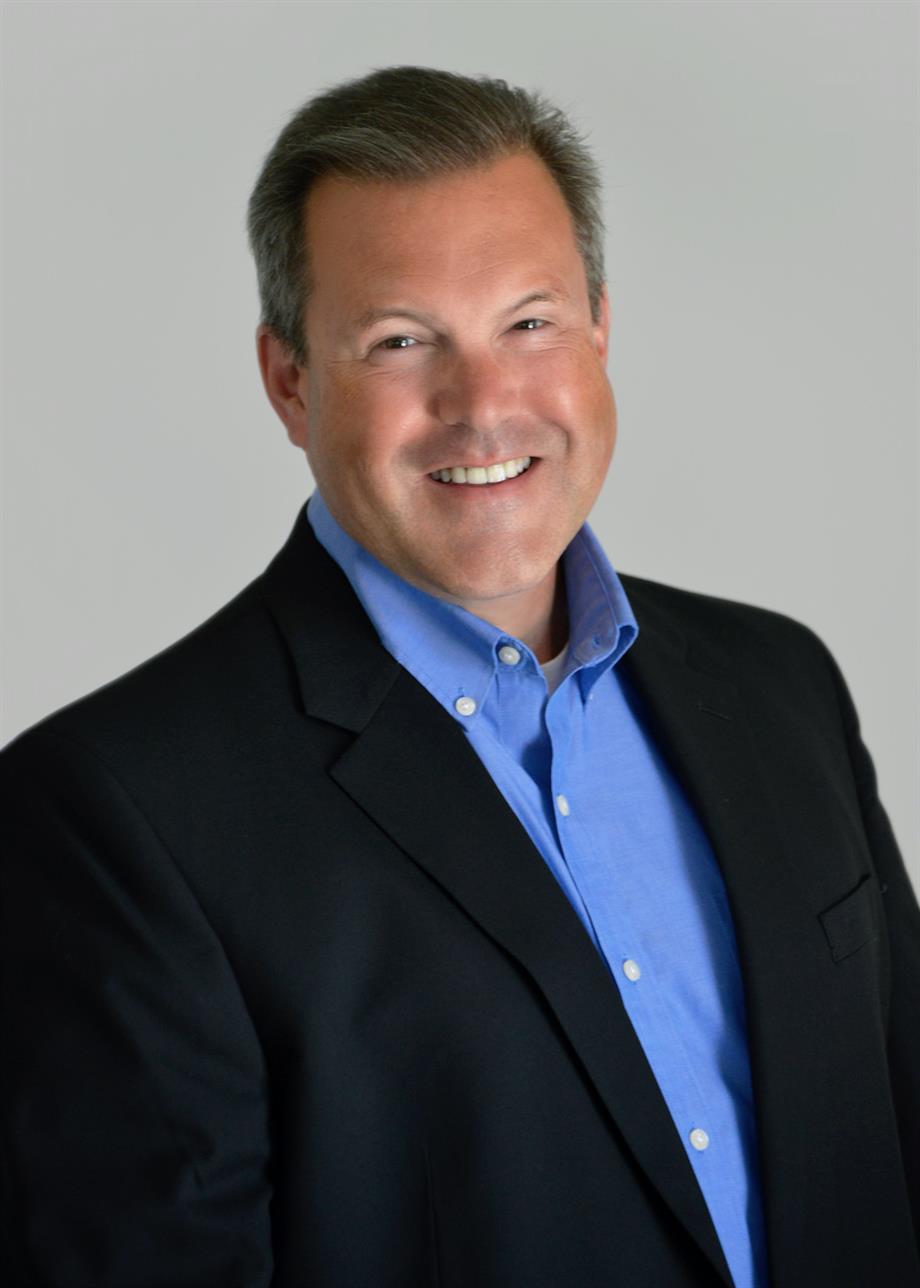 Meet David Koch | 330-348-0957
Areas Covered:
Serving a large area on Cleveland's east side including Mentor, Aurora, Independence and everything in between.
Connect now
What is the Cost of Memory Care in Akron, OH?
The cost of memory care in Akron is $5,842 on average per month. Each Akron memory care property has fees that are just a little off the average, but for the most part, memory care communities cost more than many other types of senior care, including assisted living, because of the higher care levels and included treatments.
Memory care properties in Akron provide full room and board for their residents, including a semi-private or private room, laundry and housekeeping, and three healthy meals each day. Some aging adults cannot feed themselves or eat in the dining room, so caregivers provide help with this essential activity of daily living.
Other activities of daily living (ADLs) that memory care residents need assistance with may include:
Bathing, grooming, and getting dressed
Redirection and reminders
Eating and ensuring proper nutrition
Mobility assistance, including lifts and transfers
Escorts to meals, group activities, or doctor's appointments
Medication management and supervision
Memory care residents in Akron create individual care plans for residents that include the physician's diagnosis of their dementia and a specific care plans for treatment. Many elderly adults have other health conditions besides dementia that caregivers need to monitor, which are also included in the care plan.
What Should Every Senior Know About Living in Akron, OH?
Akron is located along the shores of Lake Erie and is a beautiful place for fishing and boating. It's one of the largest cities in the state, and residents benefit from quick access to big-city amenities and government facilities. Ohio is relatively tax-friendly for retirees, who may deduct some medical or healthcare payments, and there is no tax on Social Security or pensions.
Akron Weather & Climate
Akron winters are pretty chilly, with an average of 42 inches of snowfall each year and low temperatures in the 20s. However, summers are mild and pleasant, with July highs in the 80s and 164 days of sunshine each year.
Local Hospitals & Notable Medical Care
Akron seniors may opt for the Cleveland Clinic Akron General, which is ranked #1 in Akron and #7 in the state overall. It provides comprehensive services and online appointments, or the Summa Health System – Akron Campus, with emergency treatment and specialty medical services.
Transportation
The Akron METRO RTA is a public bus line with routes throughout Akron and Summit County. Elderly adults who need ADA accommodations can schedule services with METRO RTA's complementary paratransit shuttles.
Arts, Culture & Recreation
Akron has a monthly Downtown Akron Artwalk, featuring displays from local artists. There's also the Stan Hywet Hall and Gardens, a conservatory outside a Tudor Revival manor house, which some visiting families may enjoy escorting their loved ones through.
How Do I Pay for Memory Care in Akron, OH?
If you're evaluating memory care properties in Akron, OH  for your loved one, you are likely questioning how to help offset the out-of-pocket costs for these facilities. Fortunately, there are several programs that many Ohio seniors can enroll in to pay for memory care. Your local Akron memory care advisor helps you learn the details and how to apply for your loved one.
Veteran's Benefits
Military veterans and their surviving spouses may apply for the Improved Pension Program or the Aid and Assitance Benefit, as both can pay for memory care accommodations and the services that Akron memory care facilities provide. A caseworker at an Akron VA Center can help you apply on behalf of your loved one.
Home Equity
Akron, OH, homeowners may use their home equity to pay for senior care. A local Akron memory care advocate can help you navigate through this process.
Spend Down
If a married couple or individual's monthly income exceeds the threshold for eligibility according to Ohio Medicaid ($2,523 for an individual and $5,046 for married couples), they can still apply for Medicaid if they participate through the "spend down" program. This involves spending the difference between their monthly income and the Medicaid cap on medical care or treatment. Once they spend that difference, then they can enroll in Ohio Medicaid.
Medicare
The common Medicare plans Akron seniors are enrolled in, Medicare A and Medicare B, don't cover memory care, but once seniors enroll in traditional Medicare, then they can opt into Supplemental Medicare plans, which may cover memory care services.
Medicaid
Ohio Medicaid administers several Medicaid Waivers covering memory care accommodations and services. Your local Akron memory care advocate can help you learn the difference between the Ohio Home Care Waiver, PASSPORT Waiver, and the Assisted Living Waiver. For the most part, Medicaid recipients who qualify for a nursing home level of care are eligible for one of these programs.
Take Our Senior Living Assessment Quiz Now
FAQ About Memory Care in Akron, OH
In most cases, yes. The Health Insurance Portability and Accountability Act (HIPAA) determined that memory care fees fall under a deductible medical expense. Ask your local memory care advocate how you can deduct a loved one's memory care fees.
For the most part, yes. Many memory care facilities encourage residents to bring their own belongings, as it helps them settle in better when surrounded by their favorite décor and possessions. However, there are limits to how much furniture or which items are permitted. Make sure to ask your local memory care advisor for more details about what your loved one can have in their room.
It's probably best to tour at least three properties, which a local Akron memory care advisor can help arrange for you. This gives you a better idea of what a typical memory care facility looks like. It also helps you identify essential features for your loved one, along with amenities and services that aren't as much of a priority.