Senior Living Advisor in Milwaukee, WI
Milwaukee, WI, is a city that embraces its roots. When you come to Milwaukee, you'll see revitalized architecture downtown and enjoy the many popular summer festivals that celebrate the many cultures that make the city better today. The city is on the rise, and there are many senior living communities in the area to choose from. Luckily, Milwaukee senior living placement advisors are ready to help you find the perfect senior living situation today.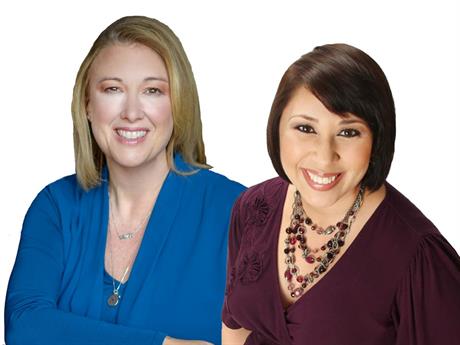 Jennifer Eastman & Catherine Harris | 262-289-4020
Serving the greater Milwaukee area including Franklin, Greenfield, Kenosha, Mount Pleasant, Pleasant Prairie, Oak Creek, Racine, and Wauwatosa
Connect now
FAQs About Senior Living Advisors in Milwaukee, WI
It doesn't cost you anything. Senior living advisors are experts on the senior living options in Milwaukee. They will connect with you at no cost and develop a customized living plan based on your needs. The advisors will also tour senior living communities with you and guide you every step of the way.
Milwaukee senior living communities come at many price points, from basic accommodations to luxury communities. Your senior care advisor will work with you to find the best living options for you with your budget in mind. When making your budget for senior living, remember to include income from Social Security, pensions, life insurance, Medicaid and Medicare, local government programs, and more.
Assisted Living Locators' senior care advisors are trained and certified to offer you the best senior living options in Milwaukee. Many also become Certified Senior Advisors. This national accreditation program gives your advisor extensive senior living knowledge about Milwaukee and beyond.
Senior Living Advisors in Cities Near You