Senior Living Advisor in Lake Geneva, WI
Lake Geneva, WI, located in Walworth County, is considered one of the best places to live and retire in the state. This suburban community is lined with gorgeous beaches, historic homes, luxurious resorts, and several places to dine, shop and enjoy entertainment. These are just a few reasons why so many individuals are interested in retiring here. With numerous senior living communities across the city, choosing the best one can be challenging. However, a Lake Geneva senior living advisor can be a personal guide who leads you to finding the ideal solution.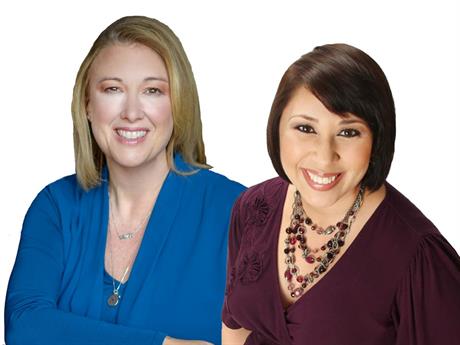 Jennifer Eastman & Catherine Harris | 262-289-4020
Serving the greater Milwaukee area including Franklin, Greenfield, Kenosha, Mount Pleasant, Pleasant Prairie, Oak Creek, Racine, and Wauwatosa
Connect now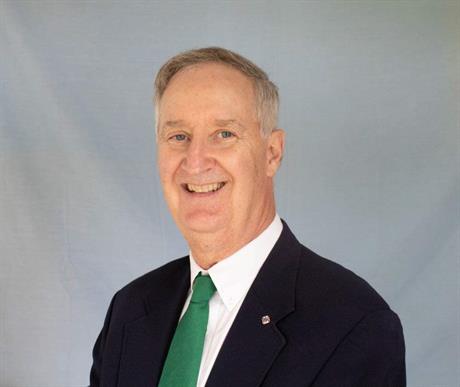 Serving Chicagoland North which includes Lake County, McHenry County and Northern Cook County.
Connect now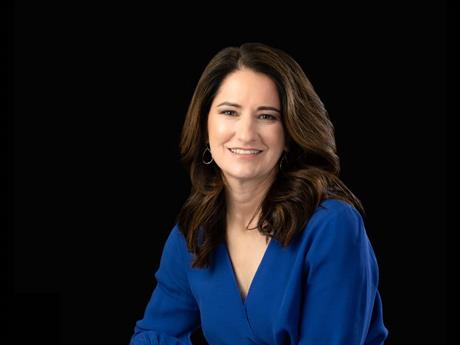 Serving the western suburbs of Chicago including Naperville, Downers Grove, Wheaton, Glen Ellyn, St. Charles, Geneva, Aurora, Elgin, and others.
Connect now
FAQs About Senior Living Advisors in Lake Geneva, WI
Those who currently reside in another city or have mobility limitations can consult with a Lake Geneva senior living placement advisor with ease without leaving home. Initial consultations and intake sessions can be handled through video calls, and some advisors can even take seniors on virtual tours of the facilities that they find most appealing.
No. A Lake Geneva senior living care advisor works with several local senior living facilities, but they hold no personal affiliation with them, nor do they receive any additional payments from them for their recommendations.
Finding a Lake Geneva senior living housing advisor near you for assistance is a simple process with support from the experts at Assisted Living Locators. You can call our toll-free number and talk to a live representative or perform a quick search query on our website. You'll then be connected with a Lake Geneva certified senior living advisor who knows the local area.
Senior Living Advisors in Cities Near You