Jody, Senior Living Care Advisor in Western Wisconsin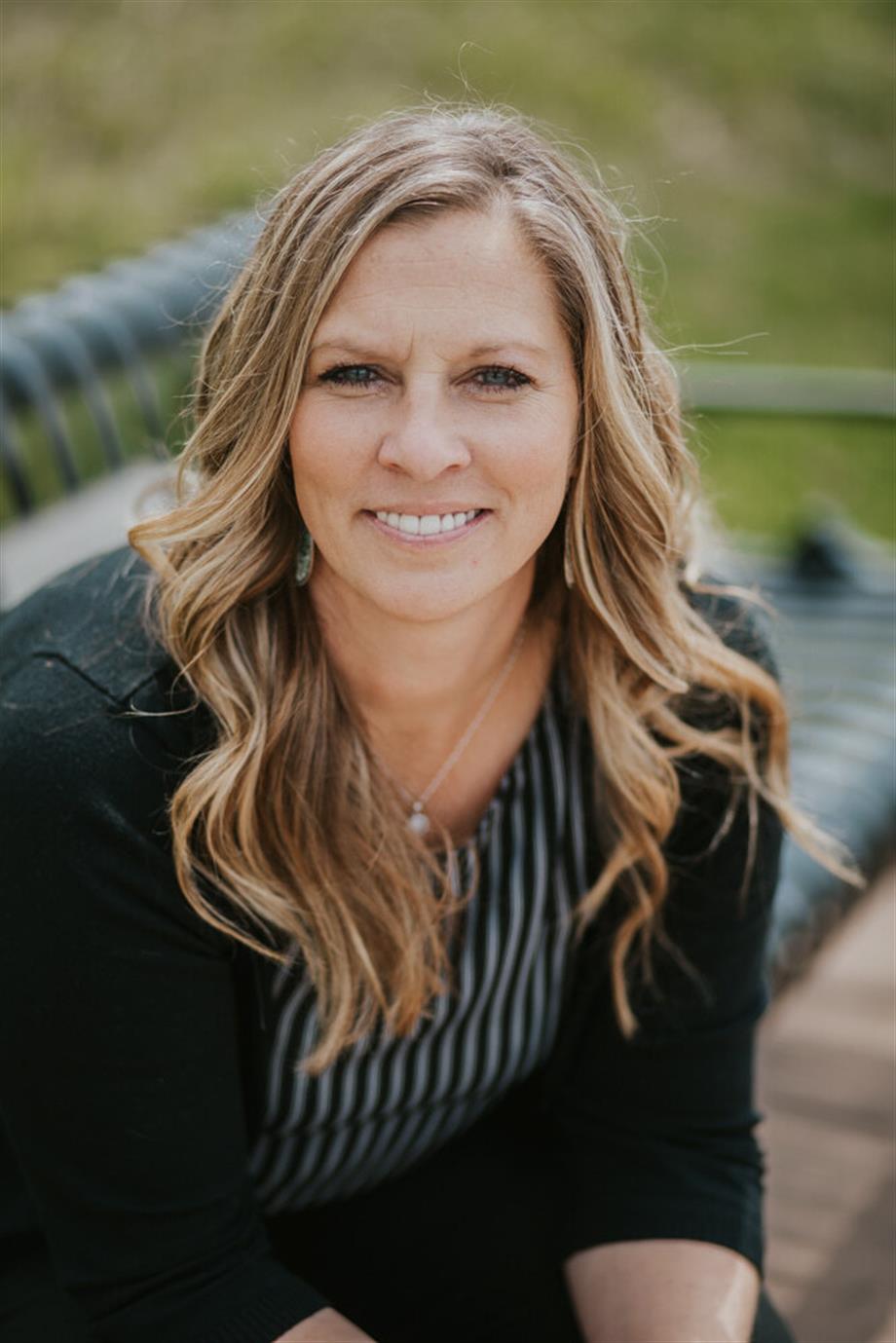 Hi, I'm Jody Shea
Serving a large area of Western Wisconsin, which includes Chippewa, Dunn, Pierce, Buffalo, Pepin, Trempealeau, Barron, Washburn, Polk, Sawyer, Rusk, Burnett, St Croix and Eau Claire Counties.
Exploring senior living options can be confusing and time–consuming. Assisted Living Locators® Care Advisors are in your community and work closely with you to guide you through the process from beginning to end—answering your questions and addressing your concerns, helping you feel confident and comfortable with your decisions.
About Jody
As the new owner of Assisted Living Locators of Western Wisconsin, I'm excited to provide a no-cost, senior placement and referral service to my community. With a 24-year career spanning financial advisory to hospice care consulting, I'm prepared to offer comprehensive care options, resources, and information. My passion for serving seniors stems from personal experiences and a strong belief in their right to a secure and dignified life. As a member of the Assisted Living Locators team, I'm eager to offer personalized solutions to seniors and their families throughout Western Wisconsin.
Call Jody
Jody, Senior Living Care Advisor in Western Wisconsin
715-628-2011
Fill out the form below and I will contact you shortly. All fields required.
Finding the right senior living options
I have spent all my life in Western Wisconsin and I know these neighborhoods and the people. Having worked in this area's medical community I have an insider's view of the assisted living offerings around us. I want to use my knowledge to help neighbors make the decision of what to choose in regards to their loved one and long term care.
TAKE THE ASSESSMENT
Hear From Families I've Helped
I highly recommend the senior living placement services provided by Jody. As a caregiver, I have seen firsthand the challenges that families face when trying to find the right living arrangement for their loved ones. Jody has a deep understanding of the senior living industry and is dedicated to finding the best possible match for each individual. Their compassionate approach and attention to detail make the process much easier for families during a difficult time. I have been impressed with their professionalism and commitment to ensuring that seniors receive the care and support they need. Thank you, Jody, for your invaluable service to our community.

Mary

I am delighted to share my experience working with Jody in providing care and support for seniors. Jody is an exceptional caring person who possesses a wealth of knowledge and expertise in senior care. She compassionate, patient, and attentive to the needs of each individual they work with. I have seen firsthand how Jody goes above and beyond to ensure that seniors receive the highest level of care and support. They take the time to understand each person's unique needs and preferences, and work tirelessly to create a safe and comfortable environment for them. What sets Jody apart is their unwavering commitment to providing exceptional service. They are always available to answer questions, provide guidance, and offer support to both seniors and their families. Their dedication and passion for senior care are truly inspiring. I highly recommend Jody to anyone looking for a caregiver who is knowledgeable, compassionate, and committed to providing exceptional service. Thank you, Jody, for your outstanding work in caring for seniors.

Barbara
Local experts to help you find the right senior living community including memory care (dementia care & alzheimer's)
Most of us go through major life decisions only a few times in our life- selecting a college, choosing a career, and buying a home. FInding the best place for a loved one when the time is right is also one of those major decisions. ALthough you can try to navigate these major decisions on your own, each of them becomes much easier when you have the right person to help you, especially when that person has a wealth of knowledge on that topic. I want to be that person to help make this long term care decision easier and less stressful for my clients. There's no reason to go through this on your own when I'm here and ready to help you.
2,000 - 15,000 per month for Assisted Living
Contact Us
715-628-2011