Senior Living Advisor in Tacoma, WA
When you begin to consider a higher level of care for the first time, one of the first steps you should take is locating a free senior living advisor in Tacoma. This invaluable resource will serve as your consultant and partner while you and your family work through the process of making the right decision for the next phase of life.
Personalized Support With a Tacoma Senior Living Advisor
Partnering with a Tacoma advisor for senior living ensures you have support as you navigate the senior living search process. It can be challenging. Having an expert by your side ensures you will know everything about all the senior living communities, pricing, and even reviews. They do not charge for their service.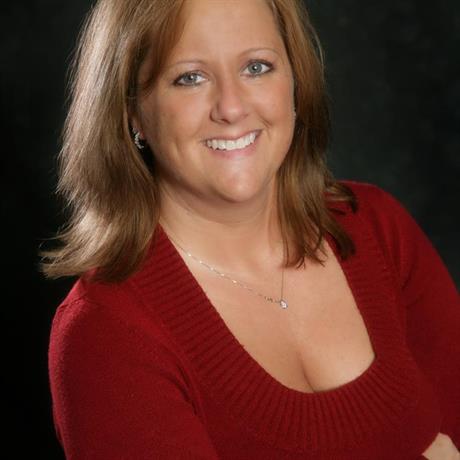 Your senior living care advisor in the Tacoma and Olympia Areas
Connect now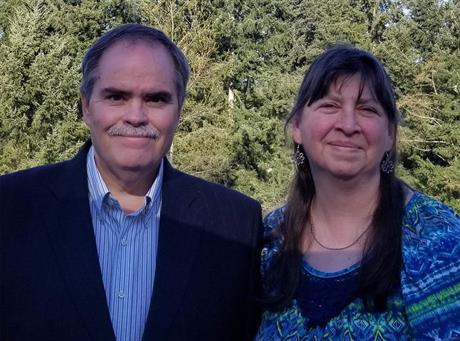 James and Cindy Holston | 425-243-9750
Serving Eastside and South Puget Sound Communities in King County
Connect now
About Tacoma, WA
Cost of Living
One of the most important aspects to consider when evaluating continuing care communities is the cost. Assisted living facilities charge an average of $5,750 per month in Tacoma, which usually includes utilities, care, and amenities. Your Tacoma certified advisor for senior living can share additional details surrounding cost, including the factors that influence cost and the most affordable options in the area.
Local Hospitals and Medical Care
Seeking out a professional with senior living advisor certification in Tacoma can make it easier to find a community in proximity to the medical services you need. Tacoma is home to several well-known healthcare systems, and some are designated as high-performing by U.S. News & World Report. The top hospitals in the area include:
In addition to these hospitals, there are many more inpatient and outpatient healthcare systems to meet your needs in Tacoma and the surrounding area.
Weather and Climate
As an expert in local weather, your Tacoma senior living advocate and advisor will share that seniors spend the most time outdoors during the summer months. Even during January, the low is usually above freezing, making this area a comfortable place to retire. Tacoma's BestPlaces Comfort Index is 9.3 in the summer and 5.5 in the winter, averaging 7.4 across the year.
Transportation
Be sure to visit your Tacoma senior living care advisor about transportation before it makes or breaks your decision; your rent at almost any local senior living community will include free local transportation. However, access to public transportation is still important for some seniors and their families, and Tacoma delivers with Sound Transit, their regional transportation system.
FAQs About Senior Living Advisors in Tacoma, WA
Senior living housing advisors in Tacoma provide seniors and their families with support as they identify their needs, evaluate local communities, and tour and interview local facilities.
When you work with a Tacoma senior living placement advisor, they can help you prepare a list of questions customized for your needs prior to your interview.
Assisted Living Locators will do the work for you! Simply visit us online today and we'll get you connected with an expert who lives and works in Tacoma.
Senior Living Advisors in Cities Near You