Senior Living Advisor in Olympia, WA
Olympia is the capital of Washington state, at the southern end of the Puget Sound. It's nestled just inland from the Pacific Ocean, surrounded by large forests. As one of the largest cities in the state, Olympia offers plenty to see and do and a large variety of healthcare providers for seniors to choose from. There are dozens of senior living properties in the city, and an Olympia, WA, senior housing placement advisor can help you or a family member find the right fit for long-term care.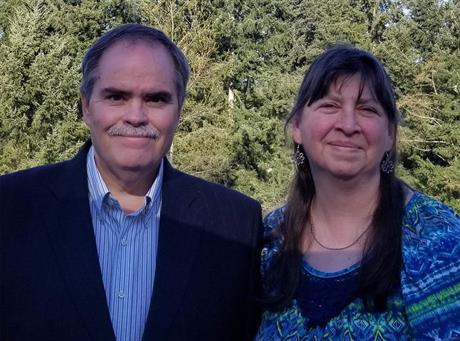 James and Cindy Holston | 425-243-9750
Serving Eastside and South Puget Sound Communities in King County
Connect now
FAQs About Senior Living Advisors in Olympia, WA
Contact Assisted Living Locators to learn more about your senior living options and to be paired with a local senior living advisor. They will ask questions about your needs, lifestyle, and budget and then provide several options for you and your family to review. They also help arrange tours of your top selections.
No, a local Olympia senior living advocate is not employed by any senior living properties in the city. They are an independent source of advice and information for seniors and their families.
Yes! Senior living advisors in Olympia often worth with families from out of town who are helping a loved one transition into senior living or with seniors who may be looking for a senior living property in a new city. 
Senior Living Advisors in Cities Near You