Senior Living Advisor in Olympia, WA
Olympia is the capital of Washington state, at the southern end of the Puget Sound. It's nestled just inland from the Pacific Ocean, surrounded by large forests. As one of the largest cities in the state, Olympia offers plenty to see and do and a large variety of healthcare providers for seniors to choose from. There are dozens of senior living properties in the city, and an Olympia, WA, senior housing placement advisor can help you or a family member find the right fit for long-term care.
Personalized Support with an Olympia Senior Living Advisor
Seniors or families who do not live in the Olympia area benefit from the local knowledge of an Olympia senior living housing advisor to help them learn about what different areas of the city have to offer. Both Olympia residents and those seeking to relocate here may find selecting a senior living community easier with the help of a local senior living advocate and advisor.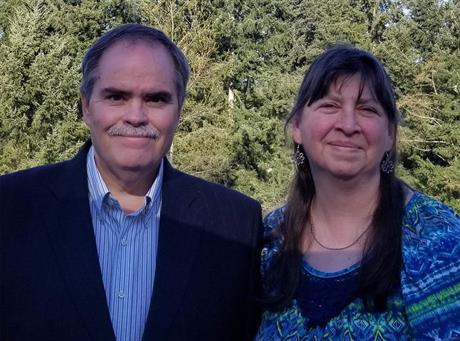 James and Cindy Holston | 425-243-9750
Serving Eastside and South Puget Sound Communities in King County
Connect now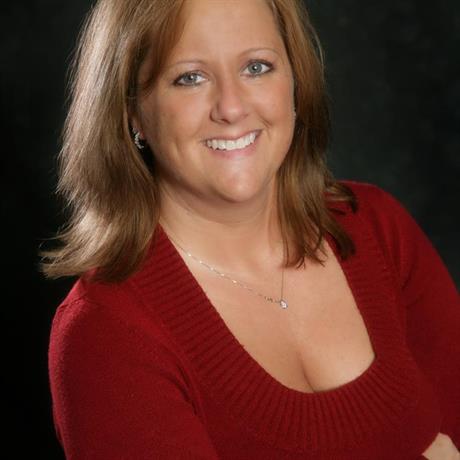 Your senior living care advisor in the Tacoma and Olympia Areas
Connect now
About Olympia, WA
Cost of Living
The monthly cost of senior living in Olympia, WA, ranges from $4,805 to $10,707. The monthly cost for your particular property will depend on the level of care you need, amenities included, and the type of facility it is (active retirement community, nursing home, memory care, or assisted living). Consulting an Olympia senior care advisor can make it easier to find senior living communities that fit your needs.
Local Hospitals and Medical Care
Seniors in Olympia have plenty of options for medical emergencies and treatment from a specialty physician. A local senior living advisor in Olympia can help you find senior living properties near your treating physician's office, including those at:  
Weather and Climate
An Olympia senior living advisor will tell you that the city's proximity to the Pacific Ocean and Puget Sound provides a moderating effect on the weather. The city gets plenty of precipitation yearly, about 58 inches of rain and 6 inches of snow. Summertime highs can reach about 778 degrees, while January low temperatures average about 34 degrees.
Transportation
Intercity Transit

provides fixed-route bus lines in Olympia, Lacey, Tumwater, and Yelm. Seniors who require handicapped or wheelchair-access transportation may use the door-to-door paratransit shuttle service.

Thurston Regional Transit

provides transportation in Thurston County, including bus routes to rural areas and into the Olympia city center, seven days a week. Seniors may qualify for reduced fares.
FAQs About Senior Living Advisors in Olympia, WA
Contact Assisted Living Locators to learn more about your senior living options and to be paired with a local senior living advisor. They will ask questions about your needs, lifestyle, and budget and then provide several options for you and your family to review. They also help arrange tours of your top selections.
No, a local Olympia senior living advocate is not employed by any senior living properties in the city. They are an independent source of advice and information for seniors and their families.
Yes! Senior living advisors in Olympia often worth with families from out of town who are helping a loved one transition into senior living or with seniors who may be looking for a senior living property in a new city. 
Senior Living Advisors in Cities Near You