Senior Living Advisor in Seattle, WA
An experienced senior living care advisor in Seattle can help you navigate the process of finding the best senior living for you or your loved one. Health and wellness can change quickly, and before you know, you have to start searching for either in-home care or a senior living community. A Seattle senior living advisor can help you navigate the overwhelming amount of information that is out there.
Personalized Support With a Seattle Senior Living Advisor
A certified advisor for senior living in Seattle, WA, works with you to narrow your focus to the perfect senior living community based on your care needs, budget, location and social preferences. These experts live in the Seattle area, so they know the best senior living facilities around the city and are able to create a customized plan for your needs.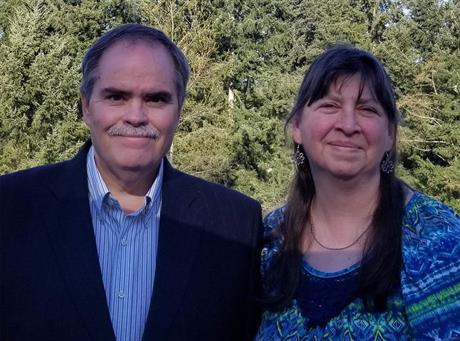 James and Cindy Holston | 425-243-9750
Serving Eastside and South Puget Sound Communities in King County
Connect now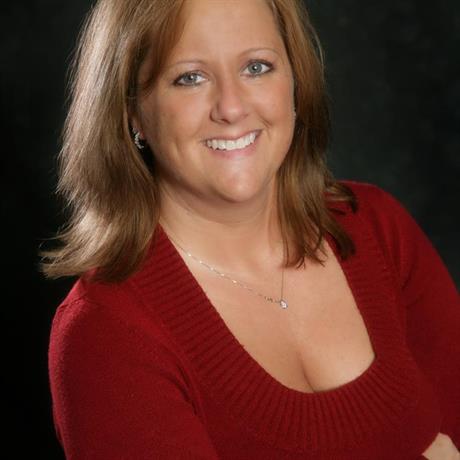 Your senior living care advisor in the Tacoma and Olympia Areas
Connect now
About Seattle, WA
Cost of Living
A local senior living advisor in Seattle can assist you in finding the best senior living options to meet your budget. Currently, the average cost for senior living in Seattle is approximately $6,500 per month, depending on various factors. These factors may include the level of care you need or the amenities you want in senior living, just to name a few.
Local Hospitals and Medical Care
You can rely on a Seattle senior living advisor to share information on the highly ranked medical facilities in the area, including:
Weather and Climate
When considering a move to this city, you will want to discuss with a local Seattle senior living advisor about the weather patterns. This can impact your health and happiness in any city. Seattle is known for winters that can go down to 39 degrees Fahrenheit and summers that go up to 72 degrees Fahrenheit. They will be sure to mention that it rains about 150 days out of the year in Seattle.
Transportation
A Seattle senior living care advisor will know all the details about transporation available at your preferred community. For getting around the city, Seattle offers a bus system, streetcars, a light rail, monorail, and even water taxis.
FAQs About Senior Living Advisors in Seattle, WA
Assisted Living Locators offers you a direct connection to a Seattle senior living advisor. Search on our website for their direct phone number or email. Or call our national number and we will happily connect you directly.
A Seattle senior living advisor should ask questions about your current health situation, your budget, your preferred location within the city, and your social preferences. In addition, they will work closely with you to ensure you have a list of questions to ask as you tour each senior living community you select.
No, a Seattle senior advisor is not tied to one specific senior living facility. Instead, they are independent business owners who have a strong understanding of the local community. In addition, they know the senior living options available and can help you find senior living specific to your needs.
Senior Living Advisors in Cities Near You