Senior Living Advisor in Bellevue, WA
Located just across Lake Washington from Seattle is the waterside city of Bellevue, WA. With Lake Washington on the west and Lake Savannah on the east, it may be a lovely retirement destination for seniors who love being around the water. Bellevue has dozens of housing properties for seniors, from specialized memory care facilities to treat and care for those with dementia to vibrant retirement communities that offer many on-site amenities and private apartments designed for active, independent older adults. However, suppose you're unsure which community is right for you. In that case, a Bellevue senior living advisor can help you narrow your choices and find a facility that suits your needs, budget, and personal preferences.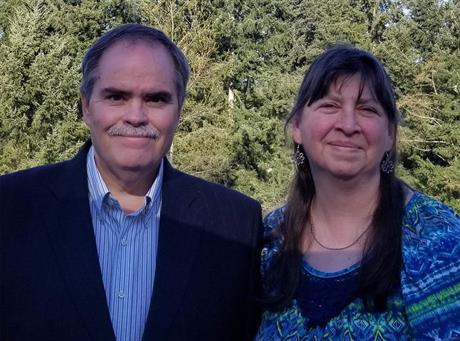 James and Cindy Holston | 425-243-9750
Serving Eastside and South Puget Sound Communities in King County
Connect now
FAQs About Senior Living Advisors in Bellevue, WA
Paying for senior living is a common concern for many elderly adults and their families. Fortunately, your Bellevue advisor for senior living can help you learn more about government and other programs or benefits to pay for your facility's senior living fees and services.
Your interview questions allow your Bellevue senior living placement advisor to learn more about you, your preferences for a senior living community and any current or anticipated medical or care needs you have. The focus of senior living advocates is finding a community that will meet all your needs and feels like home, and they do so by getting to know you, your family, and your unique needs.
Assisted Living Locators connects you to a Bellevue senior living placement advisor. Give Assisted Living Locators more information about your requirements and preferences, and they'll match you with a certified Bellevue senior care advisor to help you in your senior living search.
Senior Living Advisors in Cities Near You