Senior Living Advisor in Multnomah County, OR
Multnomah County is the state's most populous county, with 815,000 residents. It's part of the scenic Portland-Vancouver-Hillsboro metropolitan area and one of the most well-evolved, progressive, and cosmopolitan areas of the Pacific Northwest. Multnomah County is growing rapidly, with downtown Portland offering cleanliness, modernity, extensive shopping, and several spacious parks.
The easygoing lifestyle and beauty of Multnomah County make it a popular destination for retirees. That's why the number of Multnomah county senior living communities is rising. To learn which neighborhood is best for you, speak with a Multnomah County senior living advisor to locate the perfect living option for your lifestyle.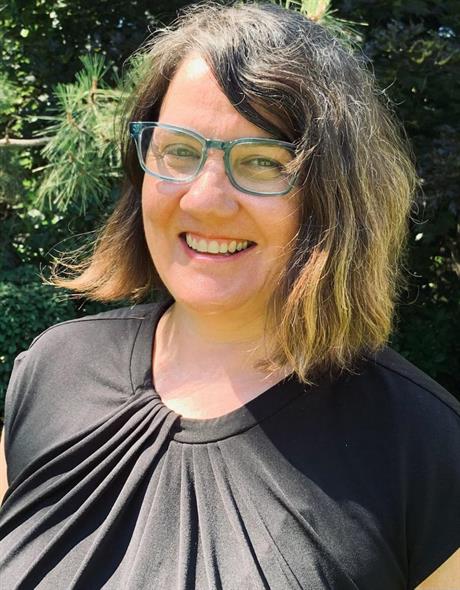 Serving East Portland, Multnomah and Clackamas counties east of the Willamette River
Connect now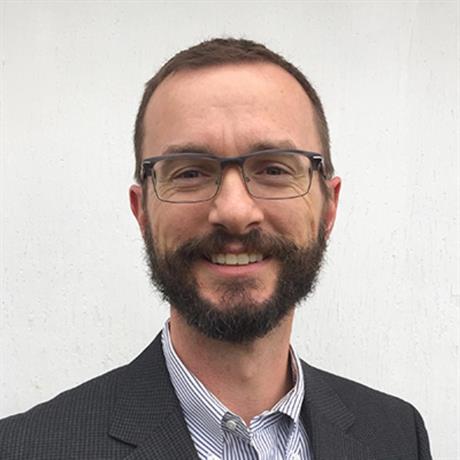 Serving the Greater Portland west side including Multnomah, Washington, Clackamas, and Yamhill counties in Oregon
Connect now
FAQs About Senior Living Advisors in Multnomah County, OR
Your advisor's services are offered at no cost to you. Senior living advisors will provide knowledge and details about the best senior living community choices, and they don't charge you for their time. They will partner with you to create a customized senior living plan that fits your budget and needs in Multnomah County.
Yes! Your senior care advocate in Multnomah County is standing by to tour potential communities with you. It helps immensely to go to the senior living properties and experience the atmosphere, amenities, and staff firsthand.
Senior care advisors in Multnomah County will dig deep with you to understand your senior living needs and budget. Then, they'll tour senior living options in the region and help you make the best choice.
Senior Living Advisors in Cities Near You