Senior Living Advisor in Multnomah County, OR
Multnomah County is the state's most populous county, with 815,000 residents. It's part of the scenic Portland-Vancouver-Hillsboro metropolitan area and one of the most well-evolved, progressive, and cosmopolitan areas of the Pacific Northwest. Multnomah County is growing rapidly, with downtown Portland offering cleanliness, modernity, extensive shopping, and several spacious parks.
The easygoing lifestyle and beauty of Multnomah County make it a popular destination for retirees. That's why the number of Multnomah county senior living communities is rising. To learn which neighborhood is best for you, speak with a Multnomah County senior living advisor to locate the perfect living option for your lifestyle.
Personalized Support With a Multnomah County Senior Living Advisor
Multnomah County certified living advisors will partner with you to find the best senior living community for the budget and amenities you seek. Each advisor resides in the community and knows every senior living community that may appeal to you.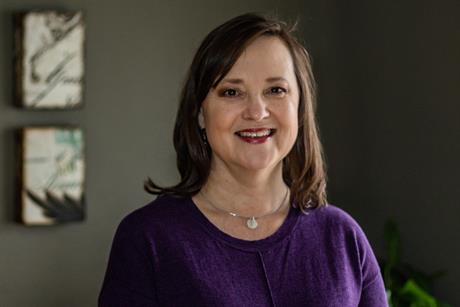 Serving East Portland, Multnomah and Clackamas counties east of the Willamette River
Connect now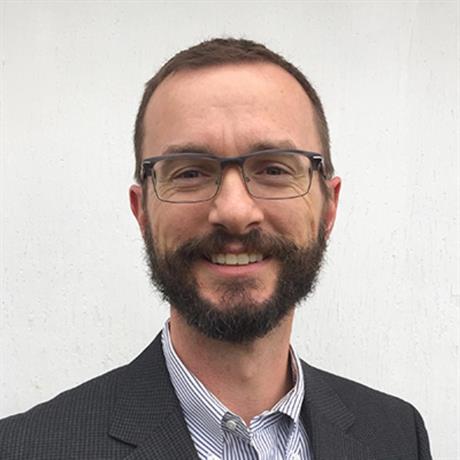 Serving the Greater Portland west side including Multnomah, Washington, Clackamas, and Yamhill counties in Oregon
Connect now
About Multnomah County, OR
Cost of Living
The median monthly expense for Multnomah County senior housing is between $4,975 and $11,777. What you'll pay depends on the services, amenities, and care you need. For example, will you need assisted living? Do you want to have luxurious or more basic accommodation?
A Multnomah County senior care advisor will help you find the perfect senior living community that will be just like home.
Local Hospitals and Medical Care
Your Multnomah County senior living advisors will review with you the excellent medical facilities located in the area:
Weather and Climate
Multnomah County is a popular place to retire because of its mild and cool weather throughout the year. In addition, the area receives about 45 inches of rain annually, compared with 38 inches nationally in the U.S.
In terms of sunshine, there are about 158 clear days per year, compared with 205 overall in the country. However, the region is highly rated for temperature and sun in the summer; the average high in July is a pleasant 80 degrees F. The average January low is 36 degrees F.
Your senior living advisor in Multnomah County will tell you that the area only gets a few inches of snow yearly. But keep your raincoat handy when you take scenic and relaxing walks in the many leafy parks in Multnomah County!
Transportation
While you can always get around with your car, your Multnomah County senior care advisor will tell you there are other ways to get around the community. A popular option is TriMet Transit Service providing public busing for Multnomah, Clackamas, and Washington Counties. The bus service offers specialized options for seniors, including wheelchair-accessibility for all buses.
Also, Multnomah County is very bike-friendly, with many paths and trails. If you enjoy biking from place to place, you'll love this area.
FAQs About Senior Living Advisors in Multnomah County, OR
Your advisor's services are offered at no cost to you. Senior living advisors will provide knowledge and details about the best senior living community choices, and they don't charge you for their time. They will partner with you to create a customized senior living plan that fits your budget and needs in Multnomah County.
Yes! Your senior care advocate in Multnomah County is standing by to tour potential communities with you. It helps immensely to go to the senior living properties and experience the atmosphere, amenities, and staff firsthand.
Senior care advisors in Multnomah County will dig deep with you to understand your senior living needs and budget. Then, they'll tour senior living options in the region and help you make the best choice.
Senior Living Advisors in Cities Near You