Senior Living Advisor in Portland, OR
There are dozens of senior living communities in Portland, each offering varying levels of care, amenities, floor plans, activities, and advantages. Making the right choice is easiest when you're familiar with both senior living and the Portland area. Free advisors for senior living in Portland are caring and well-versed in identifying needs and evaluating potential communities.
Personalized Support With a Portland Senior Living Advisor
It's common to have questions about partnering with a Portland certified senior living advisor in before you're ready to move forward. They will be your advocate and resource for all the latest availability for senior living in the area, pricing, and reviews.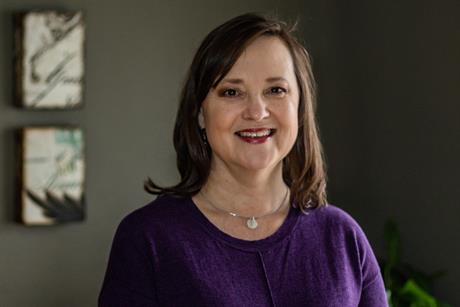 Serving East Portland, Multnomah and Clackamas counties east of the Willamette River
Connect now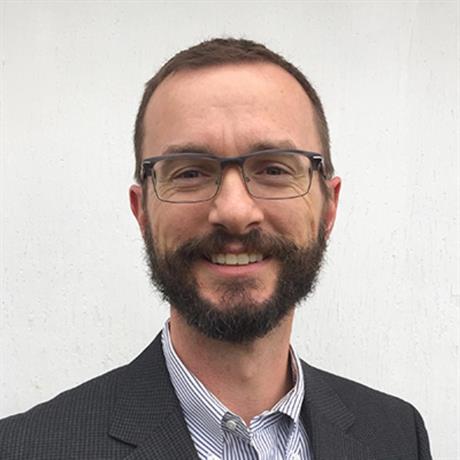 Serving the Greater Portland west side including Multnomah, Washington, Clackamas, and Yamhill counties in Oregon
Connect now
About Portland, OR
Cost of Living
Choosing housing that's affordable for you is critical, and your Portland certified advisor for senior living can help you do that. The average monthly cost for assisted living in Portland is $4,975. In most cases, monthly fees include housing, activities, transportation, meals, maintenance, and light housekeeping.
Factors that might have an impact on the monthly cost include amenities, the size of your unit or apartment, privacy (willingness to share a unit will drive down costs), pets, and how much help you need with your daily activities like getting dressed and bathing.
Local Hospitals and Medical Care
One advantage of moving into a senior living community is that some of your healthcare needs can be met without having to leave home, as primary care physicians often complete monthly rounds to their patients. However, it's still important to share any chronic illnesses or complex medical needs with your Portland senior living advocate and advisor, so they can help you screen communities for proximity to healthcare services.
A U.S. News & World report ranks hospitals based on their management of complex and life-threatening health conditions. According to its ranking system, these are the five highest-performing hospitals in Portland:
Weather and Climate
If you enjoy spending time outside, your Portland senior living care advisor will help you find a care community that offers ample opportunity for outdoor activity in the most comfortable months in the area. Portland's BestPlaces Comfort Index is 7.5, which means it's more comfortable than most cities in Oregon. The best months to spend time outside are April through October, and most senior living communities will plan outdoor activities and area outings during those months.
Transportation
Be sure to let your senior living housing advisor in Portland know about your transportation needs so they can help you find the right fit. In most cases, the senior living community you choose – whether independent living, assisting living, or long-term care – will get you where you need to go at no additional cost. However, some seniors and their families like and want access to public transportation, and Portland's transit options don't disappoint.
FAQs About Senior Living Advisors in Portland, OR
A free Portland advisor for senior living helps seniors and their families determine what level of care they need and then identify and screen, which includes touring and interviewing, facilities in the area.
Senior living placement advisors help with all levels of care, including independent living, assisted living, continuing care communities, skilled nursing/long-term care, and more.
At Assisted Living Locators! Simply visit us online to get started.
Senior Living Advisors in Cities Near You