Assisted Living in
Columbus, OH
Find Your Columbus, OH Care Advisor
Find the Best Assisted Living Near Columbus, OH
It can be a confusing and time-consuming process to find the perfect assisted living community in Columbus, OH, for your loved one. This is especially true if you don't live in the area. Fortunately, there are local care advisors available to guide you through the transition. Their knowledge of local assisted living facilities means they can offer a personal approach centered around your family's needs.
Looking for the perfect assisted living community in Columbus, OH? Local Assisted Living Locators® Care Advisors are available to help you through the process from beginning to end!
Finding Your Assisted Living Advisor in Columbus, OH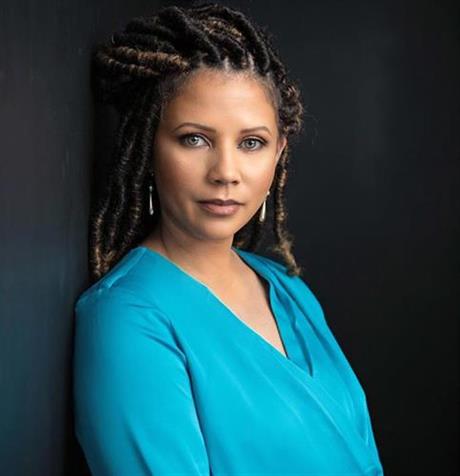 Jasilika Davidson | 614-347-6140
Serving West Columbus, Worthington, Upper Arlington, Dublin, Powell and surrounding cities.
Connect now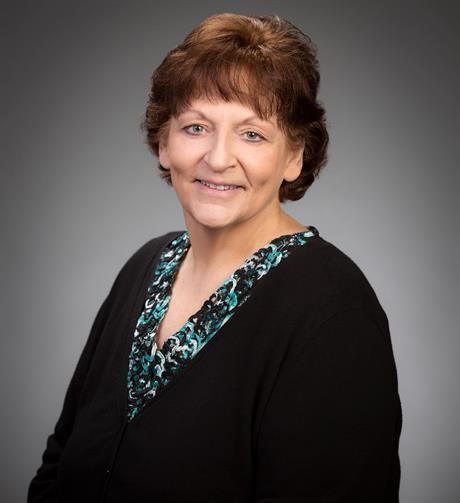 Karen Harrison | 937-315-4435
Serving Montgomery, Clark, Miami, Greene and southern Champaign counties in Ohio
Connect now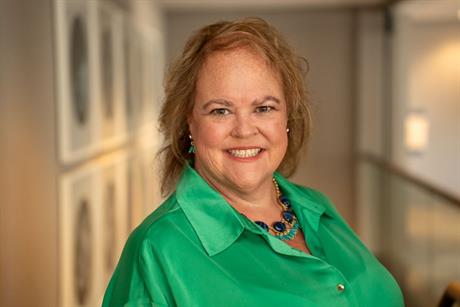 Miriam Bogard | 614-350-6220
Serving East Columbus and Surrounding Cities in Fairfield, Licking, Perry & Knox Counties in Ohio
Connect now
What is the Cost of Assisted Living in Columbus, OH?
The average monthly cost of assisted living in Columbus is $4,085, according to the 2021 Genworth Cost of Care survey. This is only slightly below the state average of $4,635. The exact cost of assisted living varies depending on the type of assisted living community you choose and the services and amenities it offers. As you might expect, communities that only offer basic services cost less than luxury communities with premier amenities.
Columbus, OH, at a Glance
As Ohio's capital, Columbus provides big-city amenities combined with Midwestern charm. Home to the Ohio State University, it is a culturally diverse city that offers seniors plenty to see and do throughout the year. Moreover, the state of Ohio, Franklin County, and the City of Columbus all provide a variety of support services to address the diverse interests and needs of older adults.
Columbus Weather and Climate
Located in the middle of the state, Columbus has a continental climate. This means residents enjoy all four seasons, with mild springs, hot and humid summers, cool autumns, and chilly winters. The average July high is around 85 degrees Fahrenheit. The average low temperature in January hovers around 20 degrees Fahrenheit.
The air quality index for the Columbus area is generally ranked "good" to "moderate." This means that most senior adults are able to safely enjoy outdoor activities. However, additional care should be taken during the summer, as higher temperatures plus humidity can lead to increased ozone pollution. On such days, sensitive populations, such as senior adults and people with heart or lung conditions, should limit the amount of time spent outside.
Local Hospitals and Notable Medical Care
Columbus offers convenient access to a number of highly regarded medical centers. Some top hospitals in Columbus include:
Mount Carmel Health System: The Mount Carmel Health System is noted for its treatment of diabetes, heart attack/heart failure, and joint replacement.
Transportation
There are multiple ways seniors can get around Columbus, including public transportation and car-sharing programs. The Central Ohio Transit Authority (COTA) oversees an extensive bus system that allows residents to easily move throughout the Columbus metropolitan area without the need for a car. If you are 65 years and older, you can apply for a Reduced Fare Senior ID Card, which gets you half-price fares. If you need a bit more help getting around (for instance, you use a walker or wheelchair), COTA also offers a variety of mobility services options.
Arts, Culture, and Recreation
Columbus, OH, offers seniors a wide variety of cultural and recreational activities. The city boasts plenty of attractions, including the Franklin Park Conservatory and Botanical Gardens, the Columbus Museum of Art, and the National Veterans Memorial and Museum. Columbus is also home to several sports teams — including hockey, soccer, baseball, and football — so fans can catch a game no matter what the season! Moreover, the city offers numerous programs specifically for older adults, including senior sports teams, art classes, and senior centers.
How Do I Pay for Columbus, OH Assisted Living?
Veteran's Benefits
Military veterans, their spouses, or surviving spouses might be qualified to use their VA benefits to help pay for assisted living. Specifically, the Aid and Attendance program can help cover the cost of care for assistance with activities of daily living (ADLs) like:
Bathing
Dressing
Eating
Taking medication
Even better, program benefits apply whether assistance is provided at home or in a community living situation like assisted living.
Long-Term Care Insurance
Another option to help cover the cost of assisted living in Columbus, OH, is a long-term care (LTC) insurance policy. Unlike standard health insurance, LTC plans are designed to cover the ongoing medical, personal, and social services people need as they age (or if they have a chronic medical condition or disability). Most LTC policies will reimburse you for care provided in an assisted living community; however, you should always confirm beforehand with your plan provider.
Home Equity
If you own your home, it can also help provide you with the financial resources to pay for your new assisted living situation in Columbus. Four common methods for using a house to pay for assisted living are renting the property, selling it, getting a reverse mortgage, or using it as collateral for a home equity line of credit (HELOC) loan.
Medicare
Medicare does not currently cover assisted living care in Columbus. However, under certain conditions, Medicare A (hospital insurance) may help pay for short-term daily skilled care provided in an assisted living facility. However, the program is limited to skilled nursing services (such as rehabilitation) for the first 100 days after a patient is released from hospitalization for an acute illness or injury. Assistance with ADLs alone doesn't qualify.
Medicaid
Ohio's Assisted Living Waiver Program helps qualified seniors pay the costs of care in assisted living communities. It is important to note that benefits only apply to care services (such as support with ADLs). Residents are still responsible for "room and board" expenses at the facility. Program applicants must be eligible for Ohio's Medicaid program and meet certain service and care needs.
Take Our Senior Living Assessment Quiz Now
FAQ About Assisted Living in Columbus, OH
An assisted living facility is an apartment-style community that provides accommodation and personal care services to residents. For example, trained staff will provide assistance with activities of daily living (ADLs), such as:
Personal hygiene
Eating
Medication management
Mobility
Depending on the property, they may offer a more resort-like experience or cater to seniors looking for a more home-like atmosphere.
Yes, an Assisted Living Locator can help arrange a virtual tour of your top assisted living communities in the Columbus, OH, area.
Some assisted living communities in Columbus allow pets; others do not. Your local living advisor will be able to help you find properties that will welcome your four-legged friend.
Assisted Living in Cities Near You