Assisted Living in
Akron, OH
Find Your Akron, OH Care Advisor
Find the Best Assisted Living Near Akron, OH
Many seniors in Akron, OH, may be considering moving into an assisted living facility. With personal care and mobility, these communities provide as much support as residents require in a group setting with plenty of social opportunities. Skilled care workers are on hand 24-7 to help with resident needs or emergencies. Our guide addresses the costs of assisted living facilities in Akron and how families can pay for accommodations. We also offer more information about the city and what seniors can expect from an assisted living community in Akron, OH.
Many Akron seniors may not know where to start when deciding on the right fit for an assisted living property. A local Akron senior care advocate can help families find a suitable assisted living facility.
Finding Your Assisted Living Advisor in Akron, OH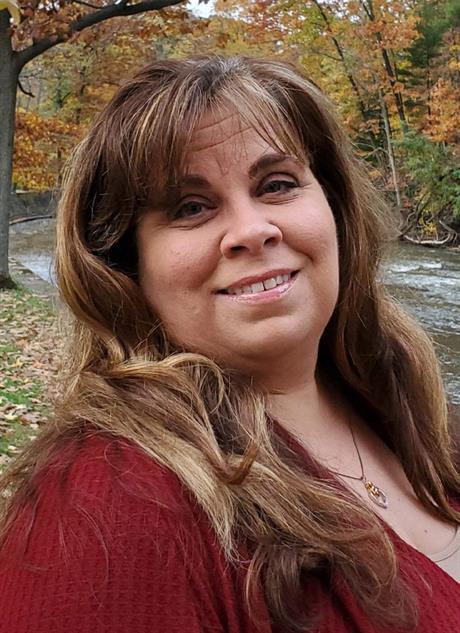 Serving Summit County, Western Portage County and Eastern Medina County, including Akron, Medina, Stow, Kent, Hudson, Cuyahoga Falls, and Barberton
Connect now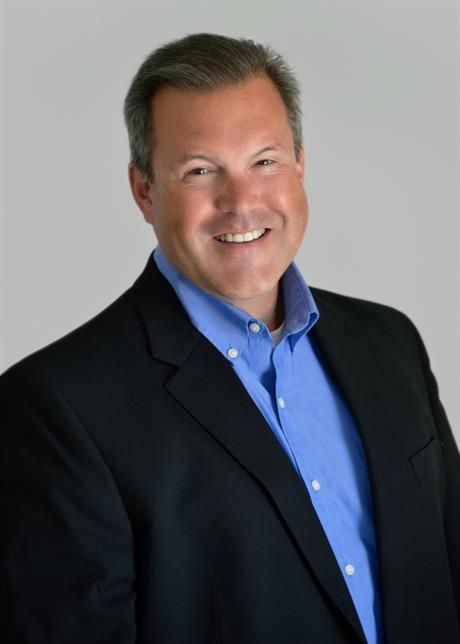 Serving a large area on Cleveland's east side including Mentor, Aurora, Independence and everything in between.
Connect now
What is the Cost of Assisted Living in Akron, OH?
Seniors in Akron can expect to pay an average of $4,993 per month for an assisted living community. However, the rates for individual facilities will vary according to the amenities each one offers and its location. A local Akron senior care advocate can help you and your loved one find an affordable assisted living property.
To better understand how much your loved one can pay for assisted living facilities, add up their current monthly housing budget. Include rent or mortgage payments, utilities, groceries, transportation, and optional spending. Many assisted living properties will offer an inclusive price for a private apartment or suite, meals, utilities and light housekeeping service, and phone and Wi-Fi. Other communities may have different services at different price points. Local Akron senior care advocates can help you understand the fee structure of your chosen assisted living communities.
Residents in assisted living facilities receive help with the activities of daily living (ADLs) according to their needs. Assistance may be rendered with one or more of these:
Personal care, bathing, and getting dressed
Medication management and supervision
Preparing meals and cleaning up
Eating
Mobility assistance, such as transfers and lifts
Assisted living community residents are encouraged to be independent, but they'll receive more support from caregivers if their needs or health conditions change.
Moving into an assisted living facility can be a difficult topic for families to address with their loved ones. You may wish to monitor their ability to complete chores around the house or take care of themselves to understand their level of independence. If you note that they're having a hard time with mobility, or see a sudden change in their ability to take care of themselves, then it may be time to talk about moving to an assisted living property. Ask a local Akron senior care advocate to help your family find an assisted living community for your loved one.
What Should Every Senior Know About Living in Akron, OH?
Akron is in the northern part of the state, just south of the shores of Lake Erie. It's close enough to the water for day trips to fish or boat. It's the fifth-largest city in Ohio, with plenty of big-city amenities to benefit seniors, from lively museums to excellent health care. Ohio is pretty tax-friendly for retirees, allowing them to deduct certain medical and health care treatments, and there is no income tax on Social Security benefits or military pensions.
Akron Weather & Climate
Akron summers are pleasant and mild, although winters can get quite cold. The city receives an average of 42 inches of snow each year, with January lows in the 20s. Summer highs reach the low 80s, and Akron has about 164 days of sunshine each year.
Local Hospitals & Notable Medical Care
Akron seniors have plenty of options for medical care. Cleveland Clinic Akron General is ranked #1 in Akron and #7 in the state overall and offers comprehensive medical care, including telehealth appointments. Or, they may opt to receive treatment from Summa Health System – Akron Campus, which provides emergency treatment and specialty care.
Transportation
Akron METRO RTA is a fixed-route bus system with stops across the city and Summit County. Seniors and people with a qualifying disability may receive lower fares. People who need ADA accommodations can book services with the system's complementary paratransit shuttles.
Arts, Culture & Recreation
Akron has a monthly Downtown Akron Artwalk, with rotating exhibits from local artists. Or, people may visit the Akron Art Museum and Summit Artspace to view fixed and rotating exhibits. Nature lovers might like strolling along the grounds of the Stan Hywet Hall and Gardens, a conservatory outside a Tudor Revival manor house.
How Do I Pay for Akron, OH Assisted Living?
Families may be eligible for one or more benefits to help pay for their assisted living community fees. A local senior care advocate can help your family evaluate your loved one's eligibility for one of these programs:
Veteran's Benefits
The U.S. Department of Veterans Affairs provides a benefit for qualifying veterans and their surviving spouses. It's called the Improved Pension Program (IPP). If your loved one served in the military, they can get more information and help to apply for the IPP at an Akron VA Center.
Long-Term Care Insurance
Some seniors are enrolled in a long-term care insurance program, which may pay for some or all of assisted living facility costs. If your senior has long-term care coverage, call their insurance agent to get the details of the plan's coverage and how you can use it to cover the cost of an assisted living community.
Home Equity
Akron homeowners may use their home's equity to pay for assisted living properties. If you have paid off a substantial amount of your home, ask a local senior care advisor how to use home equity to pay for your assisted living facility.
Medicare
Traditional Medicare does not pay for assisted living communities. However, some Supplemental Medicare programs might. Ask your loved one about their coverage.
Medicaid
Ohio Medicaid has the Assisted Living Waiver Program to help pay for assisted living properties. It's open to Medicaid participants who require a nursing home level of care but choose to reside in an assisted living facility instead. There are specific financial guidelines for eligibility, and applicants must demonstrate a particular need for services.
Take Our Senior Living Assessment Quiz Now
FAQ About Assisted Living in Akron, OH
Yes! Many assisted living communities in Akron welcome pets to help residents settle in and feel comfortable. Ask your local senior care advocate about the policies for pets in your chosen assisted living property.
It's usually best to schedule a tour and visit your top assisted living properties. Many people stay for a meal and talk to staff and residents to get a feel for what living there would be like. A local senior care advocate can help arrange a tour for you. When you visit the property, ask to see resident contracts and fee sheets and what kinds of medical documentation you'll need to provide.
Nursing homes provide a higher level of care than assisted living communities and residents receive medical treatment on-site, plus help with ADLs. On the other hand, residents at assisted living facilities book their own medical treatments off-site and may not require as much medical oversight as those in nursing homes. However, ADL support is provided 24-7 in assisted living properties.
Assisted Living in Cities Near You