Memory Care in
Richmond, VA
Find Your Richmond, VA Care Advisor
Find the Best Memory Care Near Richmond, VA
Richmond, VA, memory care facilities are residential care communities purposefully designed to treat and care for people with dementia. These communities are secure and staffed 24-7 with caregivers to help residents with redirection and reminders, and soothe outbursts or escape-seeking behavior. Some memory care properties in Richmond are solely dedicated to memory care, while others are a unit that's part of an assisted living facility, allowing residents in assisted living to transition to memory care in familiar surroundings.
Types of Memory Care
Many people confuse Alzheimer's Disease and dementia. While there are similar symptoms, Alzheimer's is just one form of dementia that many Richmond memory care properties are equipped to treat. Residents in these communities may range from early to late-stage cognitive decline and be diagnosed with a condition like:
Lewy body dementia
Frontotemporal dementia
Alzheimer's disease
Mixed dementia
Some people in memory care may have a condition that presents with cognitive decline and may also receive care and treatment in a memory care facility. These can include:
Huntington's disease
Traumatic brain injury (TBI)
Creutzfeldt-Jakob disease
Parkinson's disease
The physical arrangement of memory care properties helps reduce disorientation for residents, with open floor plans and few long or confusing hallways. Places like the kitchen or fitness center are secured, and exterior exits are alarmed to keep residents safe from wandering. Lighting and noise are unobtrusive, reducing sensory overstimulation.
The therapy provided in Richmond memory care communities can help slow cognitive decline, such as occupational or speech therapies. Some properties may also offer programs like art or music therapy, pet therapy, or aromatherapy to improve the quality of life for residents.
Finding Your Memory Care Advisor in Richmond, VA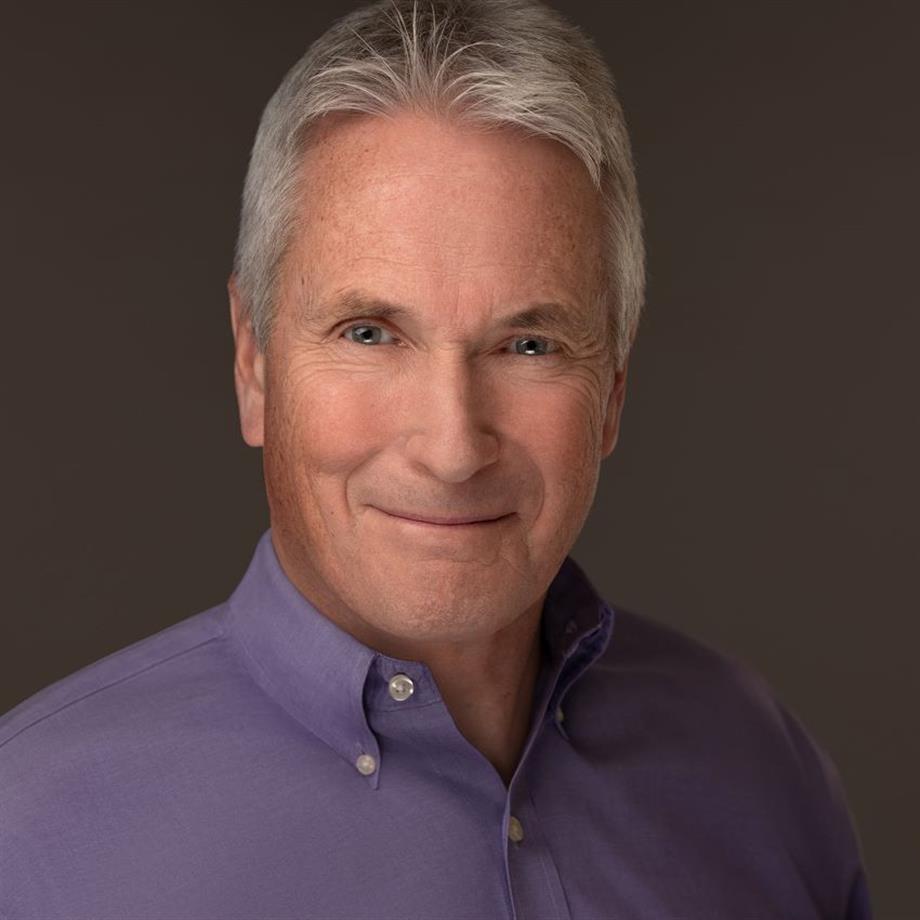 Areas Covered:
Serving the Greater Richmond Region, including Henrico, Chesterfield and Hanover Counties in Central Virginia
Connect now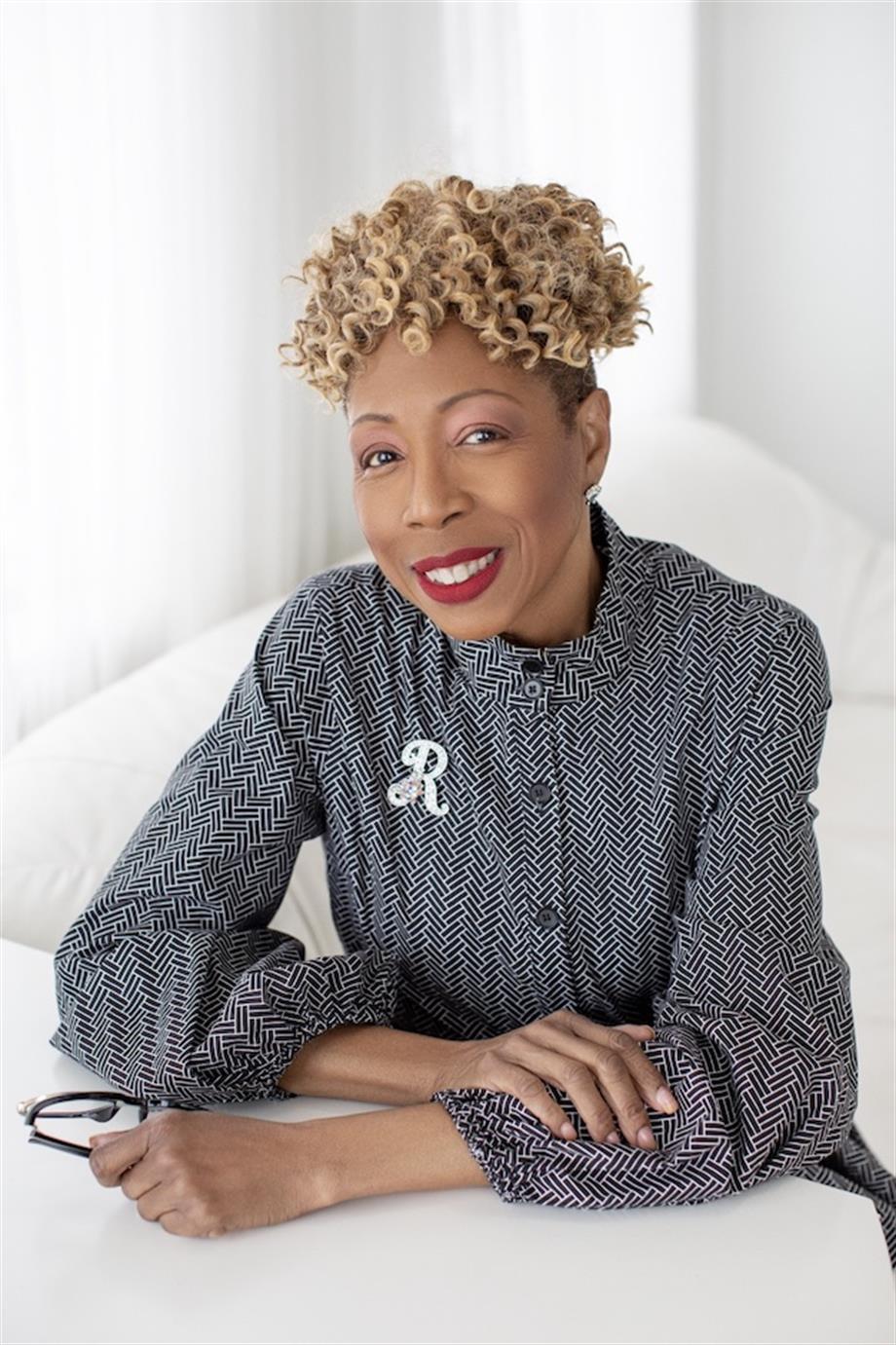 Areas Covered:
Serving the following counties: Fredericksburg, Prince William, Stafford, Spotsylvania, Orange, Caroline, King George, Essex, Westmore, Madison, Culpeper and Fauquier
Connect now
What is the Cost of Memory Care in Richmond, VA?
Richmond's memory care properties average $5,734 per month, although each community will vary slightly. A local Richmond memory care advisor can help you find a property that fits your loved one's needs and budget. Families with a loved one in assisted living may note that memory care fees are higher; this is due to the higher level of care and security.
Memory care communities provide private apartments for residents with light housekeeping and laundry service, nutritious meals, and around the clock personal assistance with the activities of daily living (ADLs) from compassionate caregivers.
Many memory care residents may need help with:
Mobility, including transfers from sitting to standing or from bed to a wheelchair
Redirection and reminders
Medication management
Bathing and grooming, including using the bathroom
Escorts to meals and activities
Each memory care resident has a personal care plan that includes a diagnosis of their memory condition and doctor's instructions, as well as any underlying health conditions. The care plan also consists of any ADLs they need assistance with, although staff members are available if an individual needs immediate help. If their condition of ADL assistance changes, then their care plan will be adjusted to reflect this.
What Should Every Senior Know About Living in Richmond, VA?
Richmond, the capital of Virginia, is one of the oldest major cities in the country, and the area is rich in history. Some families may be able to escort their senior to Revolutionary War or Civil War battleground memorials, or for a walk in Pump House Park, in the city's historic district. The town is large enough to offer many urban perks but retains a small-town charm.
Richmond Weather & Climate
Richmond's weather is generally pleasant year-round, with summer highs in the high 90s and 210 days of sunshine each year. Winters are mild, with some snow and January lows in the high 20s. Spring and fall are noted to be the most comfortable.
Local Hospitals & Notable Medical Care
Richmond is home to several high-quality hospitals and medical care systems. The Johnston-Willis Hospital, which has provided healthcare for over a century, offers 24-hour emergency care and specialist treatment. Or, seniors may choose care from VCU Medical Center North Hospital, home of the VCU Massey Cancer Center, located in the northern part of the city.
Transportation
The Greater Richmond Transit Company (GRTC) is an urban-suburban bus line operating in Richmond and the greater metro area. Seniors may travel with reduced fare passes. For people who need AA accommodations, the GRTC offers para-transit by appointment.
Arts, Culture & Recreation
Richmond has several historic neighborhoods, each with a small walkable area featuring shops and cafes. The Pump House district has a local art gallery and a large park. Or, people may enjoy visiting the Lewis Ginter Botanical Gardens or taking in a local show in the Chesterfield district.
How Do I Pay for Memory Care in Richmond, VA?
Many families struggle with budgeting for memory care, and often, their loved one may not be directly able to contribute to their own care. A local Richmond memory care advocate can help you and your family find benefits and programs that your senior may be eligible for to help cover the costs of memory care services.
Veteran's Benefits
Military veterans and their spouses may enroll in the Aid and Attendance Benefit or the Improved Pension Plan, two programs offered by the Department of Veterans Affairs, intended to help pay for long-term care and some services offered by memory care properties. If your senior served in the military, contact a local VA Center for information about these programs and help to apply.
Spend Down
Virginia Medicaid has an income cap for eligibility. However, people who earn more than the cap may be able to participate in the "spend down" program, which allows individuals or couples to spend the excess monthly income on medical care, including memory care fees, in order to qualify for Medicaid coverage. The Virginia income limits for Medicaid eligibility are $2,523 per month for individuals and $5,046 per month for married couples. Your local Richmond memory care advocate can explain the program in greater detail.
Home Equity
If your loved one has paid off all or most of their mortgage, they may be able to use their home equity to pay for memory care. Ask a local memory care advisor about how this process works.
Medicare
Medicare Part A and Part B do not cover memory care, but some "Medicare Gap" or supplemental Medicare programs may cover some services offered. Check your loved one's optional Medicare coverage to see if they participate in one of these plans.
Medicaid
Virginia Medicaid participants may enroll in a long-term care wavier, which eligible individuals may use to pay for memory care or assisted living. It's called Commonwealth Coordinated Care Plus (CCC Plus). People who may qualify for a nursing home-level of care may instead receive services in a Richmond memory care facility.
Take Our Senior Living Assessment Quiz Now
FAQ About Memory Care in Richmond, VA
Many memory care communities welcome pets and can help residents feed, walk, and care for their pet. Ask your local memory care advisor about the pet policies for your chosen memory care communities.
You or your loved one's caregiver may start noticing signs of cognitive decline in your senior, or perhaps they may have been diagnosed as being in the early stages of Alzheimer's Disease or another form of dementia. If your loved one frequently forgets things or how to complete tasks they used to do, or if they're displaying aggressive behaviors all of a sudden, it may be time to start looking for a memory care community to help them.
Residents' safety and security are the most important things to look for in a memory care property. However, the community should feel comfortable for your loved one, too. Tour your favorite properties, ask about staff training and certifications, and for more details about therapy and other programs each facility offers to improve the quality of life for residents.