Ms. Retta, Senior Living Care Advisor in Fredericksburg & Surrounding Counties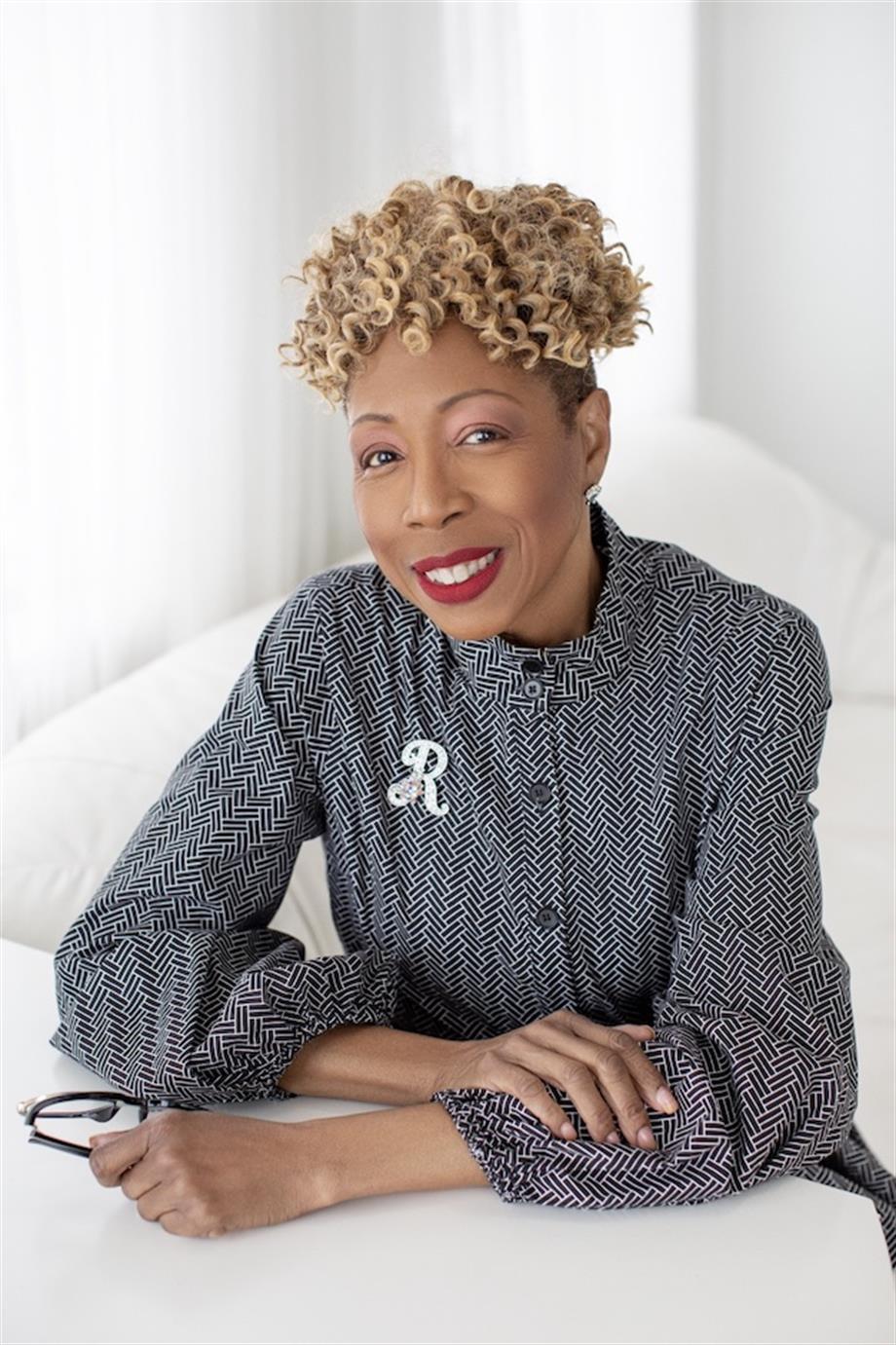 Hi, I'm Retta Young
Serving the following counties: Fredericksburg, Prince William, Stafford, Spotsylvania, Orange, Caroline, King George, Essex, Westmore, Madison, Culpeper and Fauquier
The average cost of assisted living in the Fredericksburg area is $5,948 per month. Please contact me anytime to discuss the exact pricing for the care options you need.
Exploring senior living options can be confusing and time–consuming. Assisted Living Locators® Care Advisors are in your community and work closely with you to guide you through the process from beginning to end—answering your questions and addressing your concerns, helping you feel confident and comfortable with your decisions.
About Ms. Retta
As the owner of Assisted Living Locators Fredericksburg & Surrounding Counties, I provide, at no cost, senior placement and referral service to my local community that offers the best care options, information, and resources available. Previously I had a successful career in the federal government managing acquisitions. Now as a Senior Care Advisor, I leverage my analytic skills and passion for helping others to find the right care environment for your aging loved ones.
Call Ms. Retta
Ms. Retta, Senior Living Care Advisor in Fredericksburg & Surrounding Counties
540-393-6009
Fill out the form below and I will contact you shortly. All fields required.
Finding the right senior living options
I will assist our senior community and their families with finding senior housing, care options, and financial resources at NO COST.
TAKE THE ASSESSMENT
Hear From Families I've Helped
Retta Young is a confident, savvy, and intuitive Christian business woman, who compassionately serves others through her faith in Christ and business ventures.

Trace F.
Local experts to help you find the right senior living community including memory care (dementia care & alzheimer's)
The stress and confusion of finding affordable housing for your senior loved ones can be overwhelming. But I can navigate you through all the red tape to get you the care your loved ones need whether it is assisting living, memory care or dementia care services.
I can work with any affordable budgets for the Virginia area.
Contact Us
540-393-6009