Your Senior Living Care Advisor in Greater Richmond
Exploring senior living options can be confusing and time–consuming. Assisted Living Locators® Care Advisors are in your community and work closely with you to guide you through the process from beginning to end—answering your questions and addressing your concerns, helping you feel confident and comfortable with your decisions.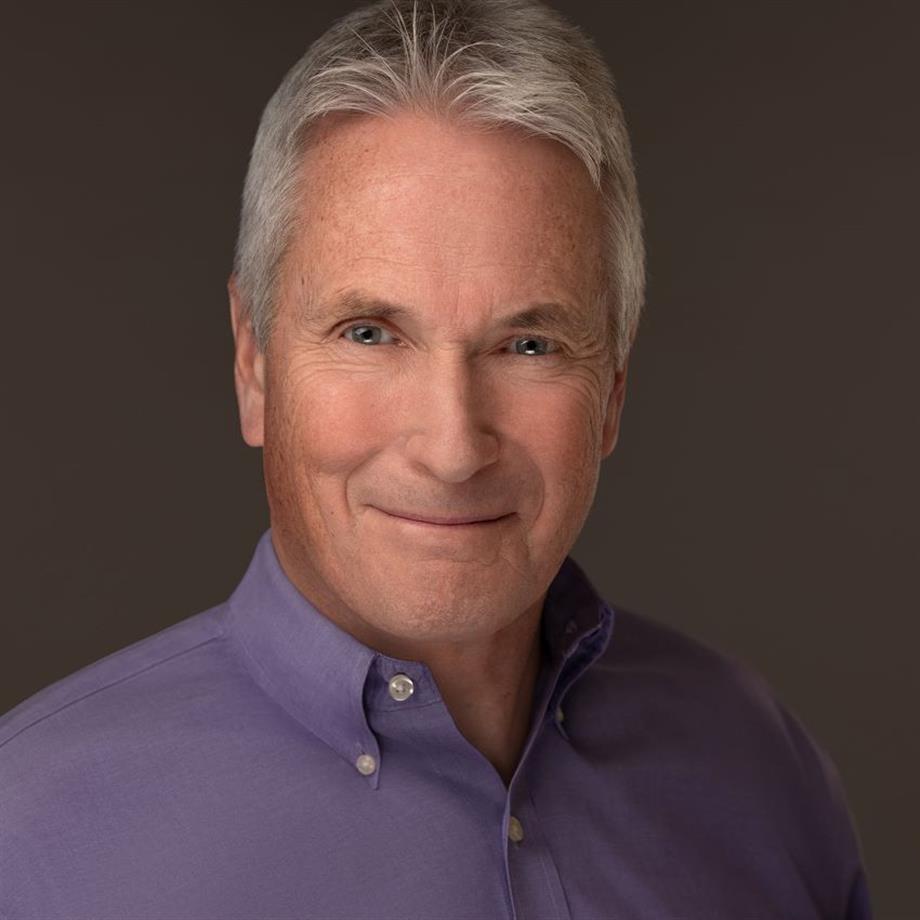 Hi, I'm Bill Thompson
Serving the Greater Richmond Region, including Henrico, Chesterfield and Hanover Counties in Central Virginia
About Bill Thompson
Since starting my business over six years ago the most gratifying aspect is being able to help and serve seniors during what can be a very perplexing time. My goal is to thoroughly assess the needs of the client and family, and refine what's most important to them. If I can guide them so they feel empowered to make the best care decision, then I have done my job. Now that's gratifying! Allow me to help you! My business is a veteran-owned advisory service.
Finding the ideal assisted living community is challenging enough. When you factor in moving companies, downsizing, legal issues, selling a home and other needs, it can be a nightmare. I partner with numerous professionals who can help make this transition much smoother.
I understand that the search for the ideal senior community can be very overwhelming. My focus is to ensure that the senior and their family have the right information, so they feel empowered to make a desirable choice, and do it on their timeline.
Setting the right budget can be tricky. In our area, $4,000.00 is a good starting point.
804-643-2600
Click to Call